Another wonderful year is coming up on us. 2017 is just a few weeks away and you know what that means, right? New Years Resolution making! My resolution for the upcoming year? I have a few. But the main one is something we've all made at one point in our lives; To be more fit and/or to lose weight.
Yes. I know. Basic, right? But I like to make this promise to myself every year. It's a way to keep me on a healthy track, and it's also an excuse for to go out and buy new work out clothes. Speaking of work out clothes, have you seen some of the  "oh so amazing" attire available at Fabletics? Founder Kate Hudson keeps this company always on top with the latest in designs. And the clothes are super comfy. Trust me; I've got 2 or 3 outfits from the site over the past year. One of my absolute faves? The McKinney Tee and the Hamilton Sweatpant:
  These two pieces were my first that I ordered from Fabletics, and they are my standby when it comes to lounging around or going for a jog. They just feel good and they are very body friendly. Meaning you don't have to be a size 4 to wear this and look good. I'm a size 10 and I rock the ish out of these!
Fabletics doesn't just offer this type of clothing, either. They have leggings, sweaters, and Lifestyle clothing attire that look like something you could wear  as a casual chic outfit. For example, the Lyra 3 piece set is so fashion forward, you could pull off wearing it anywhere that didn't involve Black Tie and/or Cocktail dresses (See it pictured below).  I mean, I would wear like a non workout outfit, would you?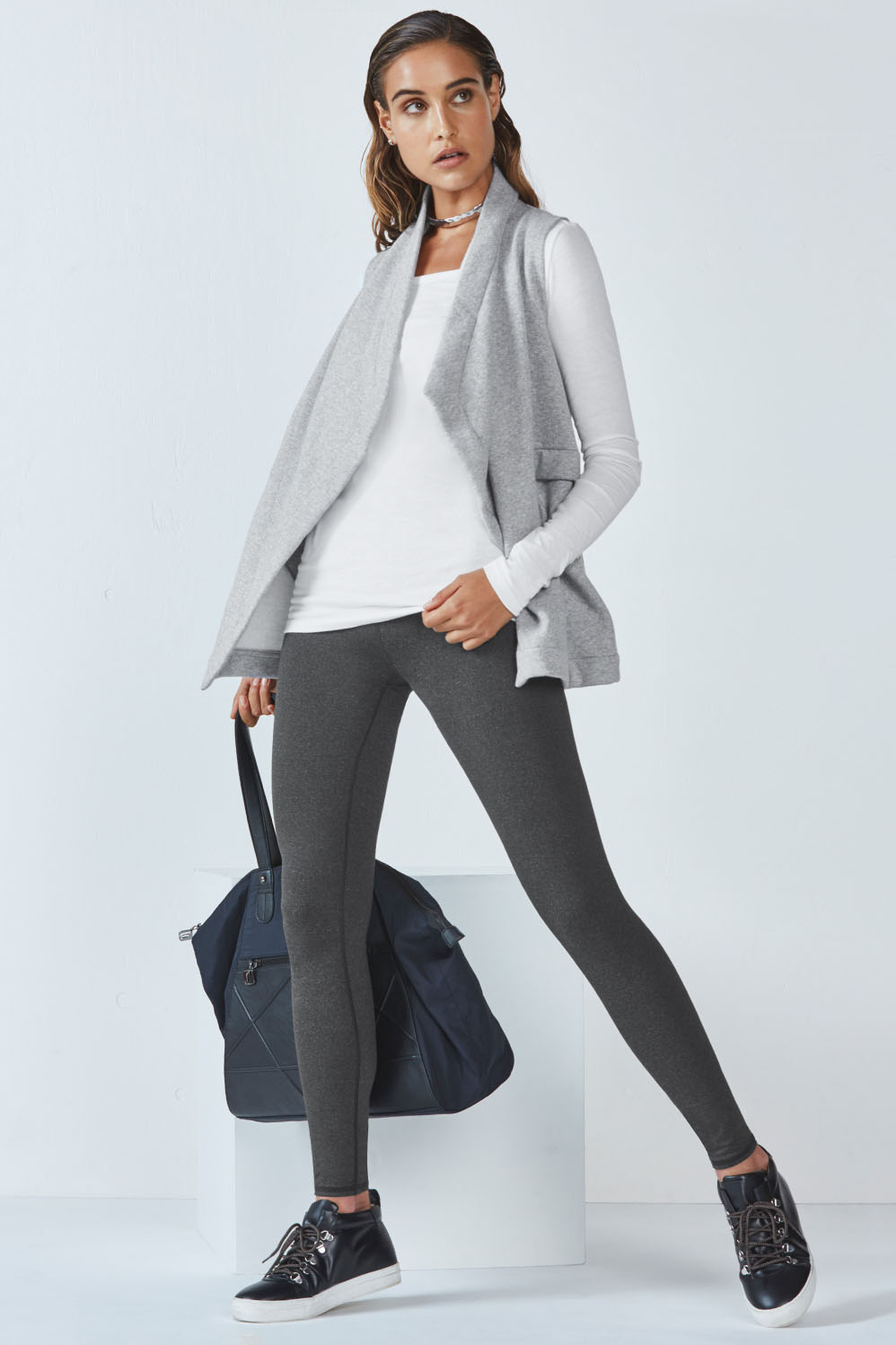 If you're looking for something that you can get for your special guy, Fabletics also has a line of clothing for men. I think this was great move on the company's part,too. Because if you're going to go shopping to look your best while you are out, why wouldn't you make sure that your Boo is looking just as good as you? Go on and give their Fabletics Instagram page a visit; I'm sure you'll find something that'll catch your eye. And… you may even be able to grab a new $15 VIP member deal if you choose to become a Fabletics member. Until then, I'm going to go stock up on my gear so I can be ready for 2017!
Please follow and like us: