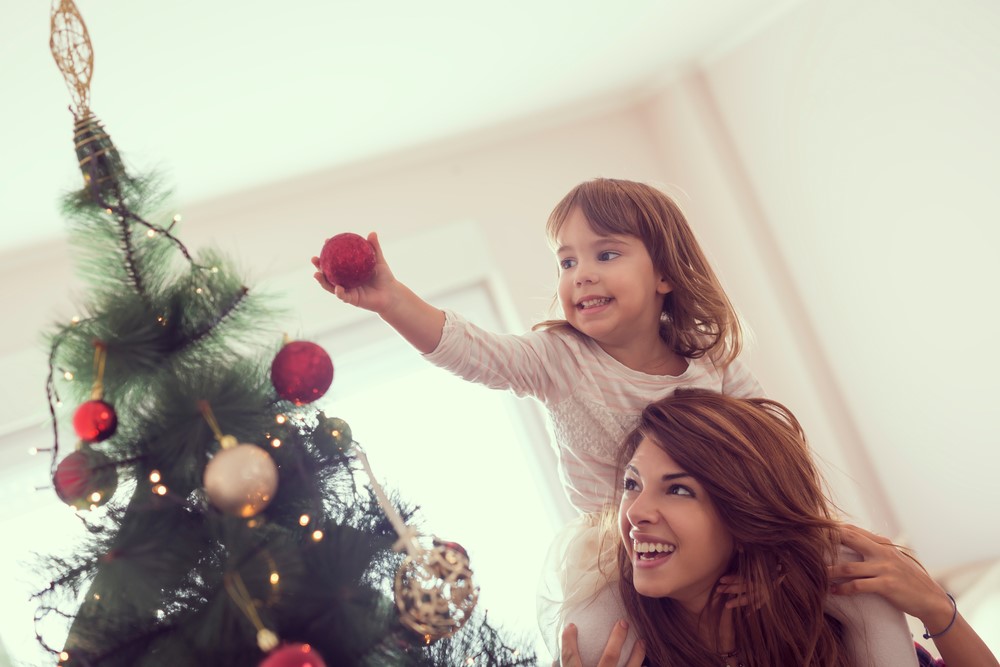 How to Prepare for Christmas This Year
This year has been tumultuous as the COVID-19 pandemic has changed the way we live and communicate with each other. In just a few months, Christmas will arrive, and this holiday season will be far different but more meaningful than ever before. 
Connecting with family and being grateful for what we have will be the focus of many. While we may have to celebrate differently, there are still ways to make the holiday season special. With more time spent at home, now is the time to start planning for Christmas. When you're organized ahead of time, your 2020 Christmas will be a memorable one: 
Organize Your Christmas Cards
It's never too early to start organizing your Christmas cards. For instance, Minted.com offers an array of custom design options, allowing you to include a family photo for a unique touch. Choose a theme such as fun, sophisticated, or festive and take the perfect snapshot to match. You may like to use a single photo or create a collage of the best moments from this year. Once your cards have been professionally printed, start mailing them out early to mid-December. 
Start Shopping for Gifts
Avoid the last-minute rush and start shopping for gifts early. If you can't or are uncomfortable shopping in-person, you could always go online to find those special gifts. Of course, with the pandemic still raging, you might have to mail your gifts, rather than give them out in-person. 
So, make that list and check it twice to ensure you have accounted for everyone. Personalized gifts are popular, and those with whom you won't be able to celebrate will appreciate receiving something sentimental. For example, an engraved necklace, memory board, or handmade artwork are all great options. 
Book a Local Getaway
You may be able to enjoy a mini-vacation this holiday season, but it's still important to book early. Experience someplace new by, for example, spending a few days at a beach house or in a quiet cabin in the woods. A road trip is always a safe way to travel, allowing you to still experience and enjoy that family vacation you've been craving! 
Plan Your Decorations
It might not feel like a traditional Christmas this year, but your mood will feel festive when you decorate your home. Take the time to sort through your decorations and throw out anything that is broken or mismatched. 
Decide on your theme; for example, you might decide on a gold and white color scheme, rustic accessories, or a large tree with natural finishes. Start browsing decorations online to find the perfect additions to your home before the holiday season arrives. 
Make a Christmas Playlist
Christmas carols always tend to set the tone for the holiday season, so start compiling a playlist of all your favorite tunes. Of course, it's a good idea to have a mix of both classics and modern songs to suit any mood. A few popular choices include "Jingle Bell Rock," "All I Want for Christmas," and "Santa Tell Me." Search existing playlists or create your own from scratch. 
Preparing for Christmas
This year, why not start preparing for Christmas early? With more time at home, you can get organized and make this a holiday season to remember by putting some extra thought into your gift-giving and deciding how to decorate. 
Create a Christmas music playlist and book a getaway to give you a break from the monotony of everyday life. To make this year extra special, consider designing photo Christmas cards to show your friends and family you're thinking of them fondly, even if you can't physically be there.