AHHHH! Taylor Swift Reputation Tour!!
A few months ago, I was invited to to go to a concert by my amazing friend Charmaine. She asked, and I said yes. Turns out, I was saying yes to a Taylor Swift concert. Mind you, at the time I liked a few of Taylor's songs. Let's face it, the woman has been in the music industry for a good long time, and she is adept at re-inventing herself.
I have to admit that with the US Weekly's of the world, my mind was a bit swayed by the gossip of how Taylor Swift might not be the goody-goody that she seems to be. So, I was just a bit iffy about telling people I was attending her concert. That and… my 16 year old gave me mad sh*t for being excited about attending,lol.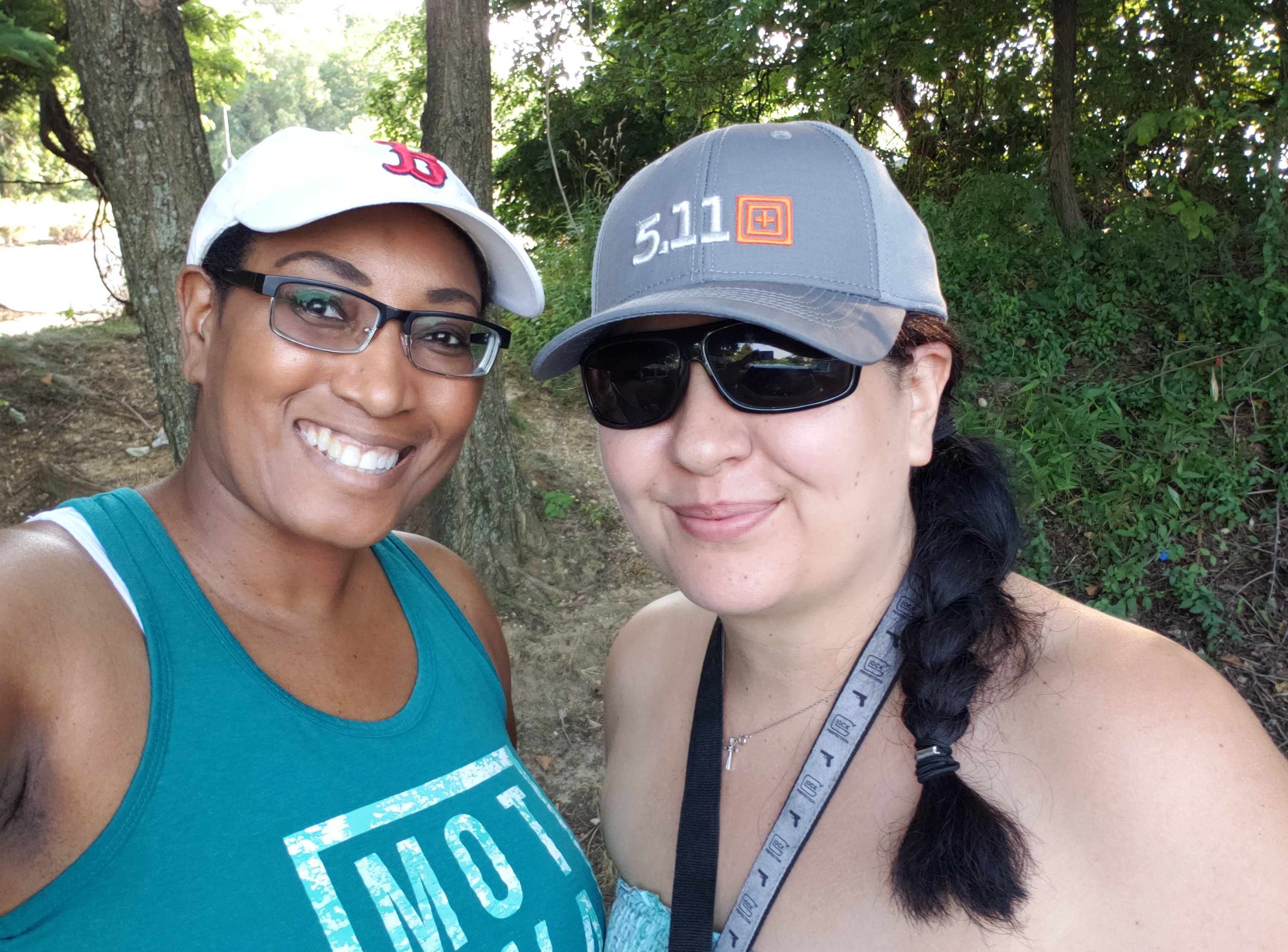 Anyway, I headed over to Charmaine's house so that we could drive in one car to DC. We both reside in Maryland, so DC is only about an hour away. The drive was quick and easy, and we had found some free parking maybe 1/4 of mile away from the arena.
 At The Stadium
Once we entered the stadium, which was the actual stadium that Washington Redskins play their football games in, we went to will call. We were given are wristbands and then told that we were going to be in club seating! Oh, la la! My girl Charmaine got them fancy seats… jealous yet? You should be! We headed over to our seats, but not before taking a few selfies of ourselves.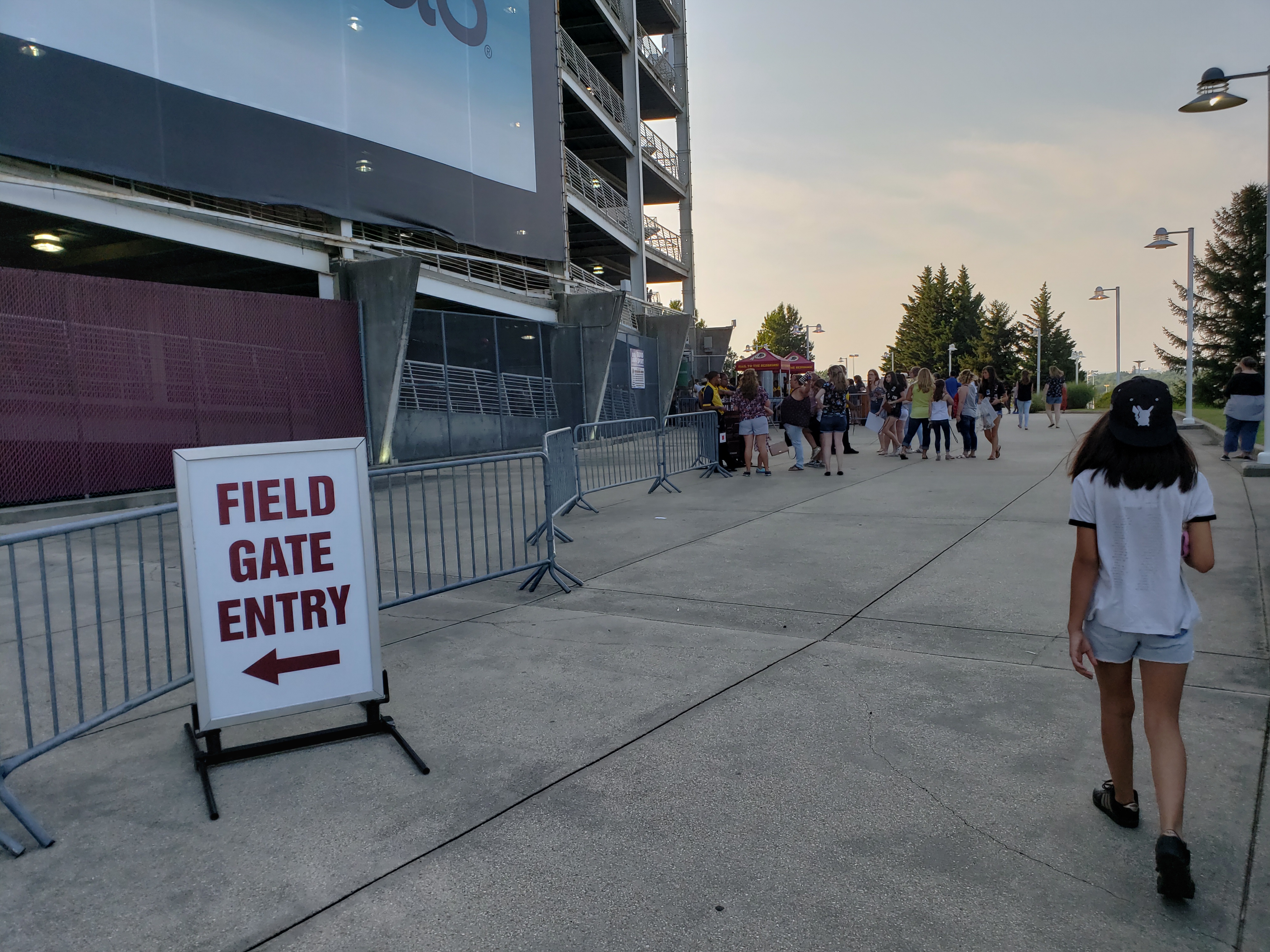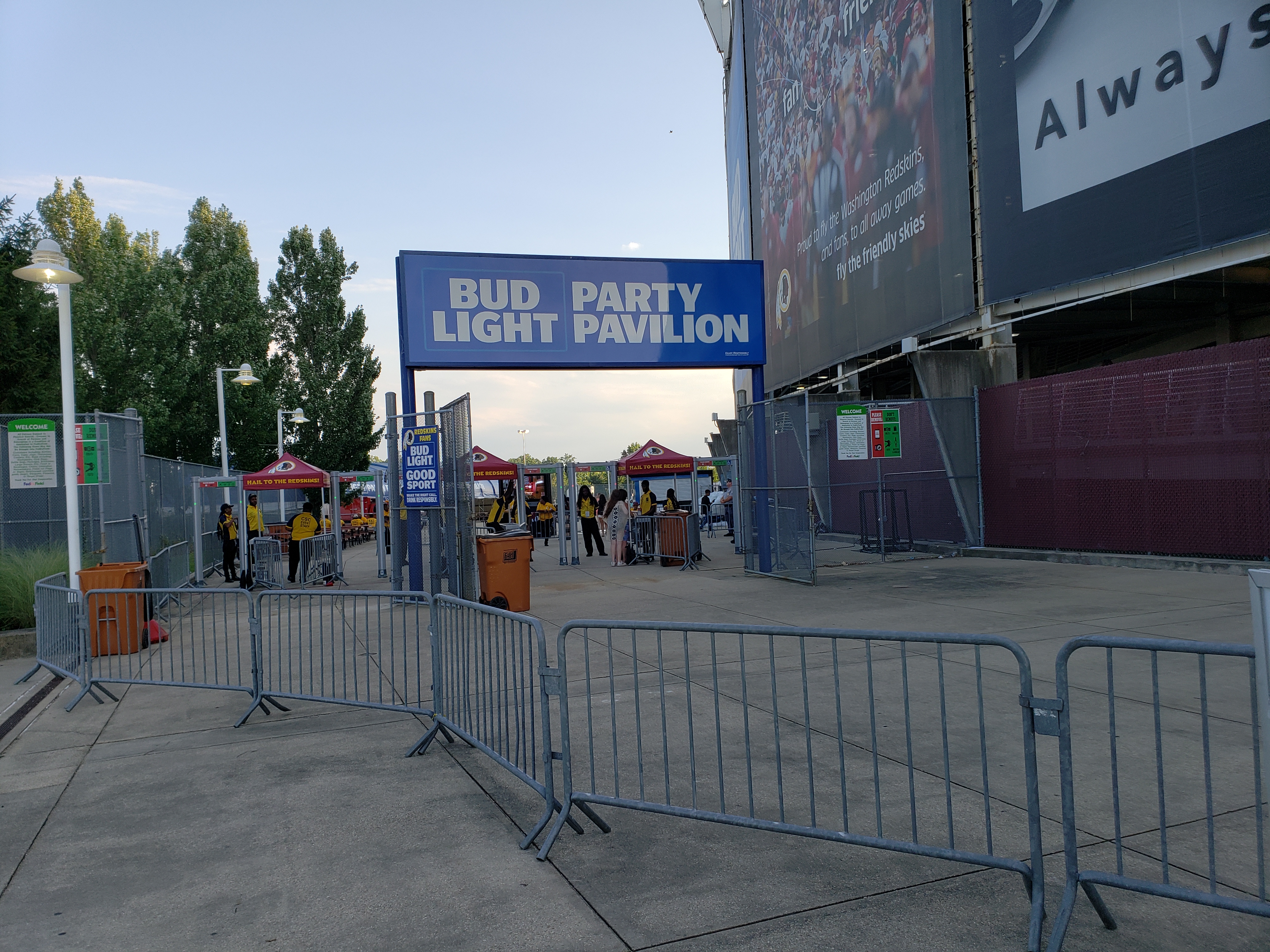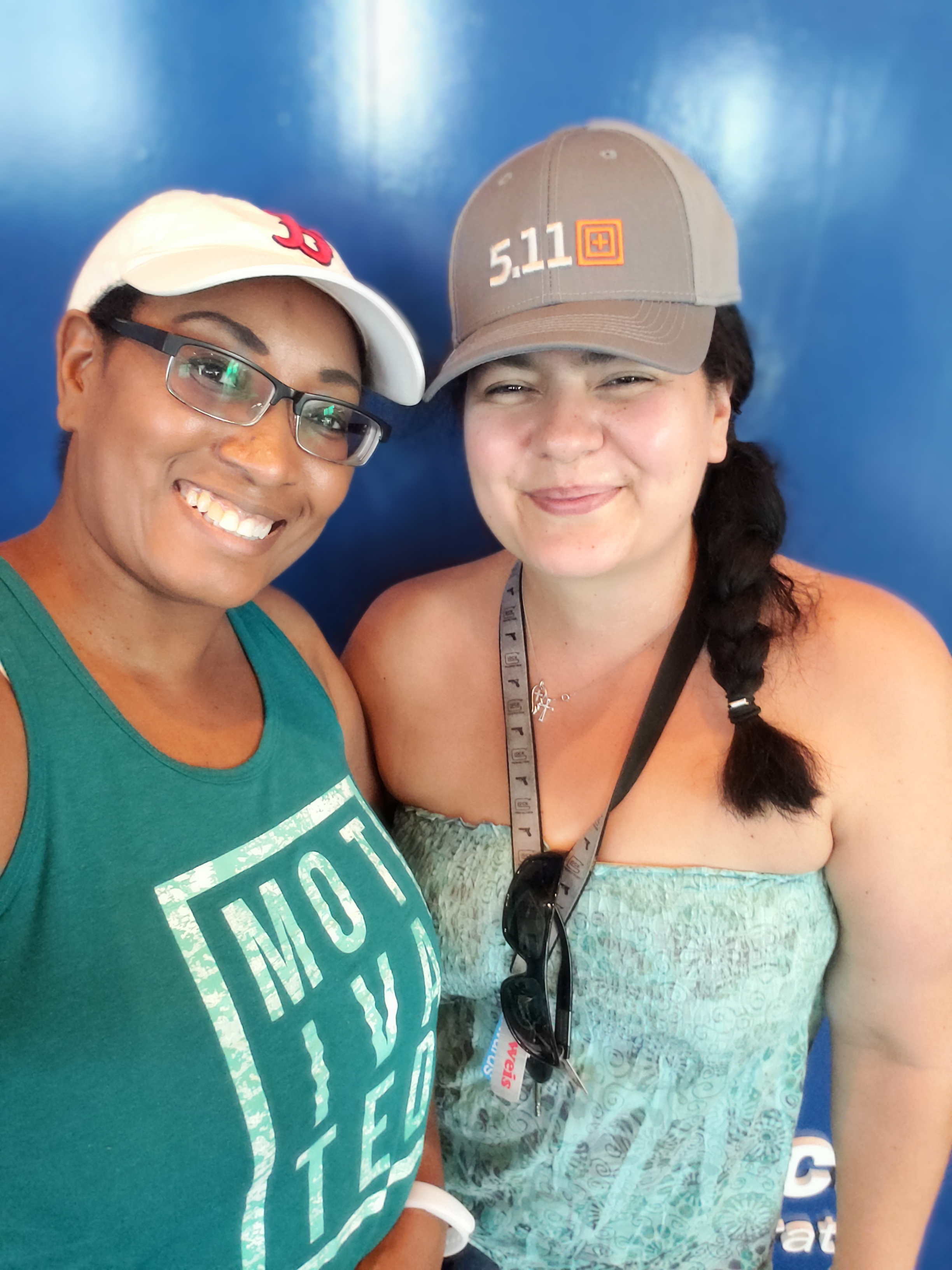 Let The Music Play
Once we got ourselves settled into our seats, the music began to play. It wasn't immediately Taylor singing. There were a couple of opening acts, too. One was Charlie XCX and the other Camila Cabello. Both of the ladies did pretty awesome performances; I enjoyed them.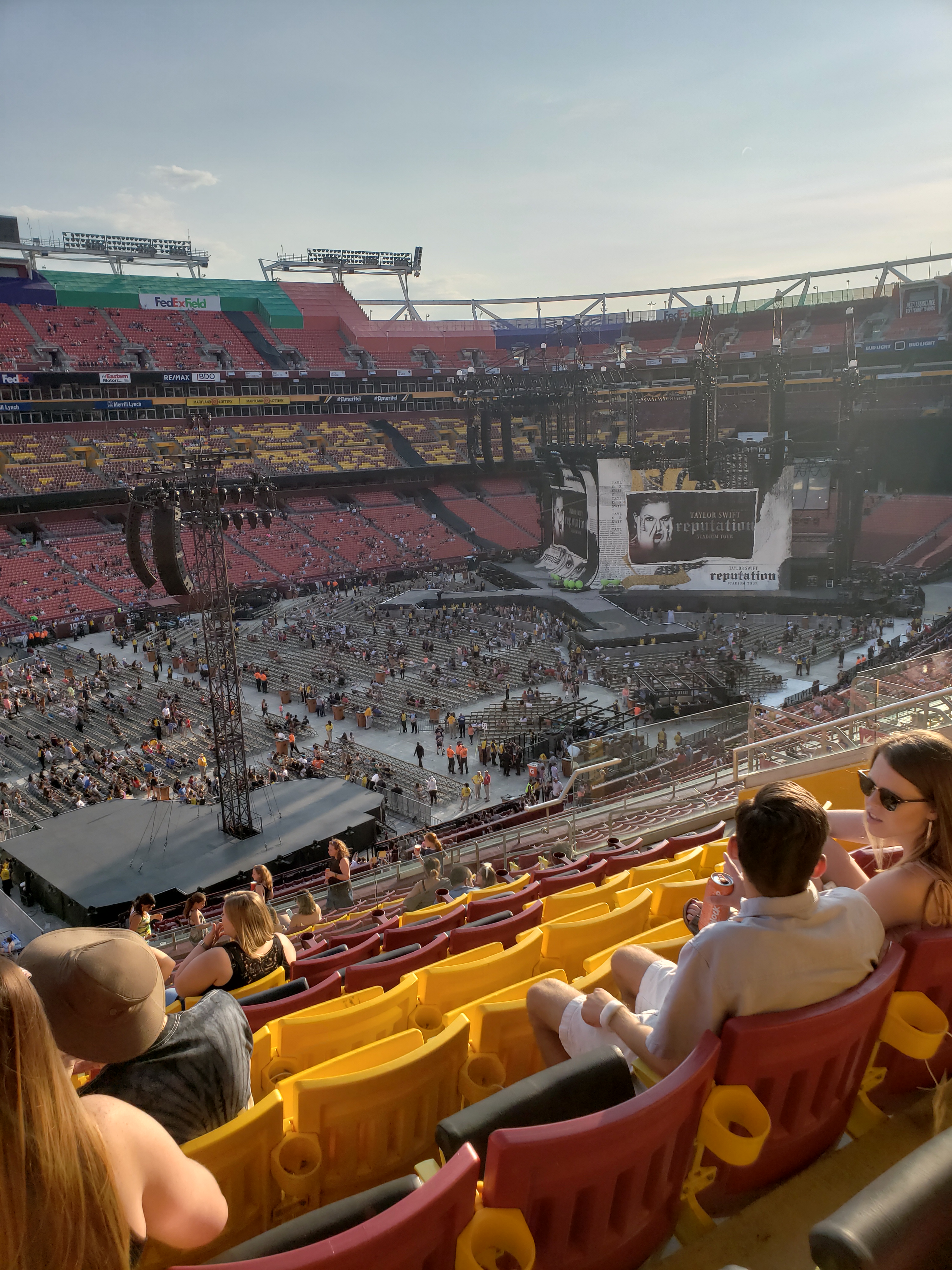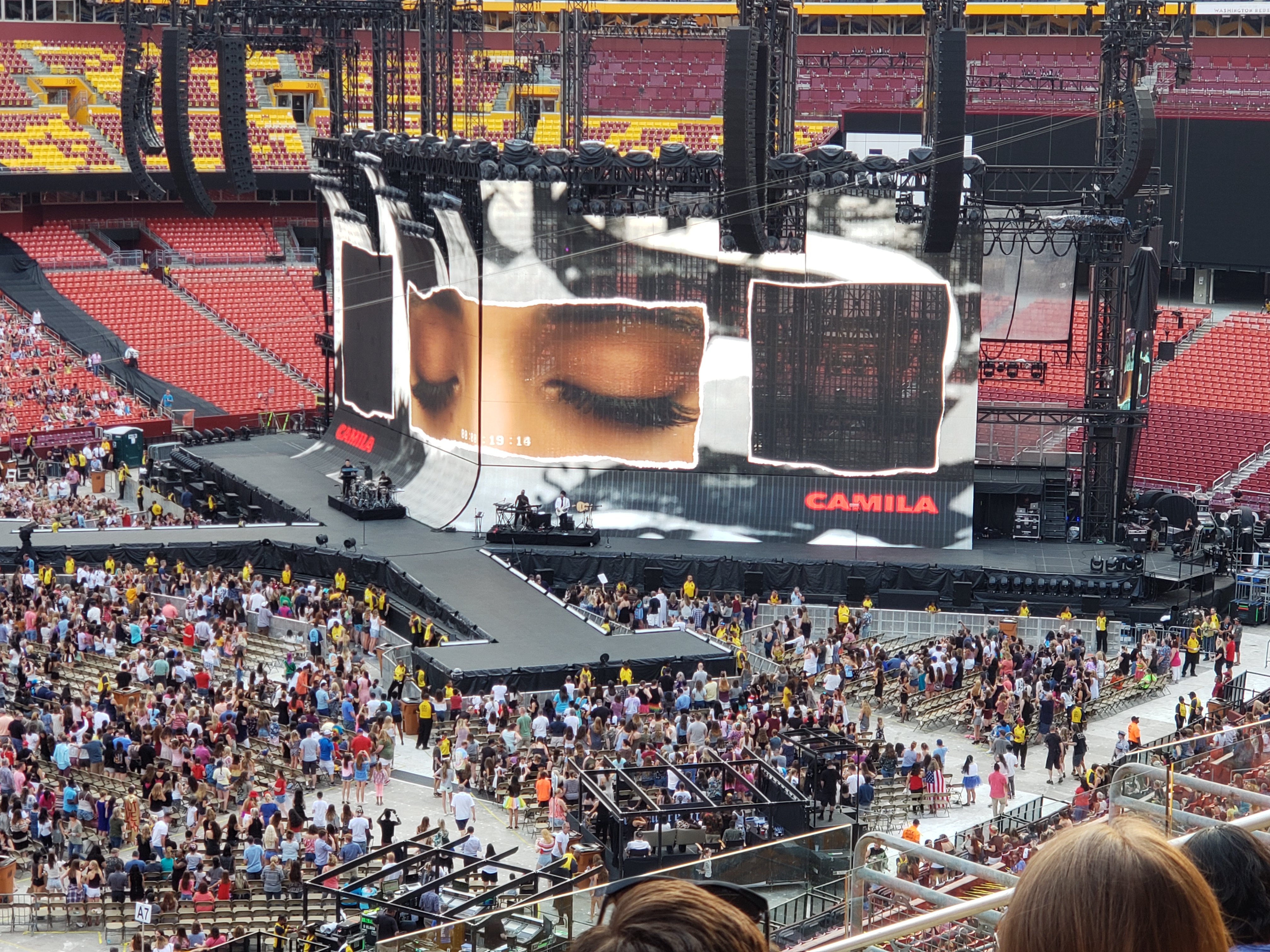 https://www.facebook.com/tricia.wehner/videos/vb.1647855163/10214539463434153/?type=3
And Then There Were Snakes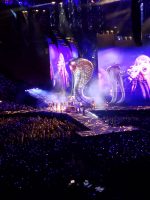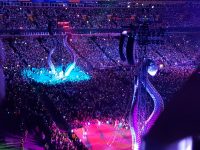 After the other ladies had finished performing, the one… the only… Tay-Tay entered "scene". She showed up and showed out, in my opinion. As I stated before, I was never a huge Taylor Swift fan. But seeing her in person has definitely changed my mind. She is quite the talented young woman. Now, do I wanna be a part of her #Squad? No, not really. I have my own small and very exclusive circle of guys and dolls. But Oh-Em-Gee… Taylor has got the singing chops and a new fan of her music and talent. Enjoy the photos and videos posted below for your viewing pleasure. And if you ever get a chance to see Taylor Swift in concert … do it!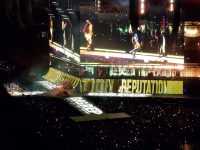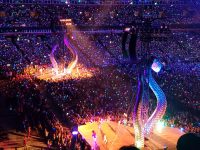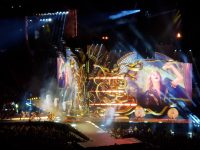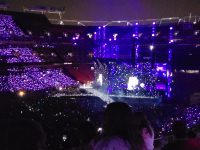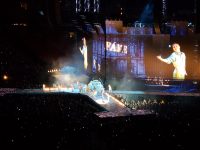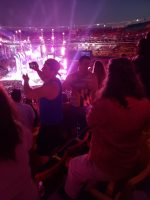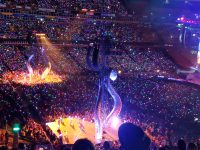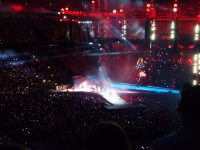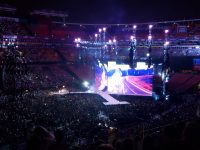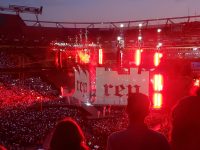 https://www.facebook.com/tricia.wehner/videos/vb.1647855163/10214542909160294/?type=3
https://www.facebook.com/BoSoxBloggerGirl/videos/280502929325830/