Sweet Earth Vegan Foods -Is It Good… Yay Or Nay!?
Vegan. Oof.. that word can sometimes turn off a person immediately. There's something to be said about a person who vigilantly lives a healthy lifestyle. While I try to live healthy, I still fail at doing it every day. I try to incorporate healthy choices to my family every day, but I couldn't say, right at this moment, that I'm free of eating anything "bad". Meat, for example; I eat meat…a LOT.
But, I'm trying to find other foods to help sway myself from eating so much now. And, in the past 3 months, progress has been made. There's a few really great brands I've been introduced to and they are helping me to get my family healthier, happier, and fitter. One of the brands that I've been working with is Sweet Earth Natural Foods, and yeah… my mind is blown.
Dude… I Tried Vegan For 1 Week
I never thought that Vegan food could taste so damn good! I've eaten delicious breakfasts burritos, bacon, burgers… all vegan. My kids have even eaten totally vegan, and they didn't even know it, lol! How did Sweet Earth manage to make this carnivore enjoy meatless meals? I don't rightly know, but what I do know is that I love the variety of foods and my son absolutely devours them! I don't even think he knows or cares that he's been eating vegan for over a week!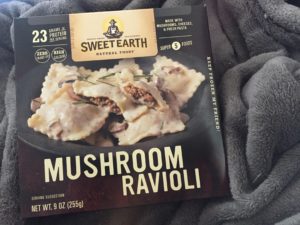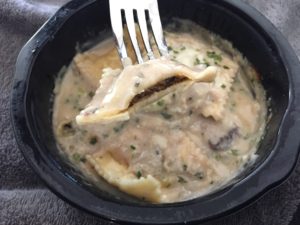 Variety Galore. Try Them!
All of the varieties Sweet Earth has available are just bursting with so much flavor and so much goodness. The dishes look incredibly appetizing, the smell delicious and yes… they taste even better. I think that if all Vegan food had this type of quality, there would be so many more people out there not afraid to try vegan foods. Take a look at some of the dishes my family and I have already tried (they're posted above). I would highly recommend giving Sweet Earth a try if you see them in local grocer; you will not be disappointed! I personally get a great variety at Sprouts in my neighborhood.
Please follow and like us: