A leaky roof is every homeowner's worst nightmare. This is because it exposes your household items to potential harm that may be caused by bad weather such as heavy rain and snow. Besides that, a roof that has dents and torn sheets or shingles reduces the resale value of your home. On the other hand, repairing or replacing a worn out roof can give you a run for your money. This is because roofing materials and labor are very expensive. The good news is that you can repair your roof without straining your finances. You just need to follow the tips outlined below and you will be good to go.
Focus on Repairs
Roofs are designed to last up to two decades before they can be replaced. If your house is not old, you should consider repairing the roof instead of replacing it. This is because acquiring a new roof will cost an arm and a leg. In fact, roofing materials such as shingles are measured in square foot. If your house is really big, you will end up spending a lot of money. There are actually some homeowners that apply for home makeover loans to be able to put up a new roof. You don't have to take such a route. By repairing your roof on a regular basis, you can spare yourself from the frustrations of installing a new roof altogether. Your roof needs to be repaired if it shows the following signs:
Cracked shingles

Bent shingle edges

Missing roofing granules

Missing shingles
Examine the Damages
By assessing the damaged patches of the roof, you will be able to determine the materials that are needed to remedy the damages once and for all. When inspecting the worn out patches, you should measure the dimensions of the shingles and other materials. These measurements will be used when shopping for roofing materials. The advantage of estimating for such materials yourself is that you will be able to budget for them before you hit the ground running.
Consult a Roofing professional
Before you begin your roof repair project, it's recommended that you seek advice from a roofing expert. As a matter of fact, you should only seek counsel from a reputable roofing company. A roofing expert will visit your home and inspect your roof to determine whether you should get a new one or repair it. Moreover, he will help you cut back on cost of materials by referring you to the shops that offer the best bargains in your area. You can even consult a few roofing experts before making your final decision. If you don't have the time to do the repairs yourself, you can delegate the job to a roofing contractor. However, you have to put your finances together before hiring a roofing contractor because they are paid on hourly basis. The good thing is that it's easy to find a roofing professional that will offer you an affordable rate. If you are looking for an ultimate roofing partner, you need not to look further than diyroofs.com.
Repair Roof before Winter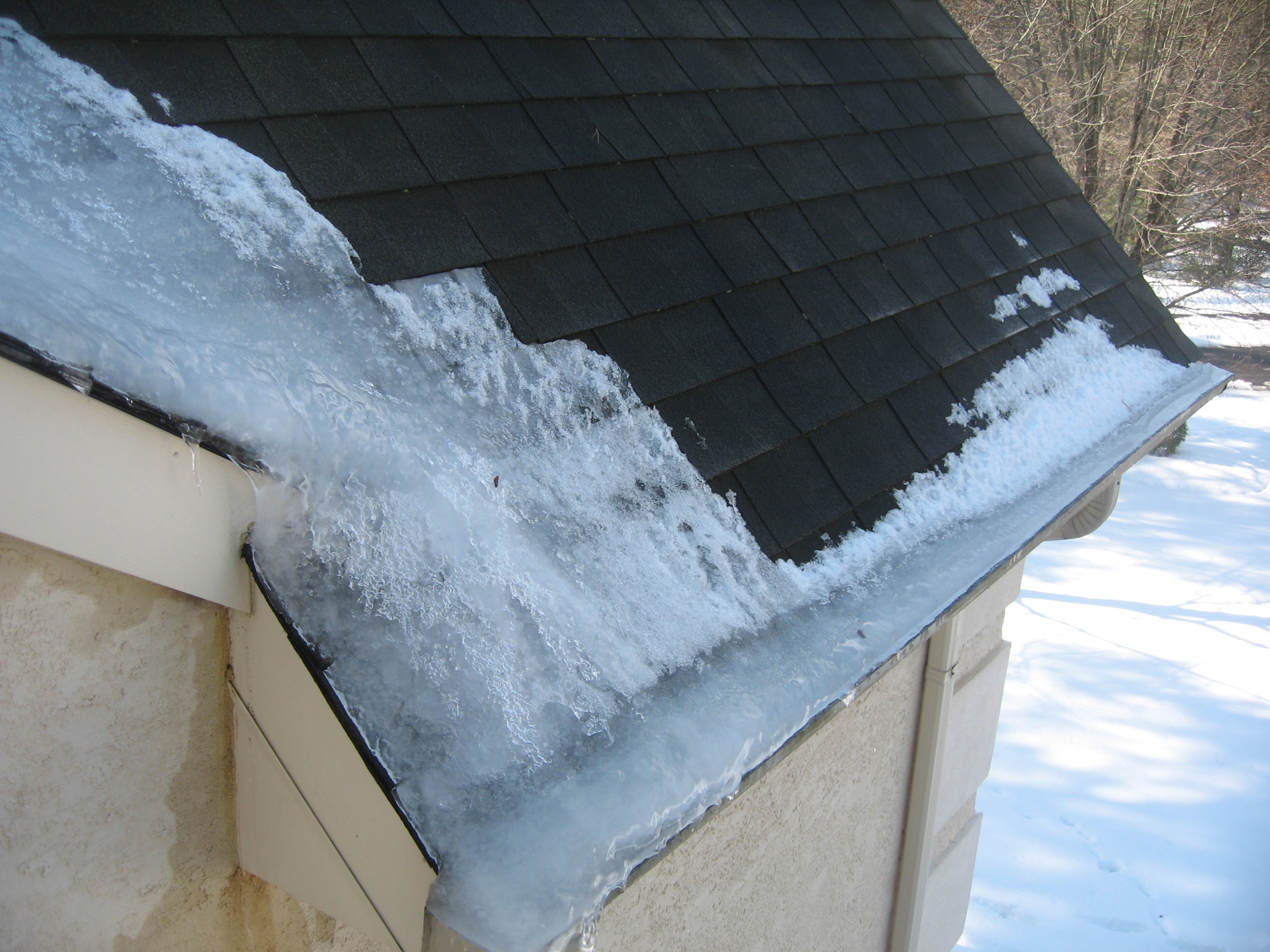 You should make arrangements to schedule roof repairs before the onset of winter. This is because the cost of roofing materials and labor normally goes up during winter. This is due to the fact that there are many homeowners that want their roofs to be repaired at that time. The logic here is that prices tend to skyrocket when demand is high. You can also spend less money on roofing by doing some tasks yourself. By removing the worn out shingles and other materials, you will be able to save the money that you would have spent on labor.
Please follow and like us: