Click, Click.. RX Appointments Have Never Been Easier
*NOTE*– Please remember that Amwell compliments in-person care. It is not a replacement in emergency situations. It's great for 24-7 urgent care from the comfort of your home or on the go.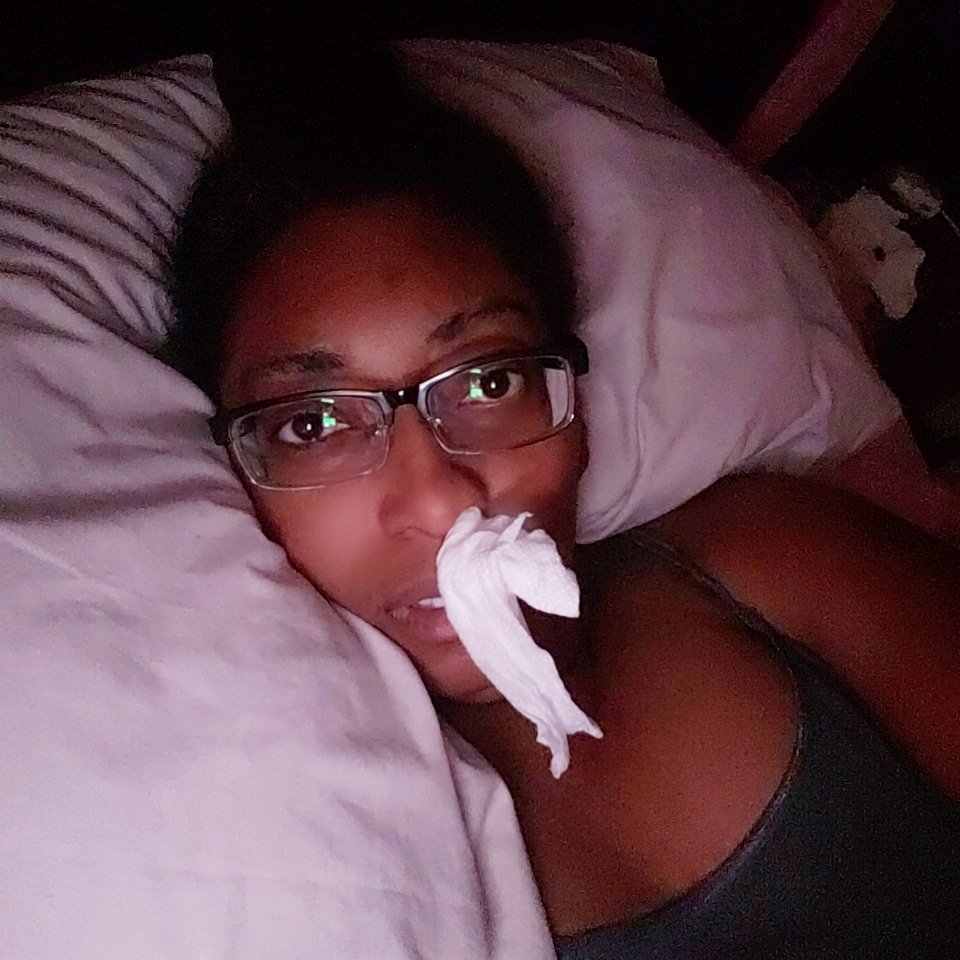 How many times have you or a family member been sick and wanted to go see a doctor, but just couldn't make the time to schedule an appointment OR dreaded the office wait? Now, there's a better option. Introducing … Amwell. If you're interested, you can visit the site and use code – AMWELL50 -. This is my loyal reader codeand it is good for 50% off a $69 urgent care visit.
What Is Amwell?
Amwell is, in a nutshell, telemedicine. You know how when you're feeling a little out of sorts and you google the symptoms you think you have, and then you find a variety of causes? It's kinda like that… only more accurate because you're speaking to a REAL DOCTOR and not the internet. This new way of seeing a doctor has actually been around for 40 years, but has been making some serious headway for the past 5. It's quite effective and it can be a huge help for people who are unable or unwilling to travel outside of their home or comfort zone to see a doctor.
I Tried It Myself!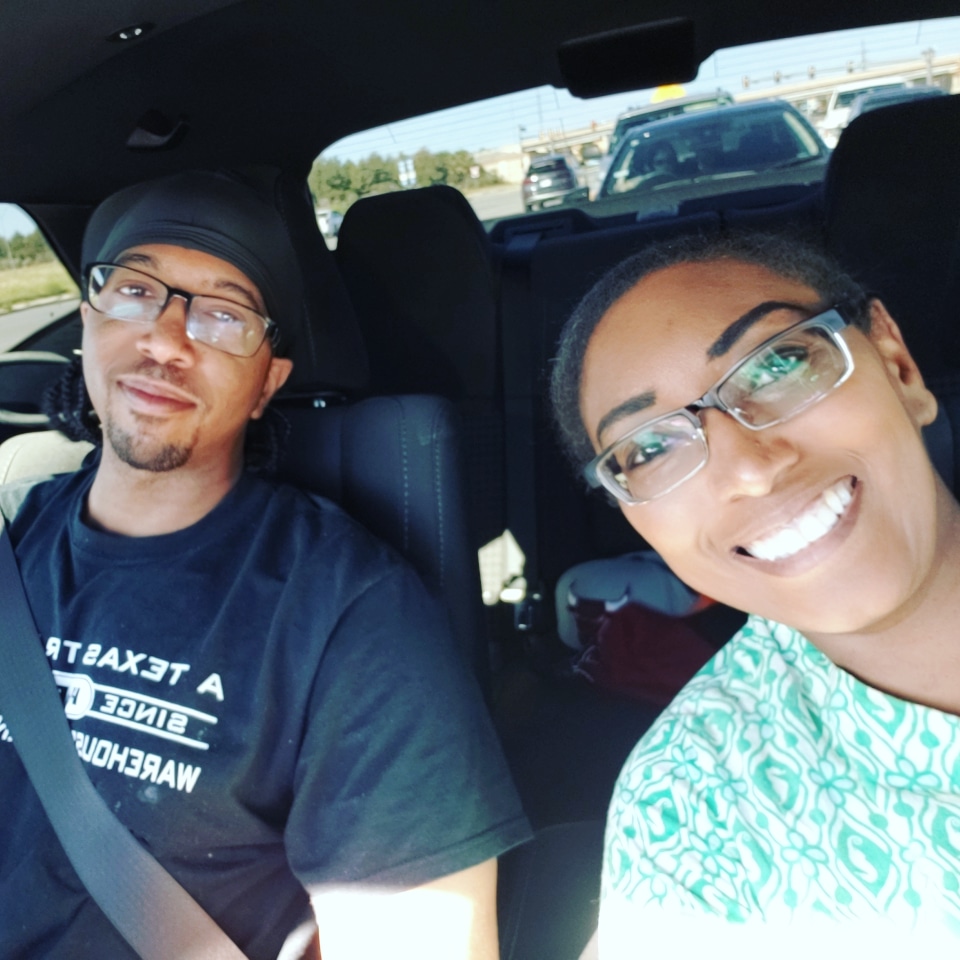 To see how the Amwell site works, I was able to test it out myself. I was given a special code that covered my first visit. Then, I contacted a doctor to ask about my nagging cough and body aches. Suspecting that I had caught the flu, but I wanted to be sure. I went on to the site and selected the "Medical" tab. Instantly, I was given the option to see the first available provider and I was able to choose a pharmacy closest to me…just in case I might need to pick up a prescription.The set up process was pretty simple. I chose to use my computer to set up my appointment, although the option to use your phone for your RX appointment is also available. Personally, now that I have used my computer for this, I think I would prefer to use my phone.
The video quality is better and I also think that internet speed is way faster.It took about 3 minutes to completely set things up, and probably another 5-10 for the site to find a doctor who could assist me. Not a bad wait considering that I could have been driving to an urgent care clinic or been on the phone scheduling an appointment for days later! Also, it turned out that I do indeed have the flu. The doctor even provided a prescription for me to get medicine to treat it… how awesome is that?!
Not Just For The Flu
I'm really appreciative that I was able to get to know Amwell and the assistance the entire site provides.To be completely honest with you, I am on the site right now, and I am looking at setting up a Psychiatric appointment for my daughter. She suffers from depression and anxiety, so I think that this OTC aka "Over The Computer" technique may be beneficial for her. Just have to see if it can work for us. I'll give you an update on that at a later date. Until then, There are so many other physicians on the site waiting to help you or anyone you know who may need help.
Your Insurance Can Cover Your Online Appointments!