3 Tips to Turn Your Basement Into Extra Living Space
Family, friends, food, and fun are the perfect ingredients to use to create a recipe for a
good time in your home. The living room is so engulfed in love and laughter that
everyone simply ignores all the tight squeezes between the living room, kitchen, and
bathroom, and the mention of conflicting comfort levels among the guests. A finished
basement is a perfect solution to these dilemmas, but before we relocate the party,
we need to consider the installation of a zoned heating and cooling system and
examine the potential hazards associated with moisture, plumbing, and lighting.
Moisture
A basement is highly susceptible to moisture because of its proximity to the ground
outside the home. According to This Old House, an estimated 60 percent of U.S. homes
have wet basements, and 38 percent run the risk of basement mold. A DIY project you
can do to determine if you need service from a professional HVAC technician is a
condensation test. It can be completed over the course of a few days using a 10-inch
by 10-inch piece of plastic wrap taped to the wall. You will know if there is a
condensation problem if you see moisture on the plastic after a few days.
Plumbing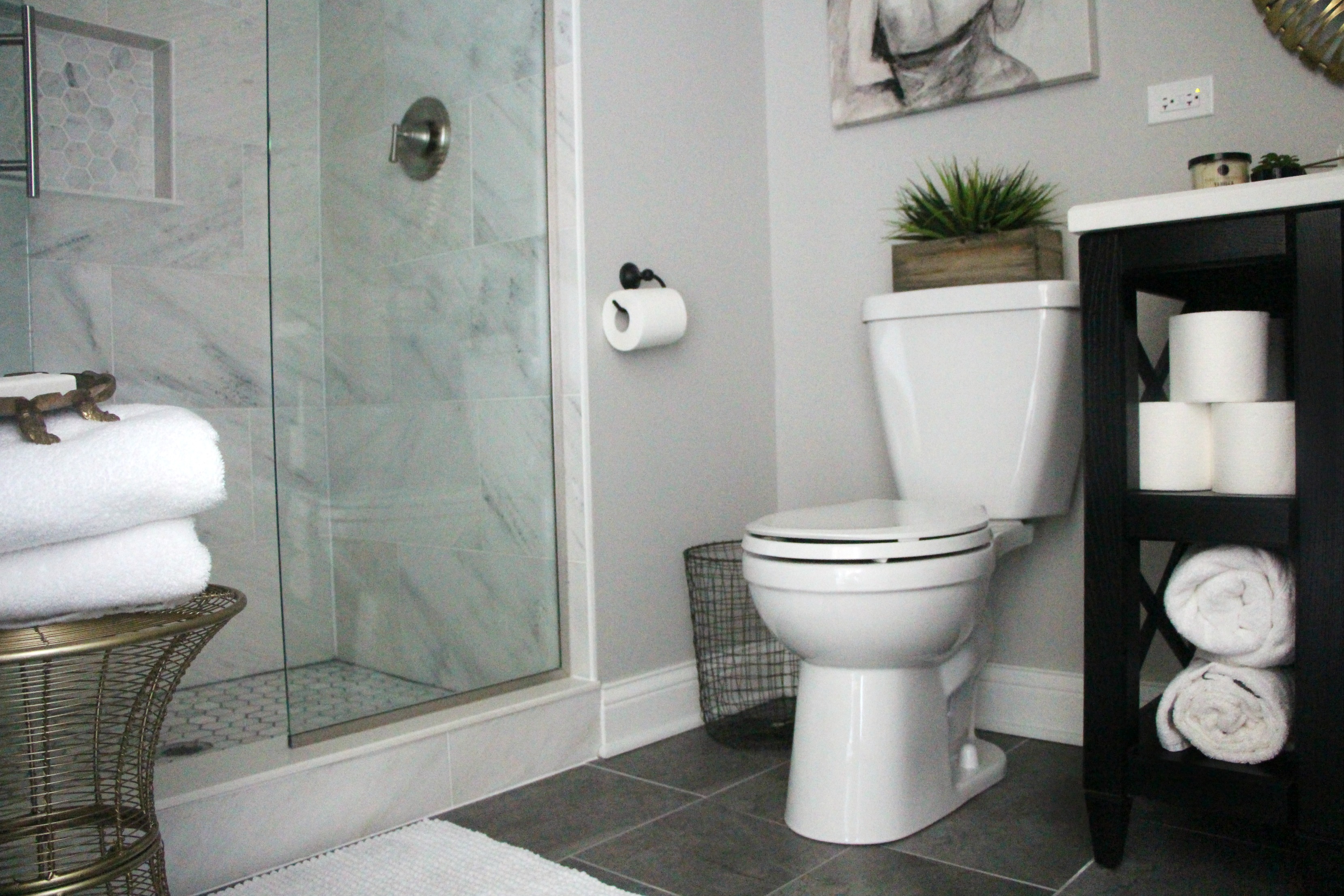 Your guests will be thrilled when they see the sweet bathroom and mini wet bar in
your basement. These two additions can be easily completed as long as you have
accurate knowledge and the proper tools. Learning the location of the soil stack is
essential to completing the installation process correctly. Houzz offers helpful
instructions to find out where the soil stack is, as well as suggestions on the layout.
Family and friends watching the big game won't have to make mad dashes to the
upstairs bathroom during the limited number of commercial breaks.
Lighting
When we say, "Let there be light," you should say, "Let it be natural." Having natural
light in a finished basement is not impossible. The use of natural light helps to reduce
energy consumption and lower your monthly electric bill. Window wells are the most
common solution when window-opening height is below ground level. The installation
of window wells is relatively inexpensive and can possibly be done by you and a
partner. You'll see the greatest amount of natural light using window wells that are
wide and deep. Window wells are also capable of acting as structural security.
A finished basement offers an ample amount of space for family and friends to engage
in fun activities while enjoying the goodness of fellowship. Being attentive and
proactive about the minute details about moisture, plumbing, and lighting will prove to
be invaluable to the structural continuity of your home. A zoned heating and cooling
system will create an equilibrium in everyone's comfort levels. Strategically positioned
thermostats will accommodate the varying degrees of comfort and put everyone at
ease. The greatest reward is having a custom-designed space that caters to any
occasion and accommodates all the dynamics of a family gathering in your home.
If at any time you see yourself in need of some basement or even crawlspace repair, you should consider using JES Foundation Repair. That is, if you're in their immediate area.
Please follow and like us: