BBQ Chinese Chicken Lettuce Wraps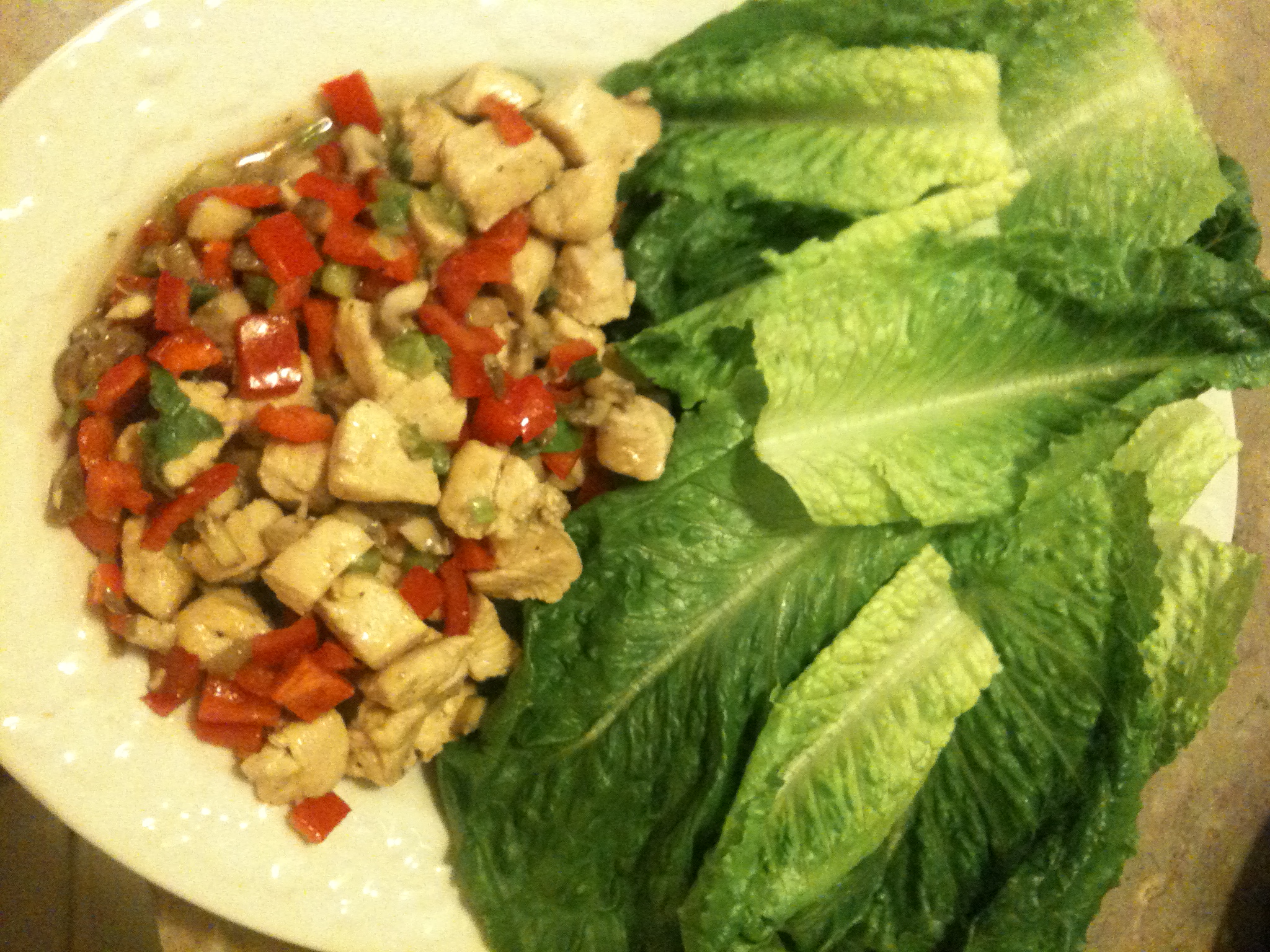 Good Sunday, Everyone !! Just as much as I love to save money and review products, I LOVE to cook ! Every time I step into the kitchen with the purpose of cooking, I try to make a great dish that is both tasty and healthy. One of my favorite EASY dishes to make "BBQ Chines Chicken Lettuce Wraps". It's a great low carb meal because instead of using tortillas for the wrap, you use nice. crisp, lettuce! The chicken is infused with flavor from all the wonderful spices used in this meal. I bet that you'll want to make it over and over again. Here we go !!
Ingredients List
2 cups Shiitake mushrooms
1 1/3 to 1 1/2 pounds thin cut chicken breast OR chicken tenders (easy way, lol)
2 tablespoons light colored oil, such as vegetable oil or peanut oil
Coarse salt and coarse black pepper
3 cloves garlic, chopped
1 inch ginger root, finely chopped, optional
1 orange, zested
1/2 red bell pepper, diced small
1 small tin, 6 to 8 ounces, sliced water chestnuts, drained and chopped
3 scallions, chopped
3 tablespoons hoisin, Chinese barbecue sauce, available on Asian foods aisle of market
1/2 large head iceberg lettuce, core removed, head quartered
Wedges of navel orange — platter garnish
  How To Cook
Remove stems from mushrooms and clean, Slice mushrooms. Chop chicken into small pieces. Preheat a large skillet or wok to high. I use a large cast iron skillet because as of yet, I do not have a skillet. First, add oil to hot pan. Gently put chicken to the pan and sear meat by stir frying a minute or 2. After that, add mushrooms and cook for 2-3 minutes. Add salt and pepper to season, then garlic and ginger. When you do this, it's gonna smell soooo good!! 🙂
Cook a minute more. Grate zest into pan, add bell pepper bits, chopped water chestnuts and scallions. Cook another minute, continuing to stir fry mixture. Add hoisin Chinese barbecue sauce and toss to coat the mixture evenly. Transfer the hot chopped barbecued chicken to serving platter. Then, pile the quartered wedges of crisp iceberg lettuce along side. Add wedged oranges to platter to garnish. To eat, pile spoonsful into lettuce leaves, wrapping lettuce around fillings and squeeze an orange wedge over.
I absolutely LOVE to eat and share these easy to make lettuce wraps. It's so easy to prepare and it looks beautiful all dressed up for a dinner party or just a get together with friends. Let me know what you think of this recipe and tell me if you would like to see more Food Blogs on the site….I have a ton of recipes to share !
Thanks for reading and HAPPY COOKING !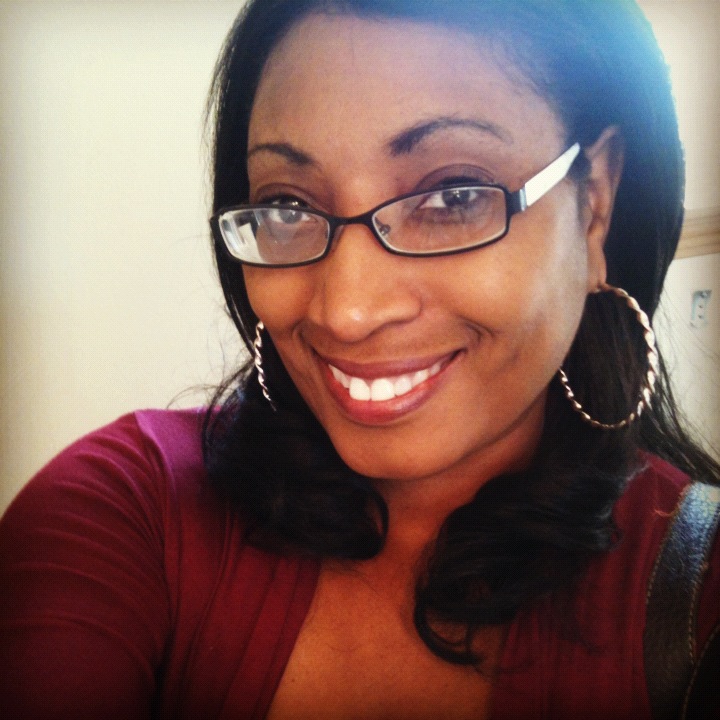 Please follow and like us: