Black Friday; The Most Wonderful Time Of The Year
You guys it's almost that time of year. You know what time I'm talking about… Black Friday shopping time! The time where everybody scrambles everywhere to get the best prices on the best merchandise they can for the holiday season.
Personally, I'm not going to be shopping in store much. Partly due to Covid 19 and all the craziness that's happening, and also because… I don't like in store Black Friday shopping anymore. Go figure 🤷🏾‍♀️.
Still Shopping This Year
But, just because I'm not shopping in stores doesn't mean that I'm not gonna have a crazy fun time actually shopping for Christmas gifts. Instead, I'll be using a few online shopping sites. One of my favorites, called SlickDeals, ip and running with some super awesome sales right now!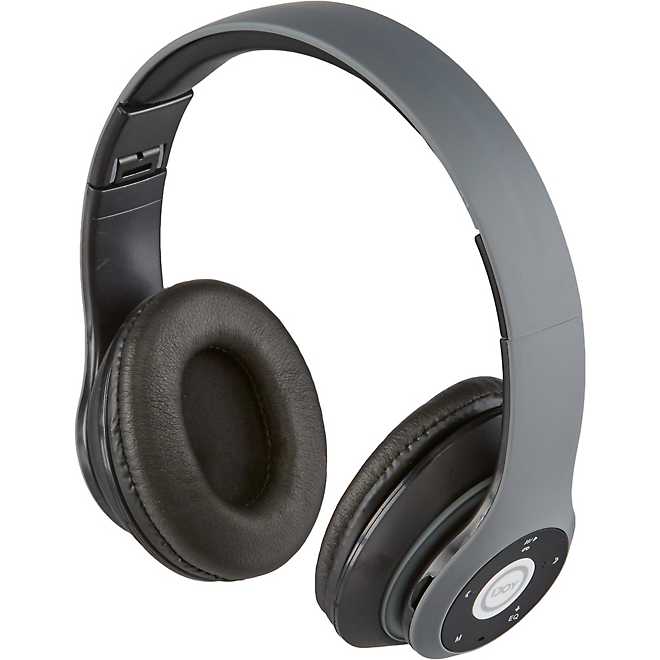 Some sales, like the ones from Academy Sports & Outdoors, are gonna be phenomenal. Just take a look at some of their sales that are happening right now by clicking the aforementioned link.
Different Methods, But Same (maybe better) Results
So, this year is going to be a little bit different. I don't think I'm gonna miss shopping in stores. Because I don't have to worry about staying or waking up at all times of night, or setting up camp outside of a building for 4 hours. Just to have it open and be trampled on by people.
That's something that I definitely did not like about Black Friday. But now, because of Covid19, and I don't have to worry about it. I can shop from the safety of my home and have peace of mind and … have everything delivered to my door!
So, what are you guys gonna do? Are you gonna be shopping online? Let me know in the comments below.  And don't forget… if you're looking for some great deals try Slickdeals online!
Please follow and like us: