Why I Choose To Subscribe To EveryPlate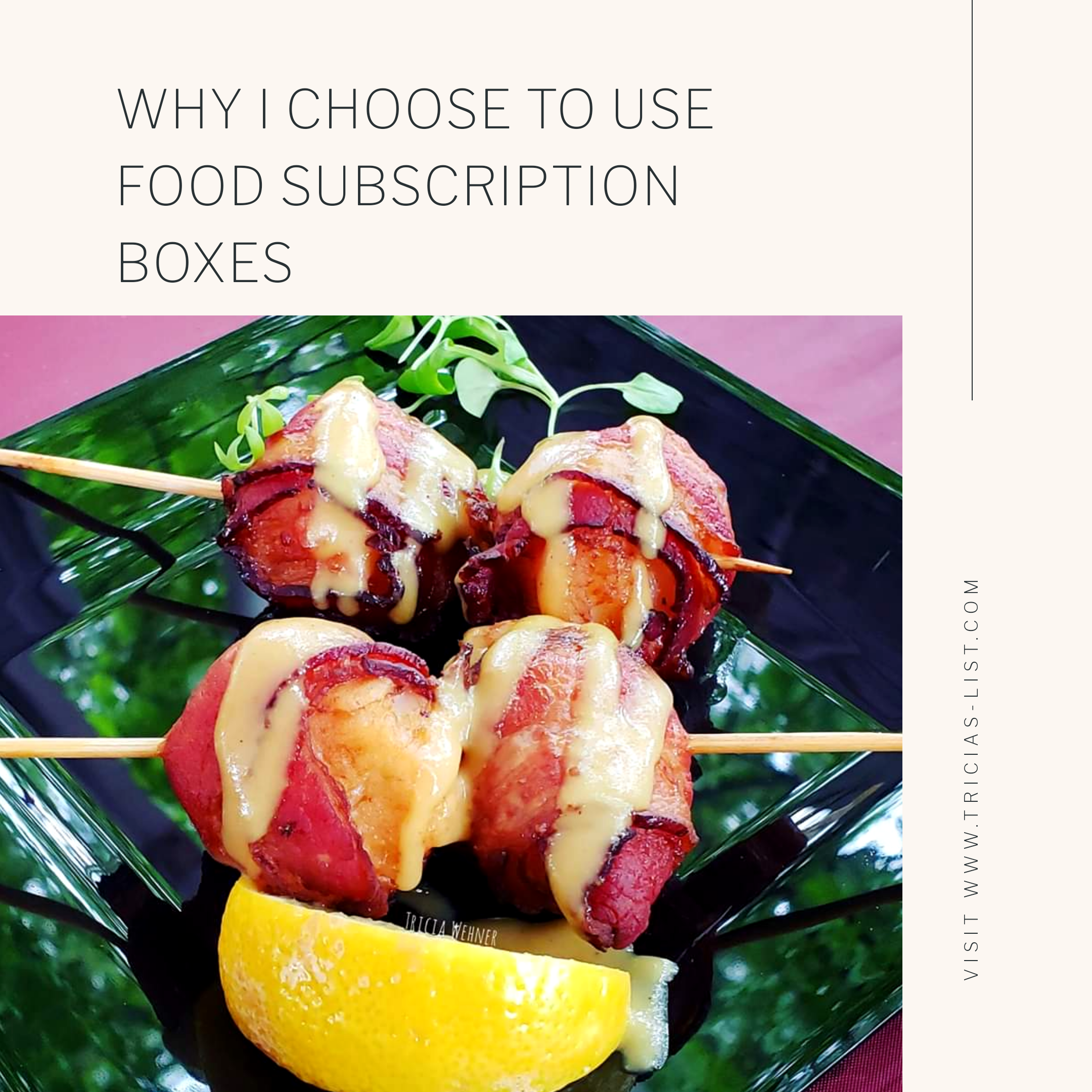 Hello, all! If there is one thing you may have learned about me, it's that I love food and I love to cook. When I have the time to cook, that is. Being a full time Blogger and also working full time outside of the home can be stressful. It has actually taken away some of my time to cook for my kids. Granted, my kids are older now (the youngest is 16), I still feel like a loser of a parent if don't have dinner made for them.This is the main reason why I love subscription boxes.
What Is A Food Subscription Box?
Even in this progressive day and age, some people still don;t know what a food subscription box is. Moreover, some people look at them as something Millenials have because they are, and I quote, "too lazy to go shopping at a real store". I hate when people make statements like that. I understand that for some people, it's to go to the store an waste time shopping for ingredients. But, if I can have all the ingredients for a recipe I want to cook delivered to my door, then why the hell wouldn't I choose that option? It's not a lazy thing, it;s a convenience thing.  I swear, the whole Baby Boomer vs Millenial thing is getting on my last damn nerve!
Anyway, a food subscription box is when a company of your liking gathers and packs up ingredients for 2-3 meals of your choosing. And then they ship it to your house, where you cook the meals. In some boxes, the food is even prepped for you so you don't have to even cut up anything. I have tried more than a few boxes myself, and I have enjoyed using all of them. But there is only one subscription box that I have kept open and steadily coming to my home, and that is Everyplate.
Why EveryPlate?
From the outside, I would say that EveryPlate is like every other subscription box. Do you get food delivered to your door that you have to cook? Yes, of course. I think for me, the difference is in the pricing. This fits my budget. All of the other boxes I have tried give you 2-3 meals and they cost $50-$70, depending on what type of eater you are (i.e., Omnivore, Vegan, Paleo, Keto). From what I have learned, EveryPlate is only about $30 per box, and you get 3 meals for 2 people. Those meals include all your ingredients (even the meat(s), and easy to follow recipe cards. The cards are there to guide you so you don't mess up your meal while cooking. That is a great price for me… I can definitely do $30 for food to feed my kids.
How Easy Is It To Cook With EveryPlate?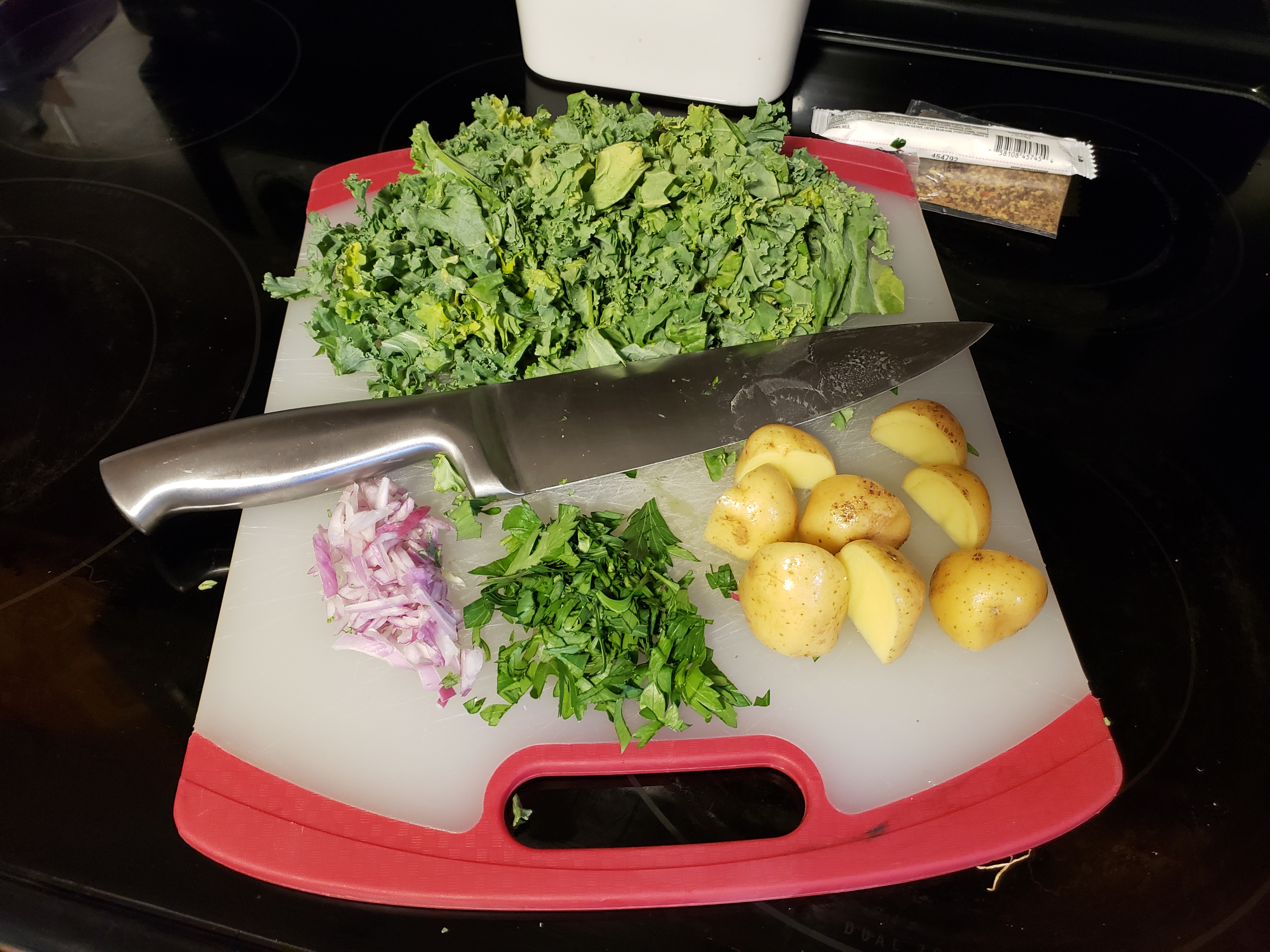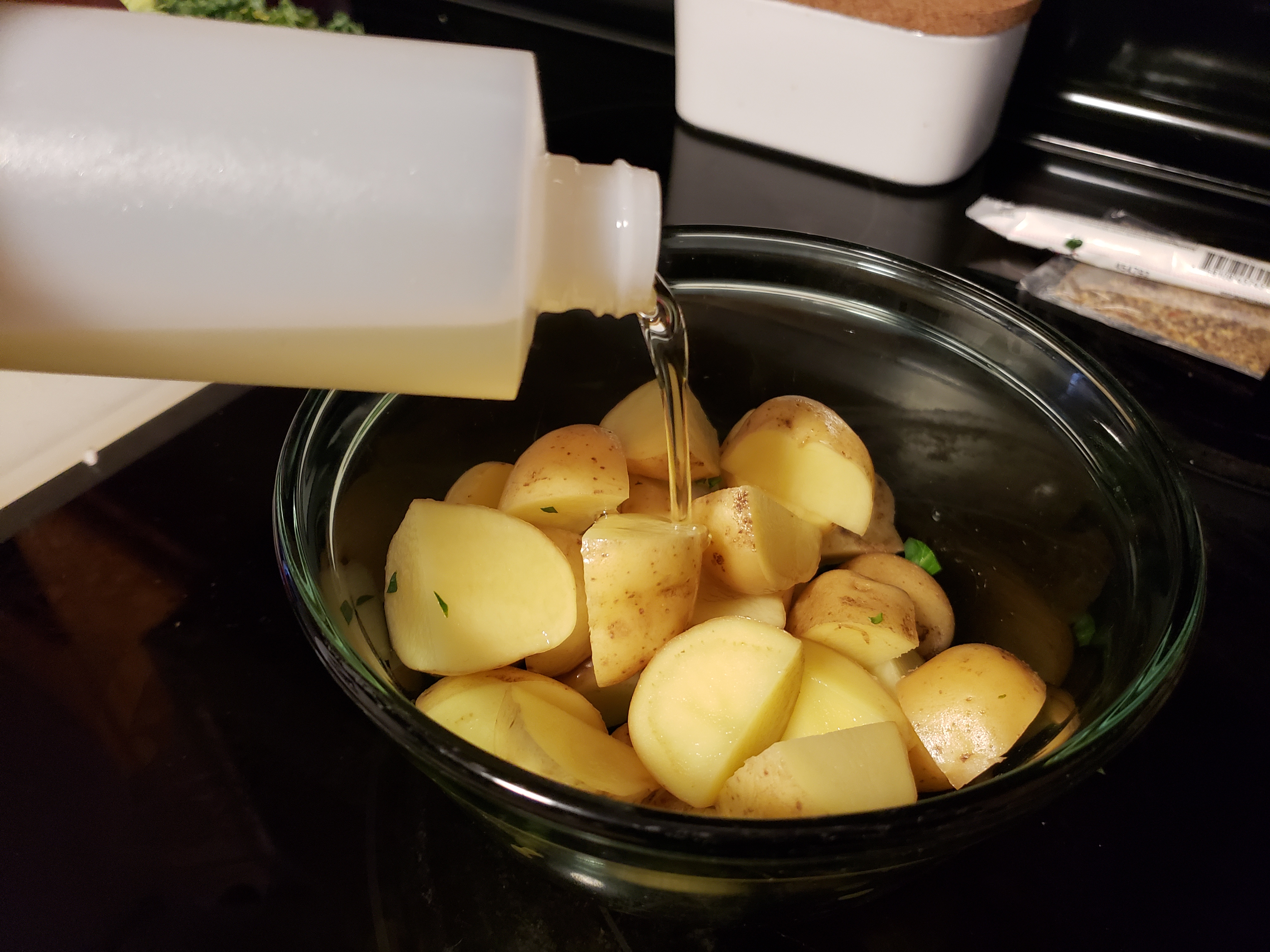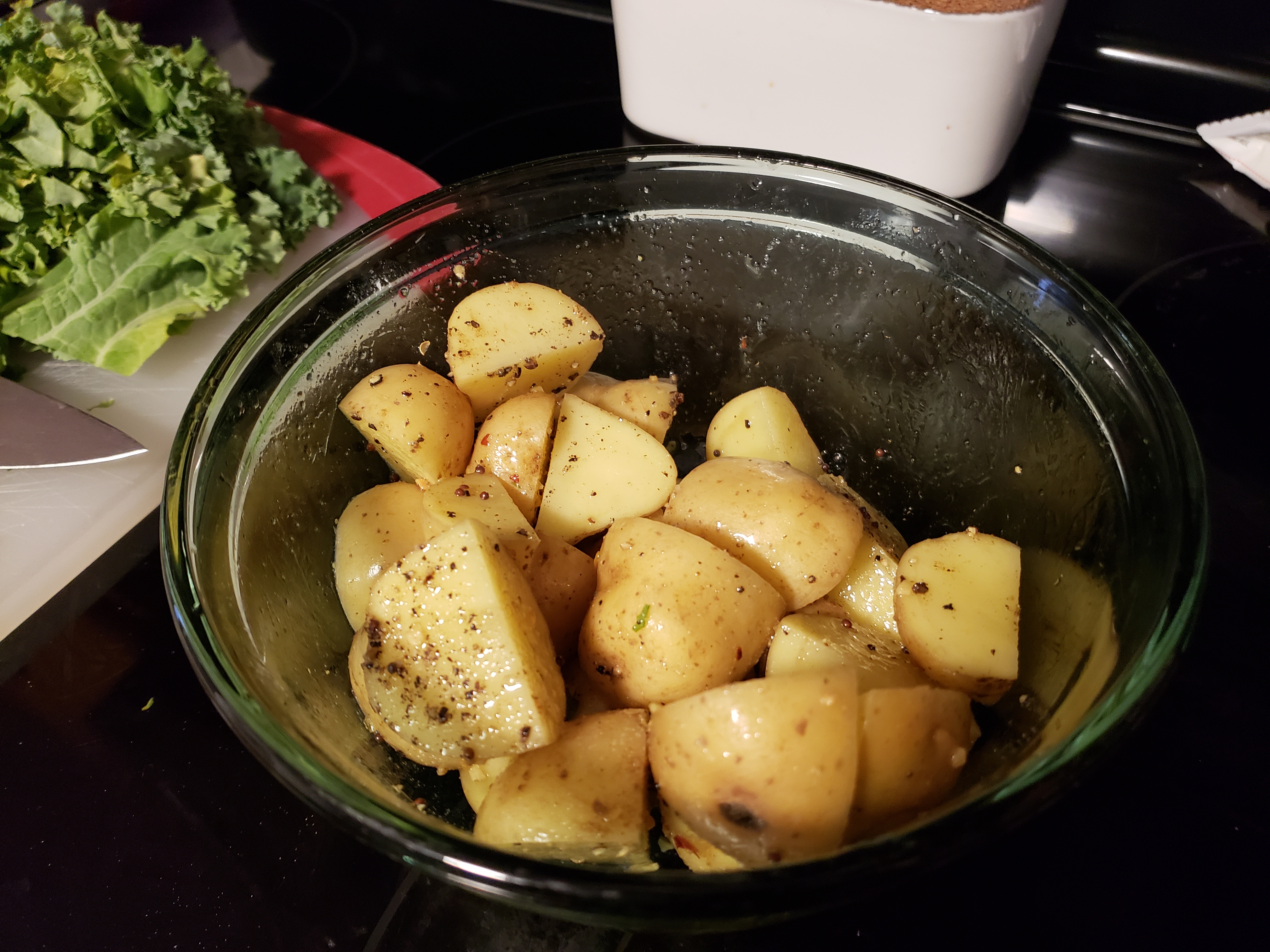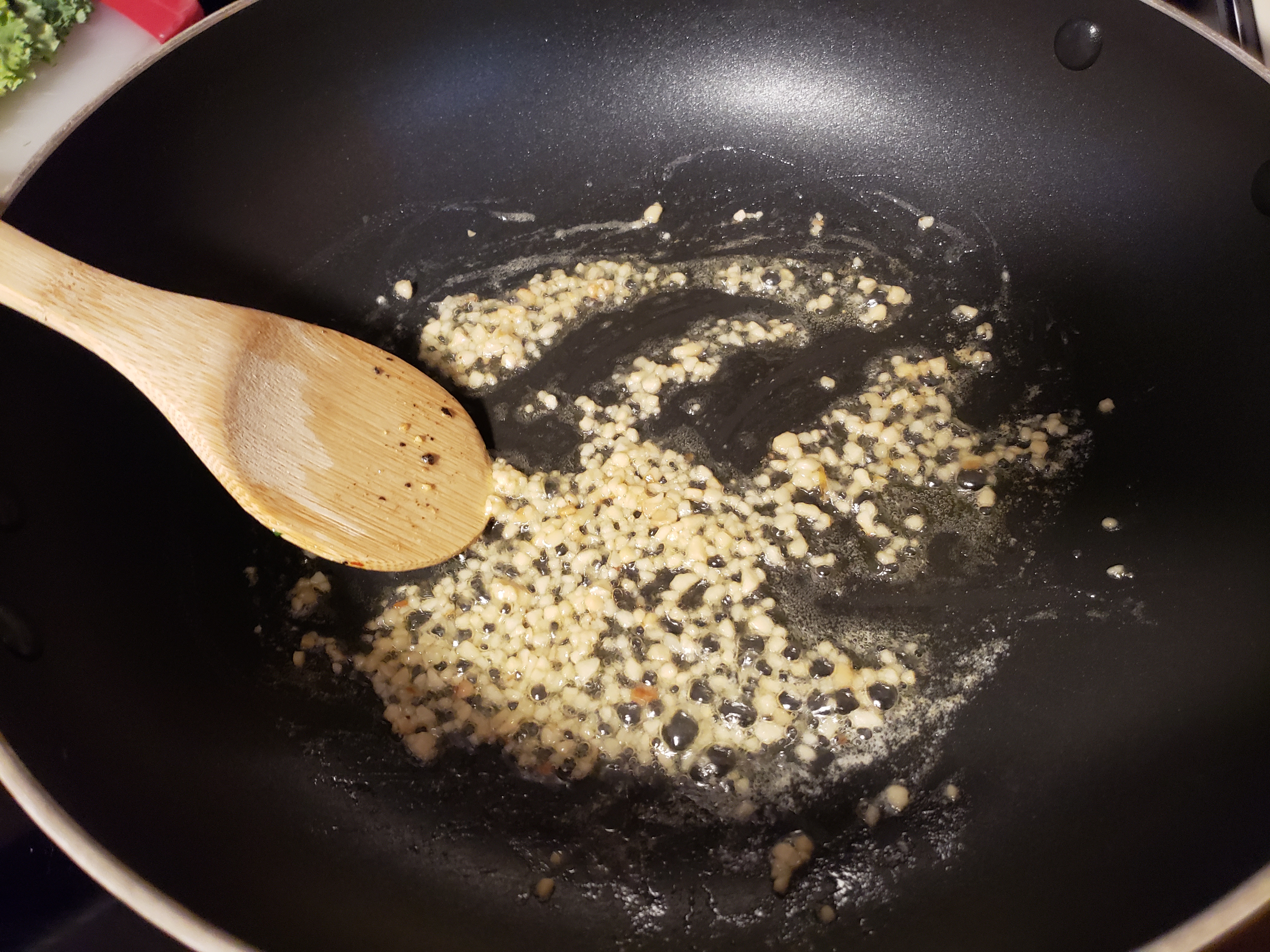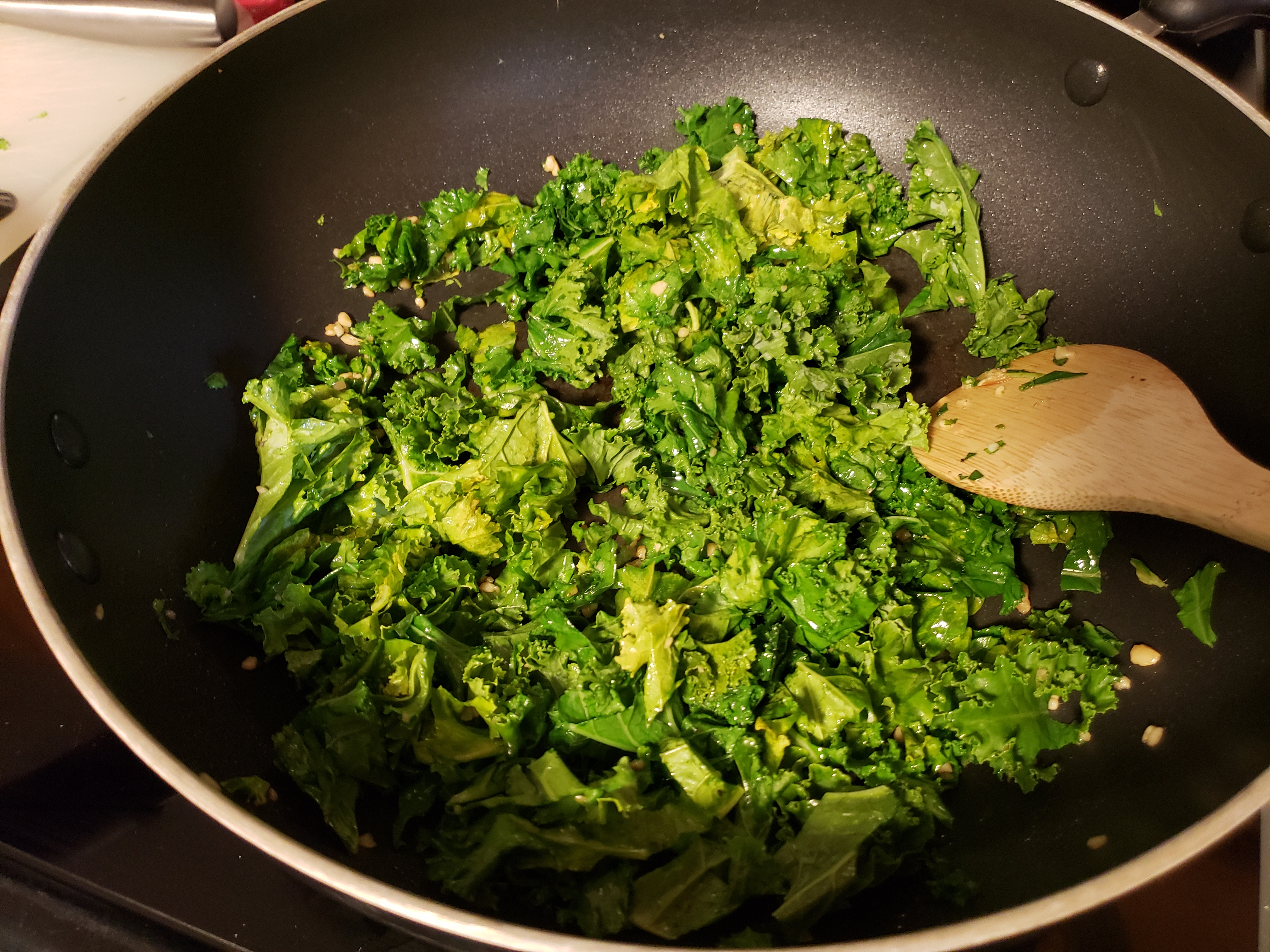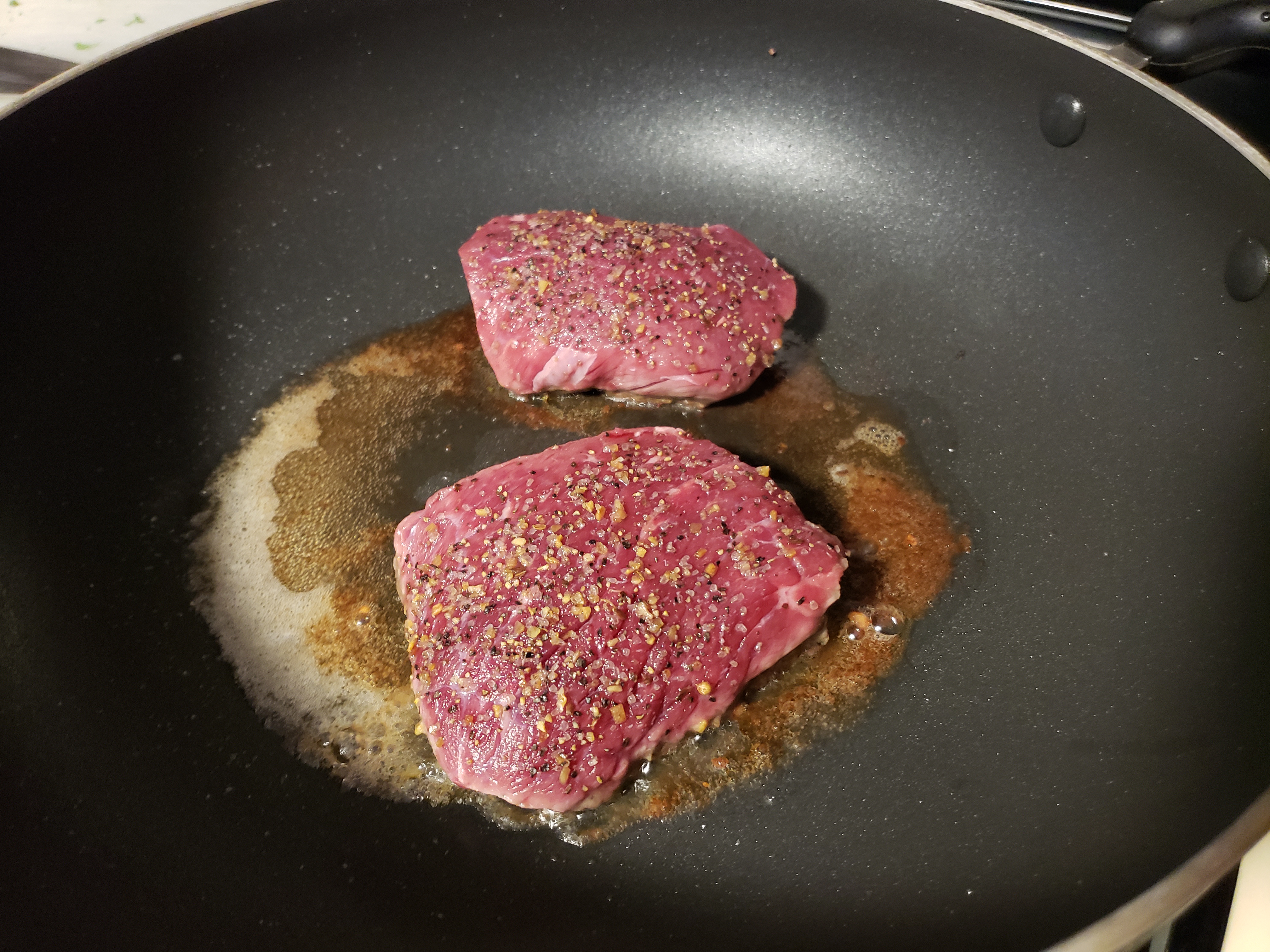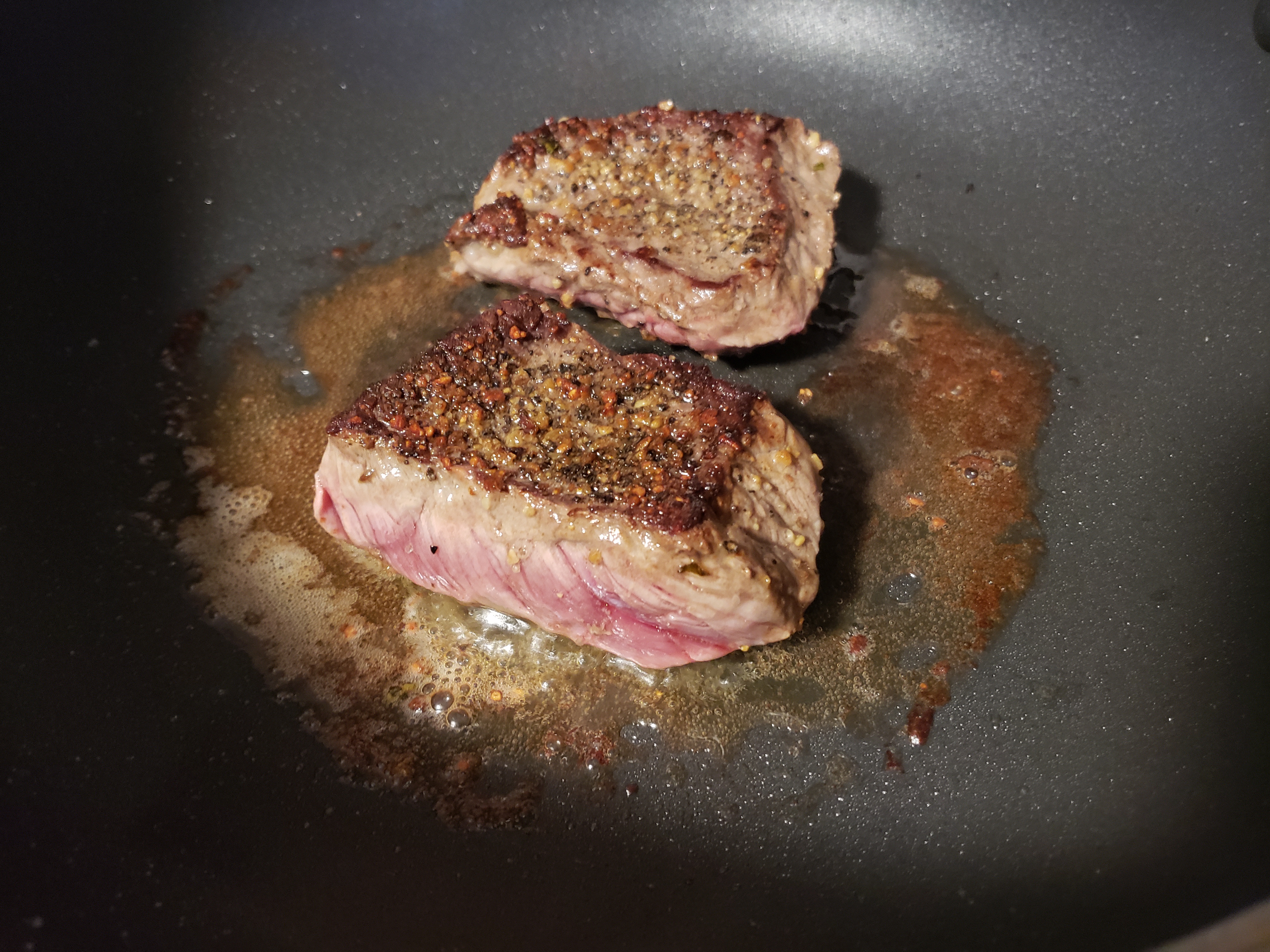 That is just one of the meals that I cook when EveryPlate sends me a box. Oh, I forgot to mention, you get tp choose which meals you want from a decent variety of options every week. I really enjoy this box!
If you are interested in trying Everyplate for yourself, visit here and get your 1st box for only $18. And that $18 includes the shipping fee and 3 meals (you get to choose between meals for 2 or meals for a family of 4). Because sometimes… you'll never know if you like something until you try it. Thanks for reading!
Please follow and like us: