Firecracker Chicken – Spicy Goodness You ..Will..LOVE !
I love to eat. I enjoy a huge variety of foods that are served at restaurants all over the place. What I don't love ? Paying the sometimes high cost of eating one meal ,when I know that I can make the same meal at home and save money while doing it . So…I cook. And I cook gooooood,lol Today I am sharing a new recipe I tried for the first time about a week ago. It came out delicious and it only costs about $10 for the entire meal that made 4 servings ! Try it out yourself, and tell me what you think of it !!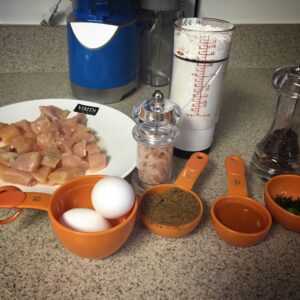 1 pound boneless, skinless chicken breasts, cut into 1-inch chunks
salt and freshly ground black pepper, to taste (I used pink Himilayan)
1/2 cup cornstarch
2 large eggs, beaten
1/4 cup vegetable oil
FOR THE SAUCE
3/4 cup Brown Sugar
1/3 cup Asian garlic sauce , or more, to taste (Siracha makes a good substitute for this,albeit more spicy)
1 tablespoon apple cider vinegar
1/4 teaspoon salt
1/4 teaspoon red pepper flakes, or more, to taste
Optional – parsley , for garnish (pop of color)
Cooking Directions !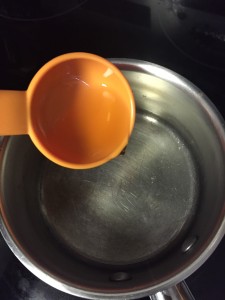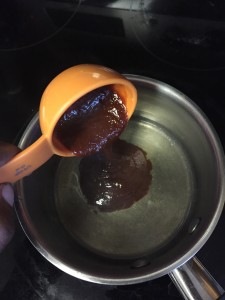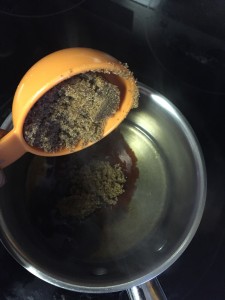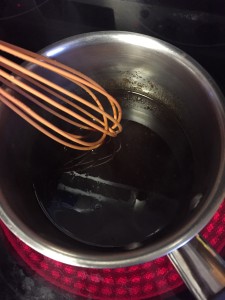 Preheat oven to 325 degrees F. Lightly oil a 9×13 baking dish or coat with nonstick spray.
To make the sauce, whisk together sugar,  sauce, vinegar, salt, red pepper flakes and 1 tablespoon water in a large bowl; set aside.
In a large bowl, season chicken with salt and pepper, to taste. Stir in cornstarch and gently toss to combine. Working one at a time, dip the chicken into the eggs.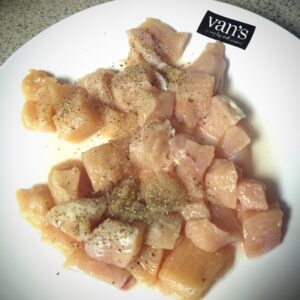 Heat vegetable oil in a large saucepan. Add chicken and cook until golden brown, about 1-2 minutes. Transfer to a paper towel-lined plate; discard excess oil. NOTE- I have a deep fryer, so I fried my chicken in there. You can do the same if you have the cooking tools !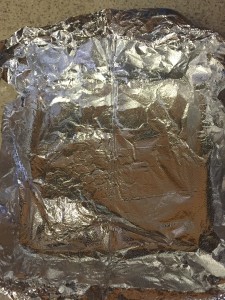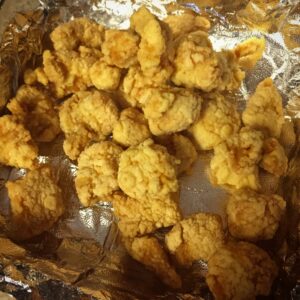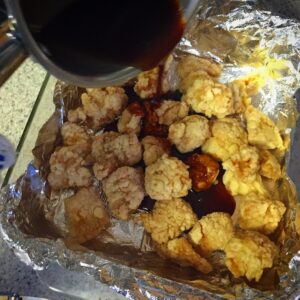 Add chicken to prepared baking dish. Top with spicy sauce mixture. Place into oven and bake until the sauce has thickened, about 45 minutes, turning over every 15 minutes to evenly coat the chicken. OPTION – if you have the chopped parsley, now is the time to toss it in with the chicken. I think it adds a pop of color to the dish .
Serve immediately. I served my Firecracker over Jasmine rice. The rice added a sweetness to chicken,which I think heightens the taste even more !
Please follow and like us: