Best Home Improvements For Older Adults
Older people can start to feel uncomfortable in their home, especially if they are living on their own or are struggling to live independently. Whether you are looking to spruce up their space or help them to stay comfortable, there are many home improvements that can help them to avoid hazards.
If your loved one is looking to prepare for old age, here are some top home improvement tips on creating a safe and welcoming environment for your ageing relatives.
1. Install a Stair Lift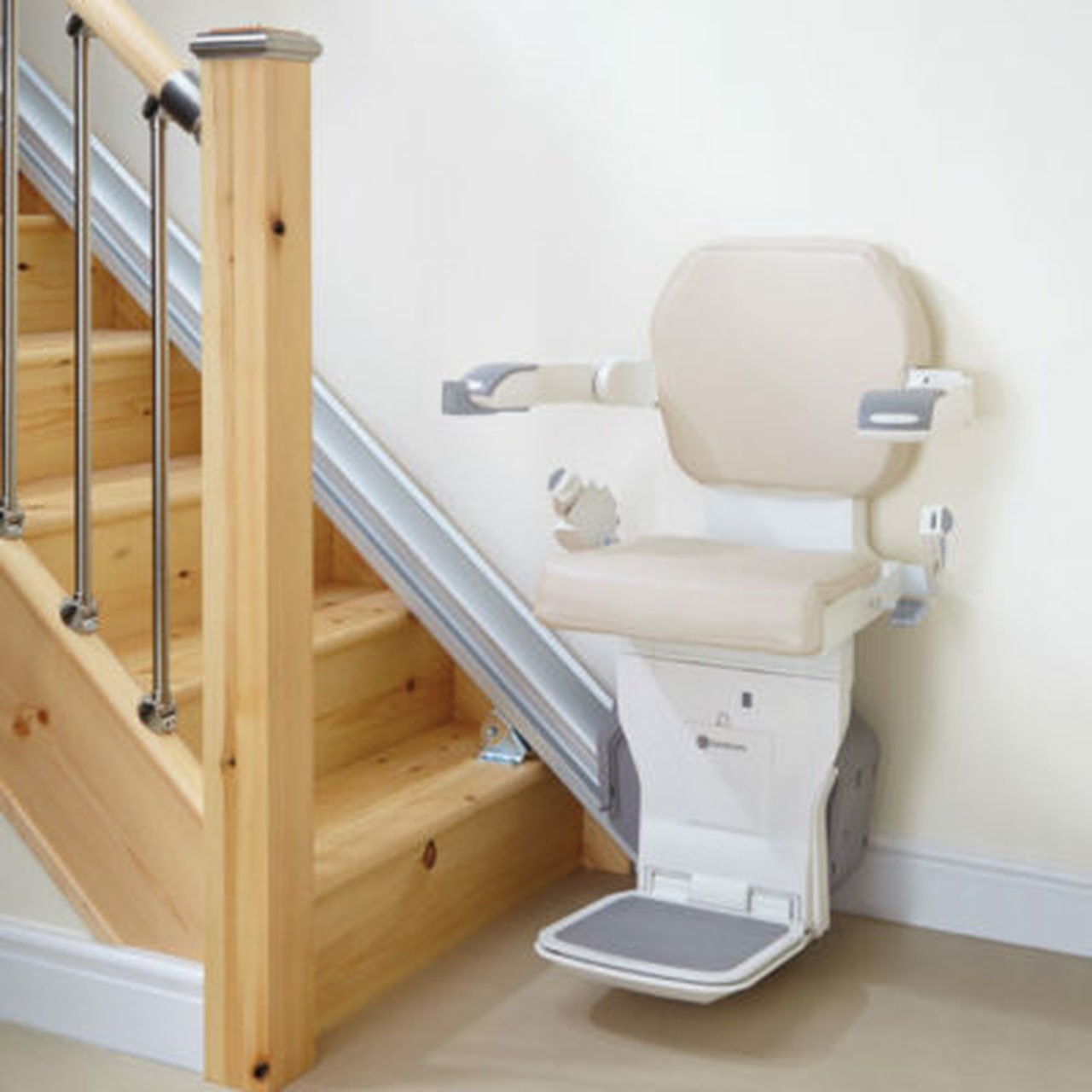 It is likely that, as your older relative ages, they will struggle with their mobility and may even be unable to use the stairs. This can leave them unable to access key areas of their house, such as their bathroom or their bedroom, and many older people have to move to bungalows or ground floor flats in order to live independently. To prevent this, you should help your loved one to plan for the future by installing a new stair lift into their home.
2. Lay Wooden Flooring
Not only does wooden flooring look smart, but it has a number of advantages for older adults. For instance, wooden flooring is easier to walk on than carpet, is less easily damaged, and is also easier to clean.
3. Create a Bedroom on the Ground Floor
Creating a bedroom on the ground floor can help to prepare your elderly parent or family member for the eventuality that they may one day struggle to manage the stairs. Although you could add an extension onto their home to accommodate this, it is simple to transform an old garage or even a spare room into a bedroom where your loved one can feel comfortable and have easy access to the rest of their home.
4. Patio Their Garden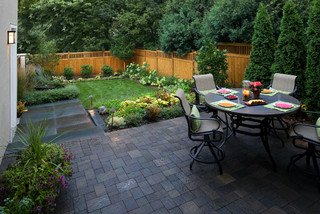 Gardens can be difficult to maintain for older people, with chores such as mowing the lawn and gardening becoming increasingly hard as their mobility declines. Then, you should consider paving their garden and adding a patio, as this will prevent them from having to hire a gardener. Not only this, but this will also ensure that they are still able to enjoy the fresh air and peace of their garden space without having to navigate uneven lawns.
5. Install Security Features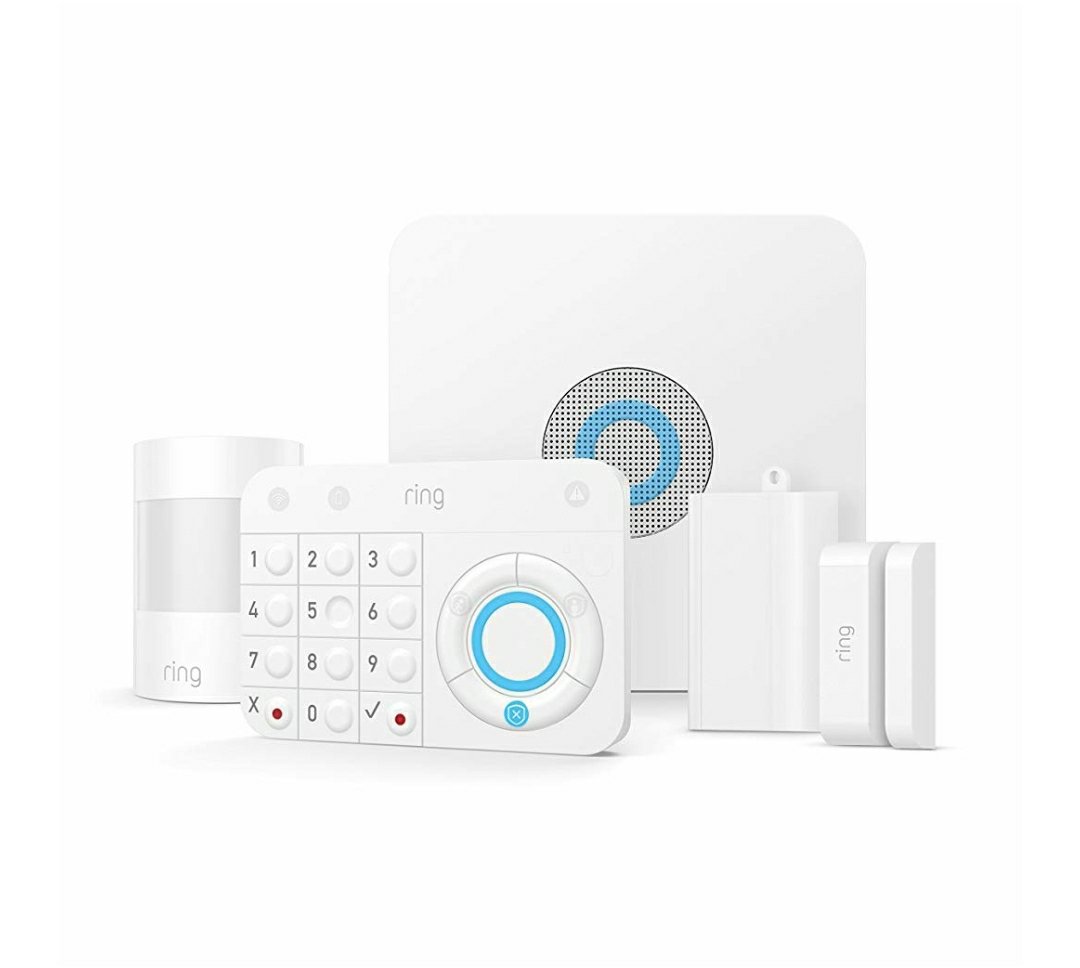 Elderly people are often a target for crime, and this can make older adults feel worried in their own home. Then, you should consider installing features such as video cameras and home security systems. These can alert them to potential intruders on their property and act as a deterrent that can prevent criminals from targeting your loved one's home, giving both you and your loved one peace of mind.
6. Improve the Lighting
Lastly, improvements in the lighting in their home is vital. Older people's vision is often not what it once was, and this can lead to falls and accidents. Additionally, improving the lighting can also affect your loved one's mood and sleep patterns. To stop these from occurring, all you need to do is increase the natural lighting in your older adults home by cutting back trees and moving furniture that blocks the windows.
Please follow and like us: