Pet Food Samples Freebies!
Pet Food… for free?
Hey, guys! I just found a couple of pet free samples for you. I'm gonna share the links and you can click on them and request the freebies at your discretion.  I highly suggest that you do a little research if you're gonna be getting food for your dogs.
A Disclaimer
And please make sure that you get the right kind of foods for your dogs & cats. Also, please research the company make sure they are a good, reputable company. Go click on the links im giving you below. Tell me if/when you get any of these pet food samples. When you did get them, drop a note or a comment down below on this article.  I'll enter you into a giveaway for petsmart giftcard just for doing those easy tasks.
Here Are The Freebies
Meriden Pet freebie: : There's 4 sample flavors to choose from.
About Meridian
Meridian™ Food for Pets is by Nunn Milling Company and was founded in 1926 by Mr. Charles Nunn. Now in its 4th generation of family leadership, Nunn Milling Company continues as a family-owned company with a proud tradition of producing high-quality products using the best ingredients around.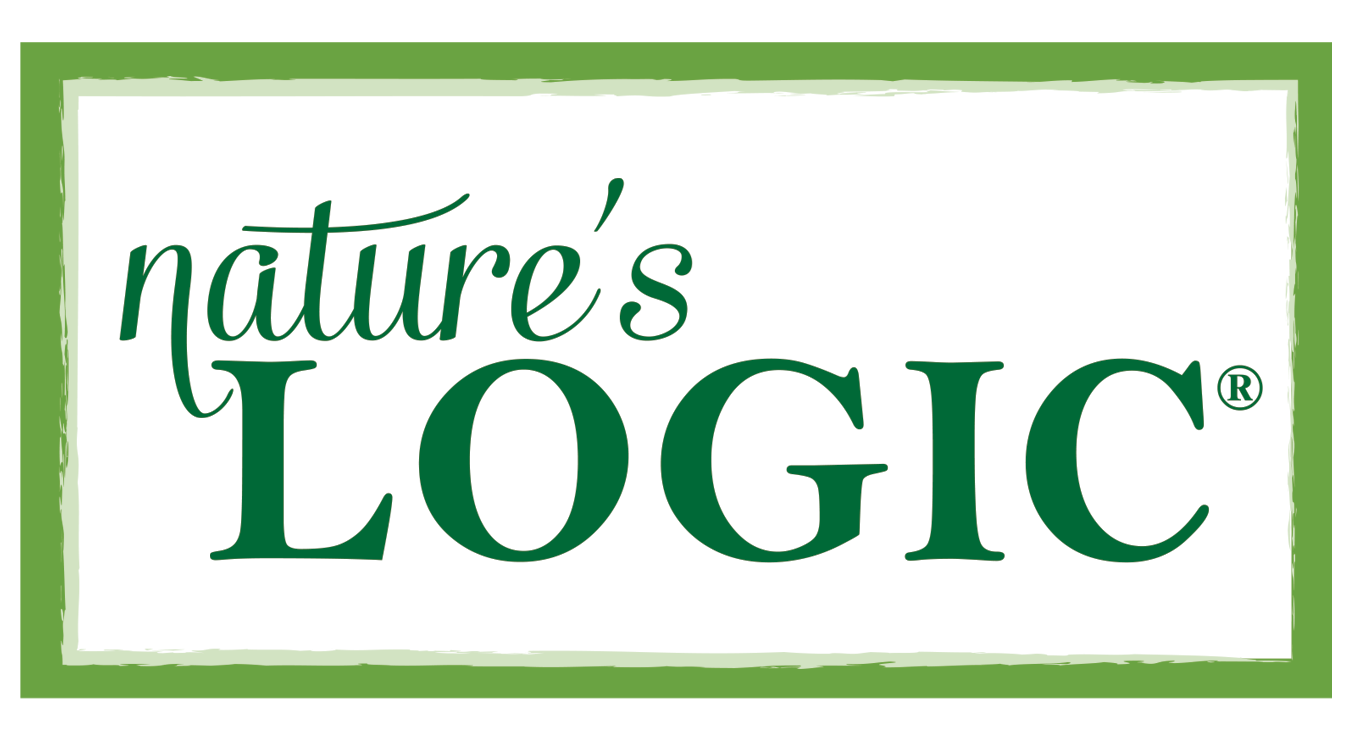 Natures Logic is giving away 1 pound of their pet foodstuffs. Lmited supplies. NOTE: THIS IS A COUPON DOWNLOAD.
ABOUT Nature's Logic
Founded in 2006, Nature's Logic™ is a line of premium quality pet food and treats focusing on the benefits of natural whole food nutrition. Nature's Logic uses only 100% natural ingredients, and NO synthetic vitamins and minerals – The Way Pet Food Should Be®. The ultimate goal of Nature's Logic is to provide the safest and most nutritious 100% all-natural products that people can be confident about feeding their companion animals, and to be a voice for sustainability.
Happy freebie hunting!!
Please follow and like us: