Groupon Just Made Couponing A Little Easier
Disclosure: This article may contain affiliate links which I may be compensated for. However, all thoughts and opinions posted here are my own.
Groupon. The name has been around for some time now. Many people have either bought through them or heard of them. I fall into the "used them" category. And, I use the site numerous times. There was one time I almost planned my entire Vegas trip on the site. I stayed in Vegas for a week and saw so many attractions and ate so much food and drink, and it barely cost me anything… no joke. I probably spent $120 out of pocket for the whole week!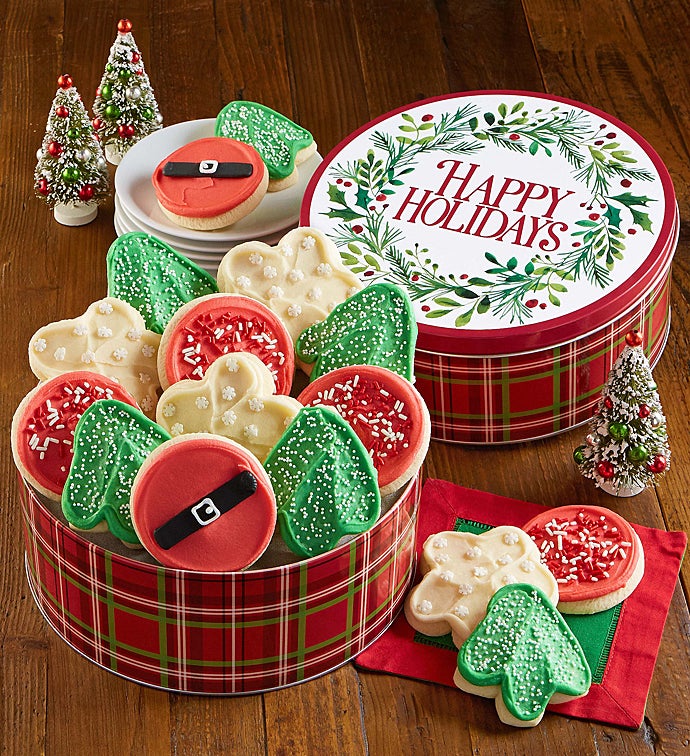 Other times, I use Groupon for household goods or yummy treats that I wouldn't normally get. For example, I like to buy Cheryl's cookies from the Groupon site. They have great deals, promo codes and coupons that you can use to save a decent amount of money while fully treating yourself. All you have to do to gain access is visit Groupon Coupons. In case you didn't know, Cheryl's cookies really is a treat; they're cookies are out of this world, and you can get them by dozen at 60% OFF this week!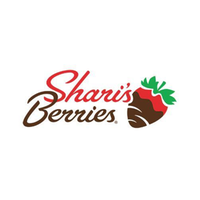 If you're not looking for cookies, you can always go visit Shari's Berries on Groupon. Their chocolate dipped berries and fruits titillate the senses something fierce! Oh, did I mention that if you go through this site, you'll can get up to 58% OFF your purchase? Oh yes… it's true. Go check for yourself!
There's so many great deals you can get when you use the Groupon site. I hope that you all visit and find what you're looking for. Personally, the site is a huge for me when I want to shop while on a strict budget. I've used the site for years and will keep using it for many more years to come! I highly suggest to you that you give the site a try. Once you do, I just know that you'll love it as much as I do!
Please follow and like us: