Harriet Tubman : A Visit Into Black History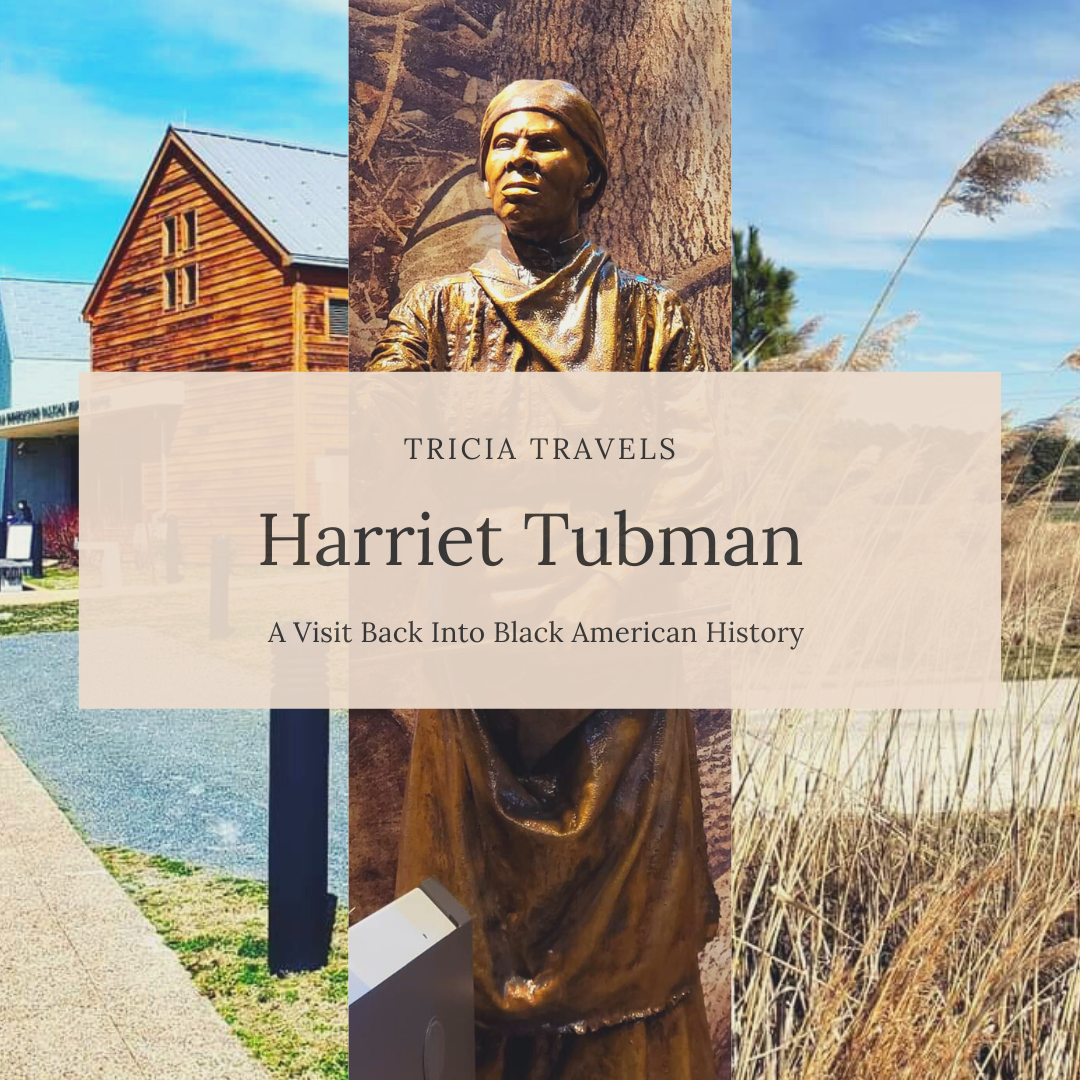 Hey everybody! Happy Saint Patty's day a couple days late. I am hoping that you had a great week and that your year has been eventful but not crazy eventful. I just recently restarted my travel blog, which is something I love to do. Since I missed out on a TON of travel last year because of COVID, I started traveling again over the weekend. Dont't worry, it was not too far away and it wasn't via plane. I just took a short road trip here in Maryland. I went to go visit the Harriet Tubman National Park.
We Have Arrived!
So a little bit about the park. It's not a very big park; it was built-in 2017 and isn't very big. The actual park is kind of small, but it's set up so that you can go to many landmarks around the area. That way, you can trace events like where Harriet was born and places that she lived. But if you wanna know more, you can click this link and it'll take you over to the website to give you more in depth information. I personally just want to tell you my experience and share some of the photos that I took while I was there.
So once I arrived at the park, I noticed the parking area. There's not a ton of parking, but it is just enough; the perfect size of this park. To me, the park is more like a visitor center. But it's filled with lots of information. For example, it gives you facts about Harriet Tubman. Like  the name that she was born with & it tells you when she became "Harriet Tubman". There is a whole back story to her life and it's amazing.
Things To Note At Harriet Tubman Park
Now, I will say again that it's not a very big center at all. So, I don't want you to feel underwhelmed if you do go to visit. Just be prepared and know that it's small compared to other museums. But it's free to visit and roam the grounds for now. So even if the center is smaller than expected, you aren't really spending any money to get in. I feel that in the future, the center may expand in size, and at that time fees will begin to be applied for maintenance. And that should be expected by anyone,right?
Literature that you can read while you're at the park is at the ready if you want it.  A beautiful  bronze bust of Harriet in all her glory awaits as you enter the building. There's some information about Frederick Douglass, who was a friend of Harriet's. And also information about other people who helped with the underground railroad… including the brave White American Allies.
Yes, You should Visit. Questions?
There's really not a lot more for me to talk about, so I'm going to share photos and put some captions on them so you can read them. If you want to know anything else or have questions, leave them in the comments down below!   Thank you guys for reading I appreciate you and stay tuned for more of Tricia's Travels!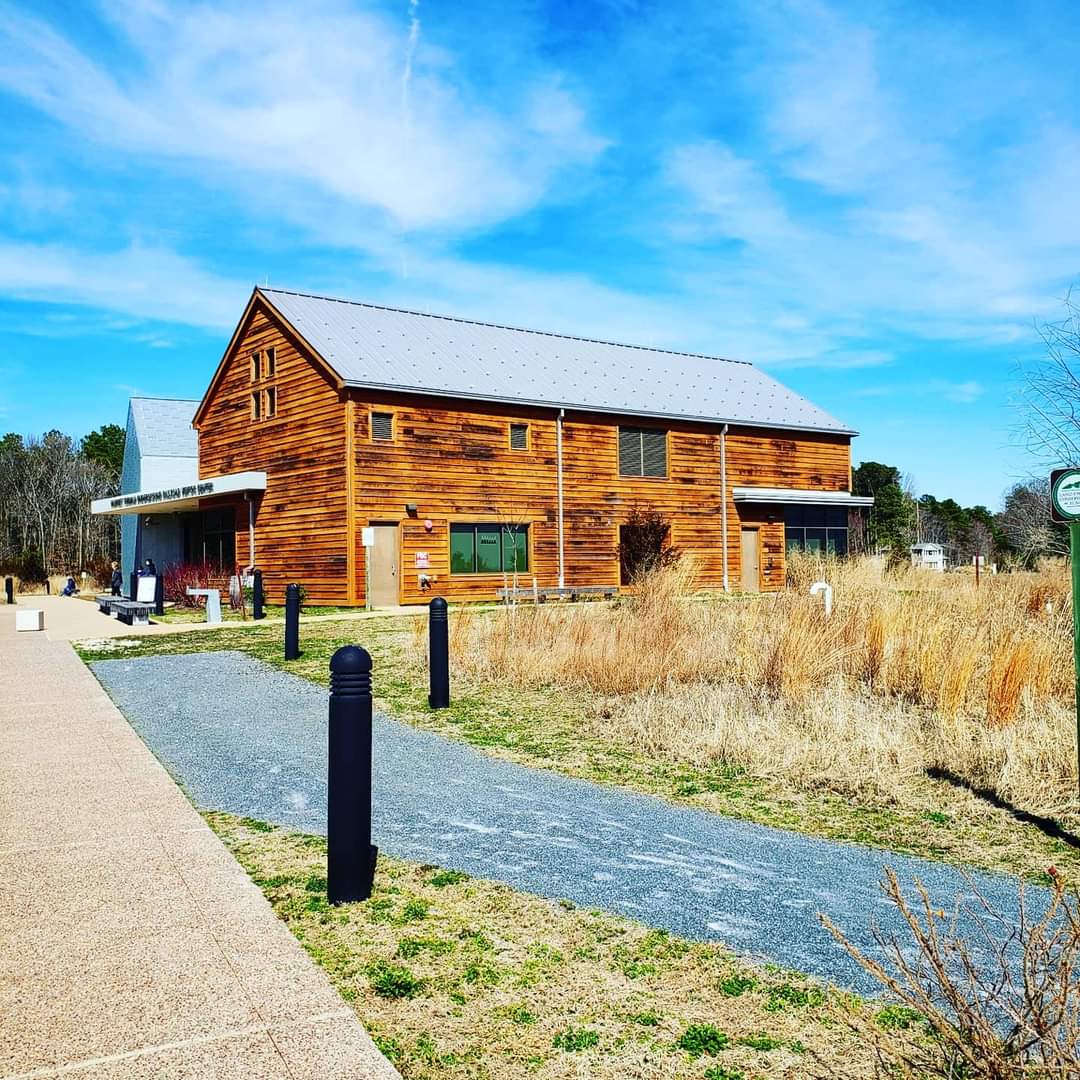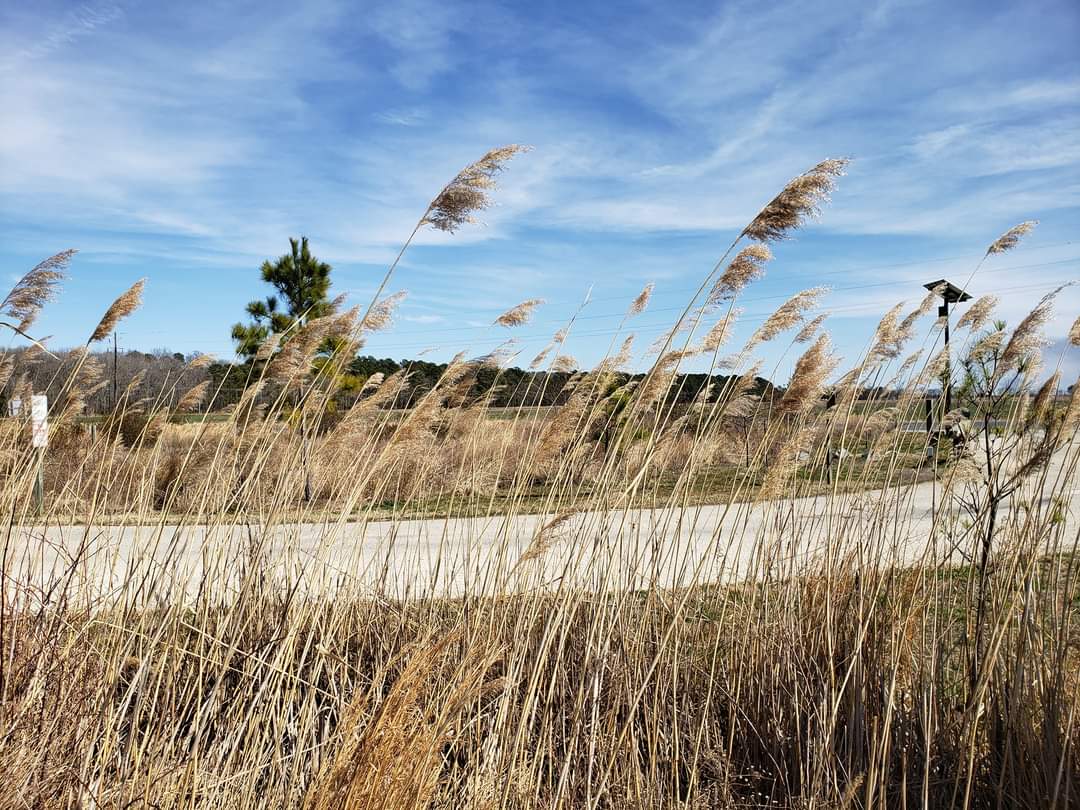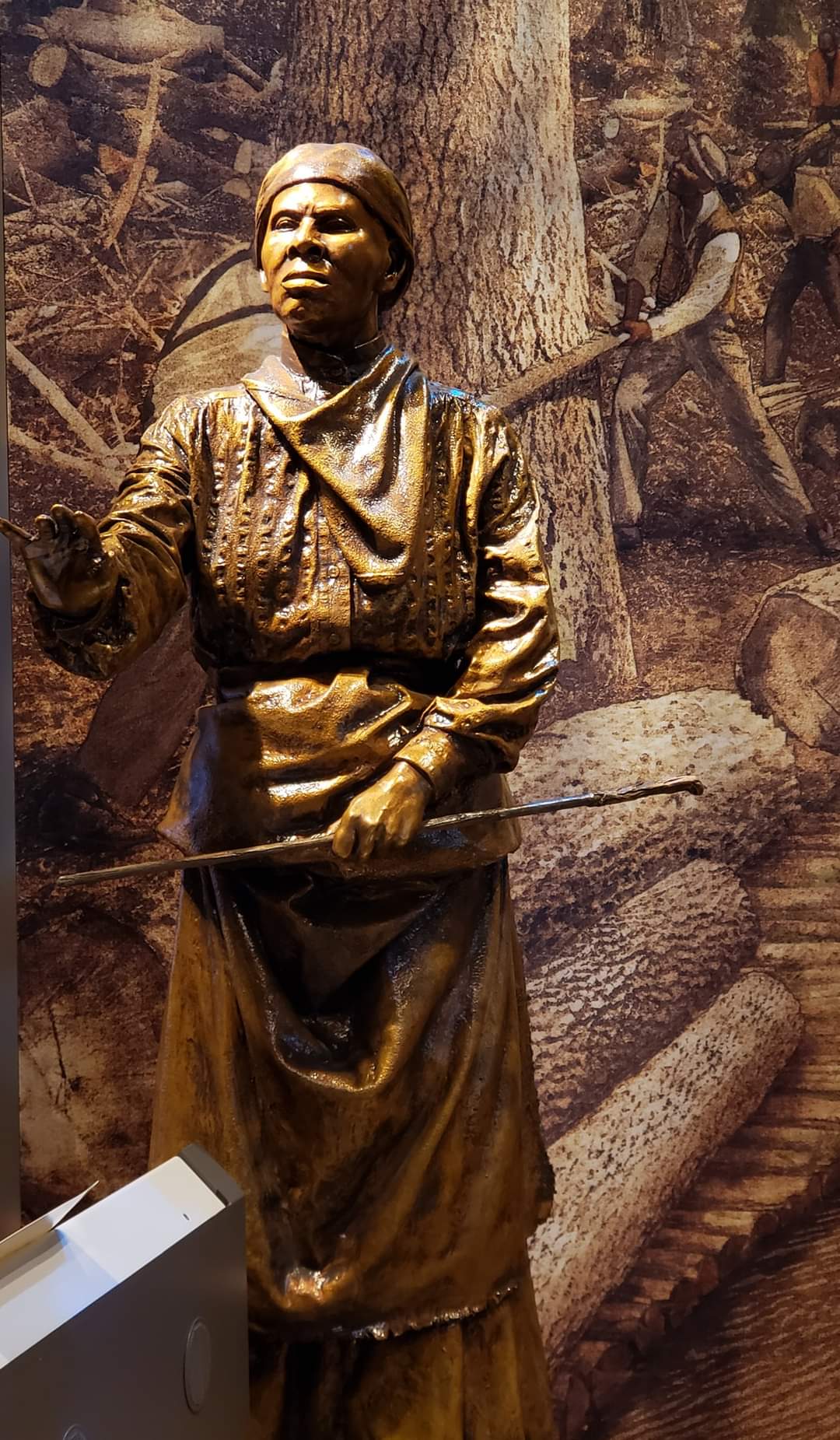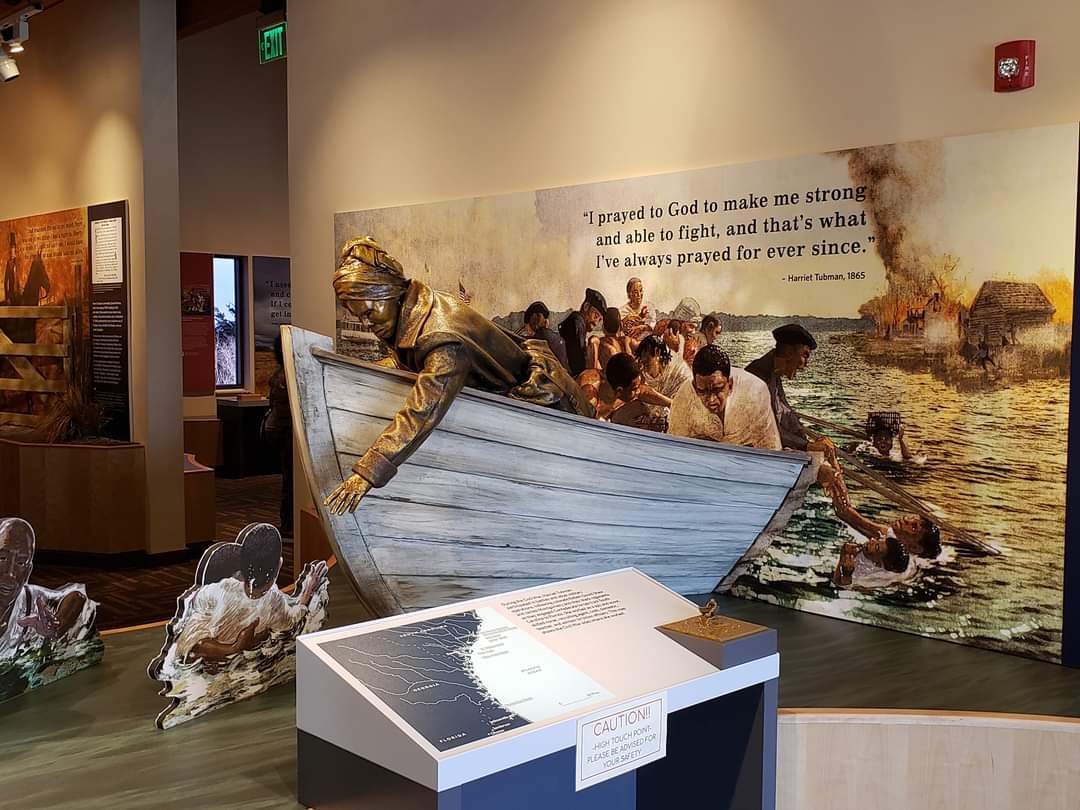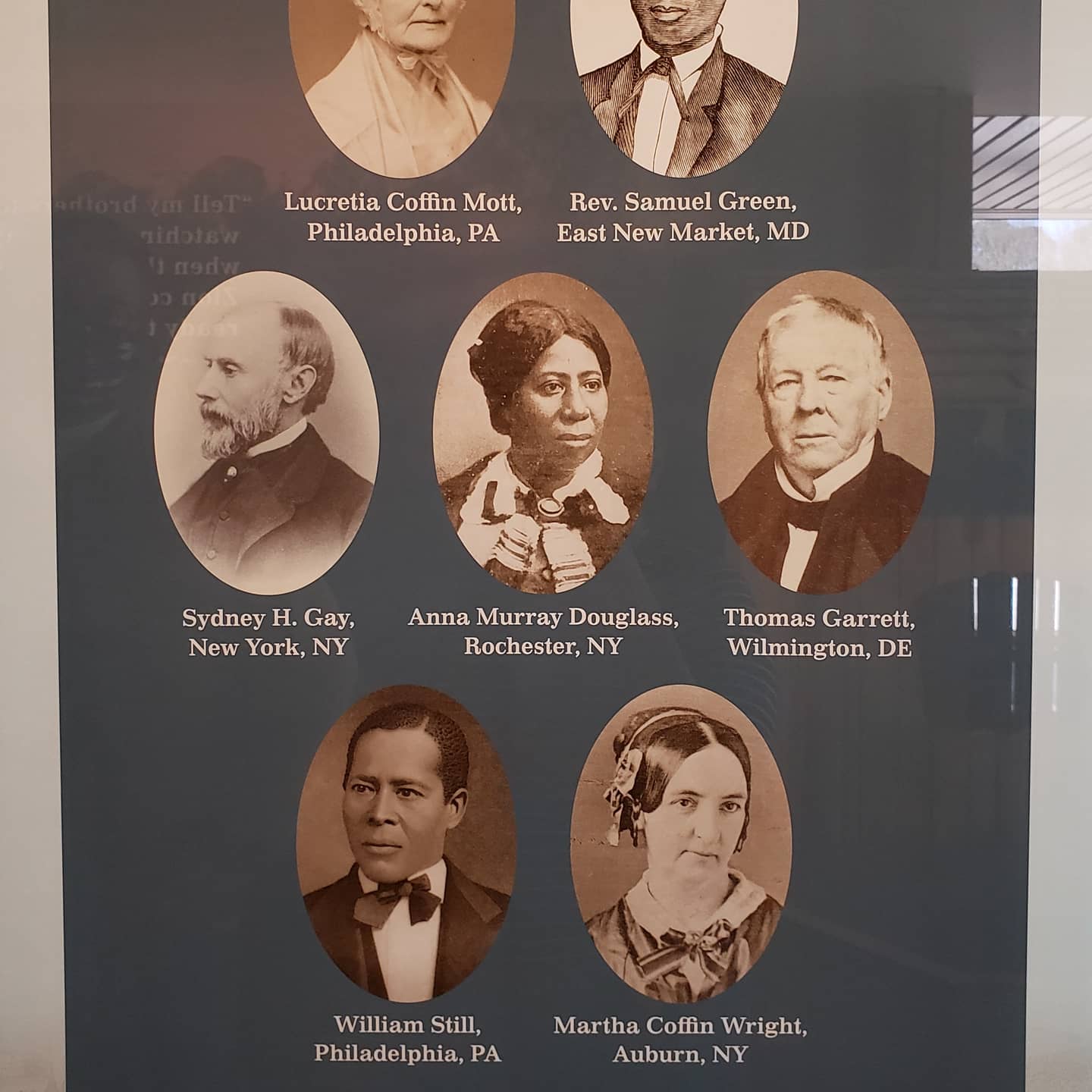 If you are here for your free gift card… YOU MADE IT! The first 5 people to post a comment below about this article and send me an email showing your comment will get the gift card. Everyone else after will be entered to win a different gift from me! 
Please follow and like us: