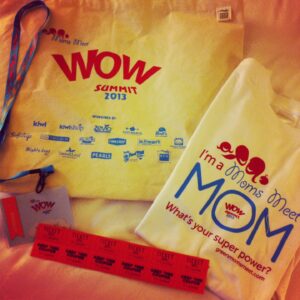 MomsMeet Extravaganza
Yesterday, October 6,2013, I arrived in Philadelphia. I checked into the Sheraton Society Hill hotel, got my hotel and then.. prepped. I'm about to start a new journey. MomsMeet 2013 Summit .The first Summit of MomsMeet history ! This was my very first bloggers' conference/summit ever. So nervous ,lol . What to wear? Tonight was the cocktail and I didn't want to be over OR underdressed. I went with the polka dot dress and my fave shoes (Tyra) . Then I got dressed ,put on my best face and headed to "The Taste" .
Pleasantly surprised!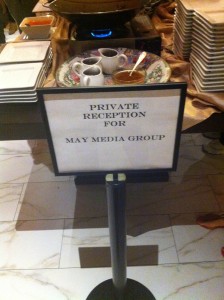 I had no problems hitting it off and meeting with other Mom Ambassadors and MomsMeet Bloggers. The cocktail party was great. Annie, Maxie, Sam,and the pother ladies from Moms Meet did such a great job at getting this going and they are incredibly nice and open. I loved it! I also got to meet new friends and I was surprised when Bani, a fellow blogger , told me that she knew me from my blog ! It was flattering and made me feel good to know that "you like me, You really like me !" ,lol .  I have to get my self ready to take more photos to document this Summit and share with you all,but for now I can share the following with you. Hope you enjoy them !
Right now, it's Monday Morning … I'm about to go to conference… catch up with you all later !!! Ciao !
Please follow and like us: