Tulsi Teas By Organic India – So Relaxing & Delicious!
Are you a tea drinker? I, personally, started drinking more tea only about a year and a half ago. In my tea drinking experience, though, I have found that teas really do pack a great list of benefits… for me at least. Some people say that "tea is tea" and they are all the same, but I disagree. Depending on how the tea leaves are grown and care for when going through the tea making process. Some teas are just there for drinking, but if you truly want to enjoy your teas and get the full benefits from them, you need to be choosy. Just think… you choice is what you are putting into your body.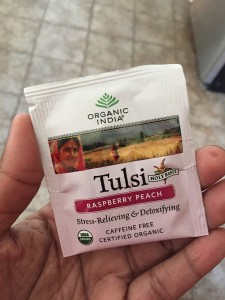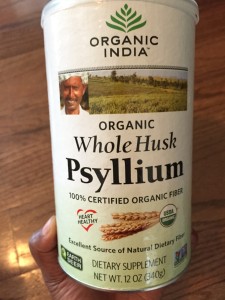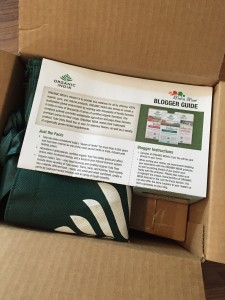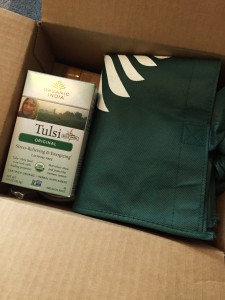 As a Moms Meet Blogger/Ambassador, I sometimes get invited to try new healthy, organic, and gluten-free foods and products. Organic India Tulsi tea is one of the products I was fortunate enough to be able to try.
"Tulsi, also called Holy Basil, is revered throughout India as a sacred herb infused with healing power and is considered to be the "Queen of Herbs." Abundant in antioxidants, certified organic Tulsi Tea is not only great tasting; it offers stress relief, increased energy and a boost to your natural immune system."
I was able to gather my moms group together for a nice little sit down (we had an afternoon mommy meeting), and while they are all in attendance, I served tea and tea biscuits. I used about 6 different flavor offerings for the women to choose from, and they loved all of them! I ended up making impromptu goodie bags and sending the women off with their choice of Organic India Tulsi tea, lol!

Organic India Tulsi Tea Description
Want to relieve stress, boost your immunity, and increase your energy naturally? Tulsi (also known as Holy Basil) makes a delicious and refreshing tea that supports the body's natural immune system while relieving the body's negative reaction to stress. Tulsi's remarkable life-enhancing qualities, noted repeatedly in ancient Indian scriptures dating back 5,000 years, are now here for you to fully enjoy from ORGANIC INDIA in 20 delicious flavors.
Please follow and like us: