The Only List You Need For Your Road Trip
UPDATE: There's a couple of additions to this road trip checklist since I wrote it in 2019. Due to COVID, remember to bring your face mask(s) with you and/or bring a copy of your vaccination. This is just a precaution because state regulations vary. HAPPY TRAVELING!
Packing is always nerve-racking because no one wants to leave anything behind. Say, you
don't know what to pack for a road trip. Or you just want to know all of the road trip must-haves, this list is for you. With this ultimate road trip packing list, you will have a checklist of everything you will need.
It's perfect for any road trip – anything from a short day trip to a long cross-country road trip. This list not only covers the things you need but also for your vehicle and guests in the car as well. For the parents and/or pet owners, family and pet road trip essentials to make sure they remain healthy and happy are included.
The Ultimate Checklist
First, here are some things that should always be in your car. Your driver's license, registration, and insurance information should be somewhere accessible and safe. For tolls, parking meters or places that do not accept credit cards, you should have small bills and coins. In case your GPS or service goes down, you should have a paper map or directions of where you are going. Campground manager software would be great to have if your destination is a campsite getaway.
Emergency Kits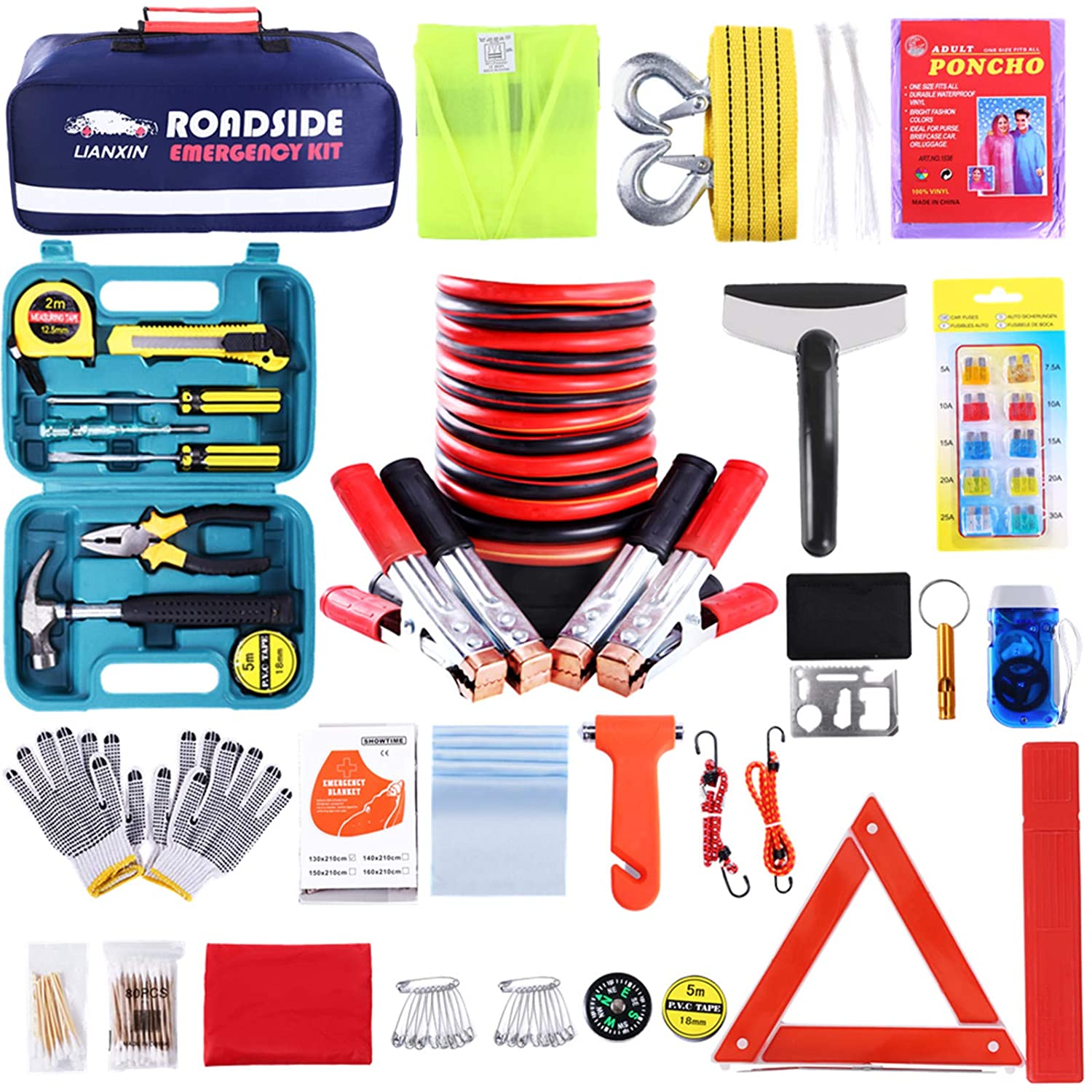 Second, in the trunk, you need some things to take care of your car in emergencies. An
emergency roadside assistance kit, jumper cables, a flashlight with batteries, and a spare tire are must-haves. An extra set of car keys would be great if you lock yourself out. If you are leaving or going to somewhere cold, you might need a shovel, ice pick or scraper, and tire chains for tread. Also, it would be great to have a filled gas can in case you run out on the way to find the next station.
Safety
Third, pack some things for everyone's health and safety. If you are going somewhere warm, you will need some bug spray and sunscreen. You should not only have a good first aid kit but also check and see if it has all the necessary items in it. Important items include Band-aids of different sizes, pain reliever, some allergy medicine, anti-nausea medicine, antacid tablets, & cotton balls. Hand sanitizer or antibacterial wipes are great for those quick clean ups. Most importantly, make sure everyone has their own essential medication and prescriptions.
Got Water?
Fourth, you will need plenty of food and water to satisfy those on the road cravings. You should
pack a cooler with ice and plenty of water bottles in it. Stock up on non-perishable food and snacks (for example granola bars, fruit, jerky, nuts, dry cereal, popcorn, crackers, and trail mix). Bring some perishable food,too… just stick them in the cooler.
Girl… Stay Warm!
Fifth, here are some other things that could come in handy. A scarf, sweater, fleece, jacket, or blankets can be kept handy in case the A/C gets too cold. Umbrellas or ponchos for everyone will keep your clothes from getting damp. Towels can be used for multiple things (as a seat cover, a picnic blanket, a beach towel, clean up spills, or dry off in an unexpected downpour). Paper towels and toilet paper can also be good to have around in case it is not accessible on the way.
Don't Forget Fido!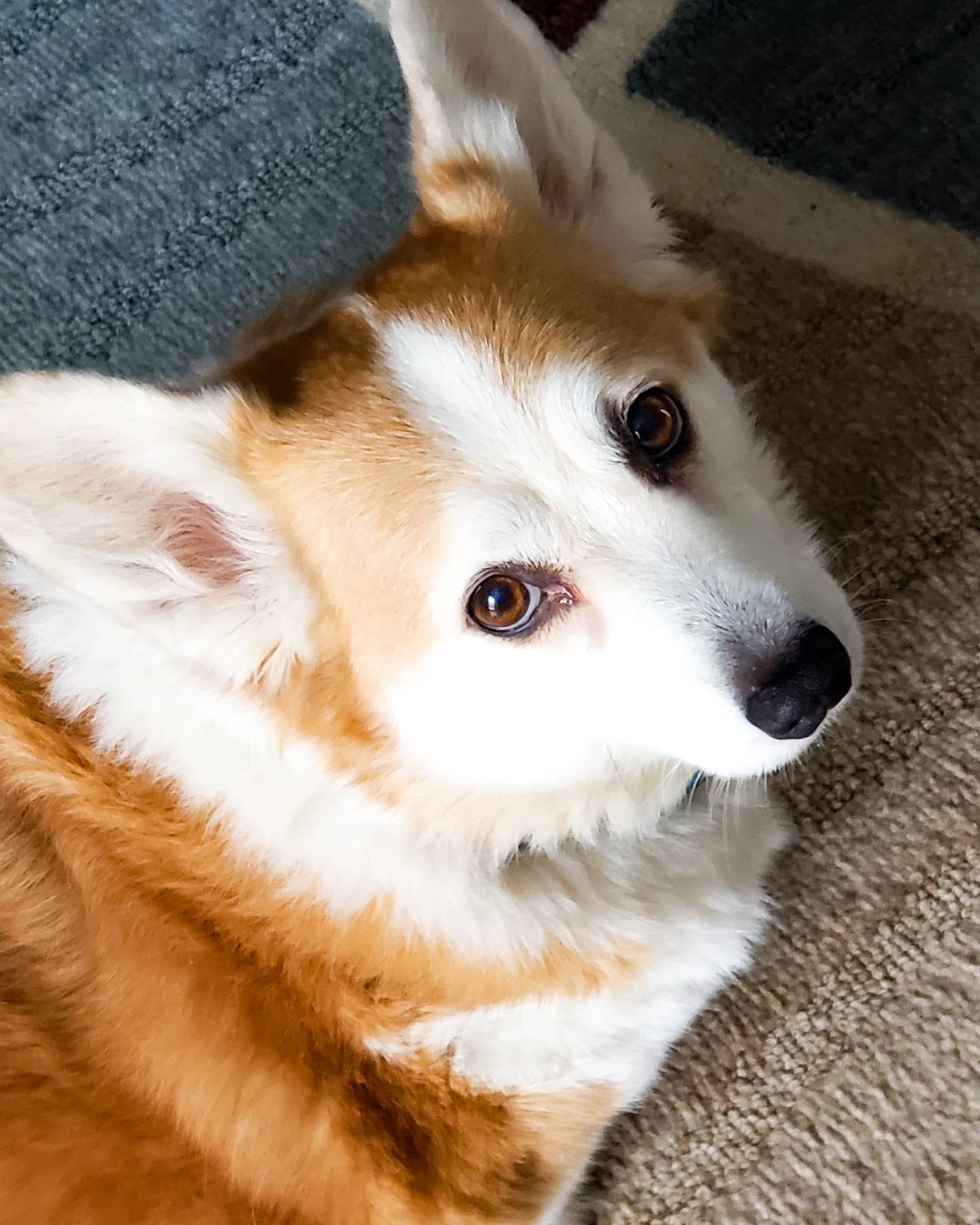 Sixth, if you are planning on bringing your pet along for the ride, don't forget to pack these
things. A leash, collar, i.d. tags, toys, pet food, and bowls are some essentials. Vaccination
records and medication for verification should be kept in a waterproof zip-lock bag. If you will
stay in a hotel on this trip, you will need to bring their bed or crate to sleep in.
Last,But Not Least
Lastly, everyone needs to make sure to have electronics and entertainment. For your cell phone, you need to have the corresponding chargers, car mount, and maybe an external battery. For those riding along, they might need tablets loaded with movies, music or educational games, headphones, Kindle, book, audiobook, or travel journal app. If you need help with music choices,check out the NY Times published playlist for ideas. For those times away from the screens, you can pack notebooks and colored pencils or even learn some cool road games (like Mad Libs on the Road or the License Plate Game).
What else would you add for a great road trip? Sit down before you leave and make a checklist.
Pack a few days ahead to make sure you have everything. And if you find out you missed
something, no worries. Find a store in an out-of-the-way place and grab what you need. Happy
travels!
Please follow and like us: