5 Things To Look For In Every City You Visit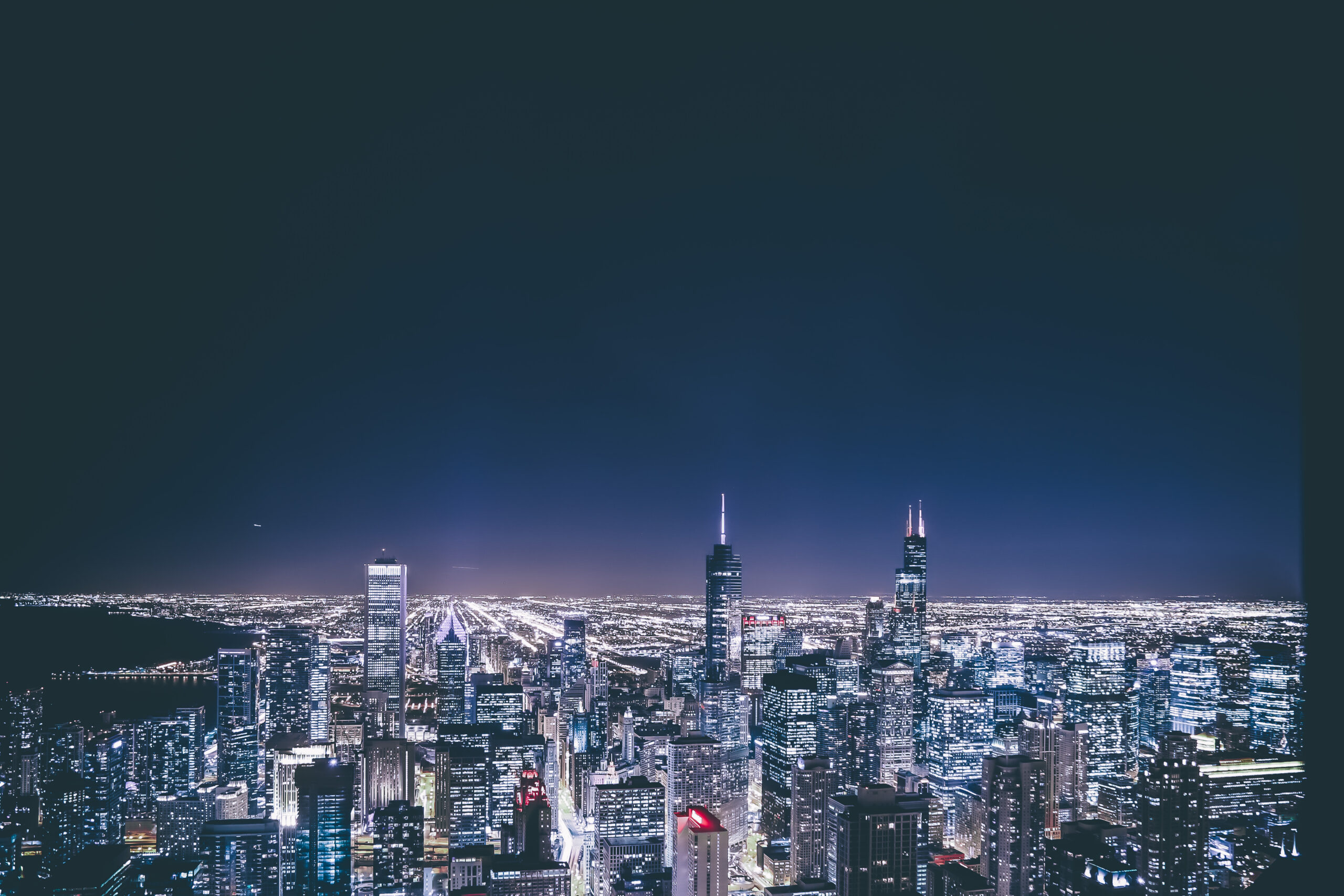 Traveling to a foreign city often makes for an unforgettable experience. There are other great destinations too, of course, but something about city tourism is just different; you get a feel for a place that is wholly unique, and you'll often gain a better understanding of various aspects of a whole country's culture in the process.
Even if each city is unique though, there are also some ways to enjoy city tourism that are close to universal. That is to say, there are certain types of attractions and activities that you can look for in many if not most big cities you might visit. And often, they make for great places to start before you get into the specific features a given urban center has to offer.
1. Award-Winning Restaurants
Every city above a certain size has its share of award-winning, or at least renowned restaurants. In the best cases, you might wind up in a city full of Michelin-starred restaurants, which are essentially the best of the bunch as far as critics are concerned. Even if that's not the case though, it's always worth your while to seek out not just the trendiest places to eat, or the newest, but the ones that get the best reviews. They can be pricey, but they tend to make for special experiences too, and every restaurant at this level is unique.
2. Rooftop Bars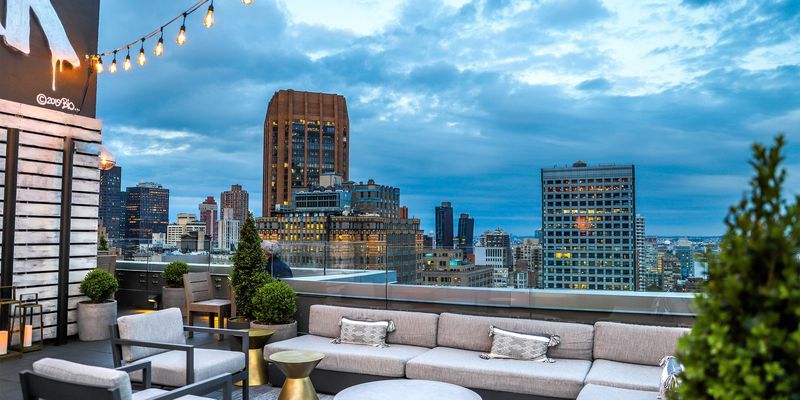 It's hard to argue against rooftop bars as some of the best types of attractions you can visit in cities, by and large. In part, this is because there's just something pleasant about having a cocktail or a meal at a bar on top of a building, or on a high-elevation deck. However, it's also because these venues tend to double as some of the best bars and viewing areas in town. Since you typically want to enjoy some nice views of a new city anyway while traveling, rooftop bars make for great opportunities to kill two birds with one stone.
3. Free Galleries
Most big or even medium-sized cities have their share of museums and galleries, and while they can sometimes come across like major, involved tourist attractions, a lot of them are also free to enjoy (or at least pretty cheap). A free gallery is usually a worthwhile investment of your time when traveling. It can expose you to local culture, art, and history, and often the venue the gallery resides in will be among the prettier buildings in town. Plus, if you're the type to take an active approach to city travel, a gallery or museum can offer a nice chance to get inside and relax a bit in between activities, or while walking around.
4. Gaming Centers
This is a fairly broad term, and it's meant to be. Once, it would have exclusively meant casinos, and in cities that still have casinos, this can still be a lot of fun; they tend to be vibrant, fun-filled places, and each one's different. Not all big cities do have casinos, however. Some are in areas where gambling activity isn't legal; in other cases, the dense selections of games from casino sites based in New Zealand and Europe have rendered the venues themselves unnecessary. This doesn't just mean cities are devoid of gaming opportunities though. Some that don't have casinos are even now starting to embrace newer ideas such as virtual reality arcades. So basically, just seek out places where locals entertain themselves!
5. Walking Paths & Bridges
Last, and perhaps most important of all, you should always seek out walking paths and pedestrian bridges when exploring new cities. Free walking tours tend to be easy to come by, and in most cities the best way to get a feel for where you are is simply to set out and explore! So, whether it's through a massive park, up and down busy streets, or alongside and across a famous waterway, try to enjoy a walk outside – no matter what city you might be in.