Food Freebie For Your Pup!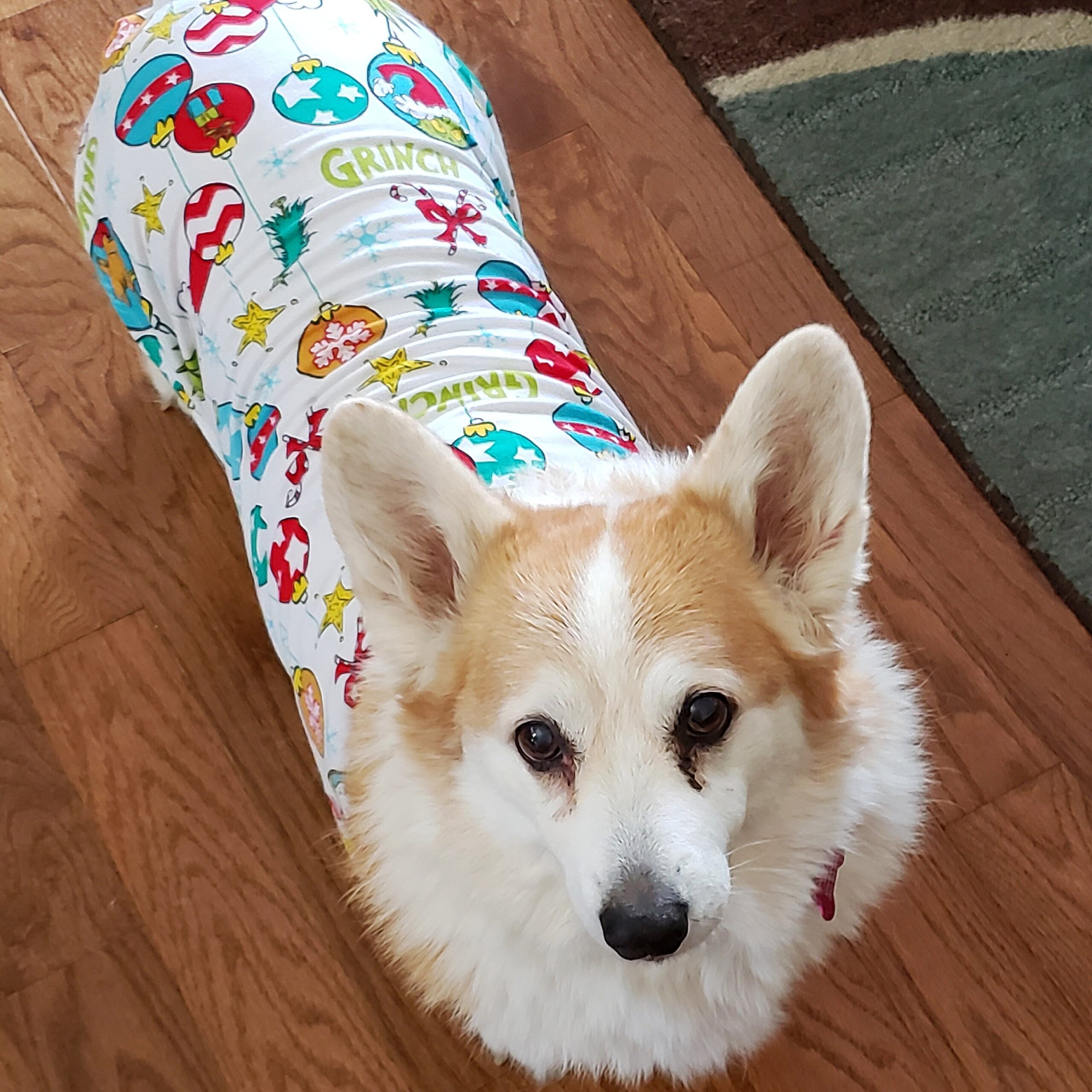 Do you have a pup? Have you been wanting to try a new food for them? Well, I've got something for you. Best of all, it's FREE! Hey all!  So, I just wanted to come here on the blog today and share a pet freebie that I found with you. It's quick and easy to sign up for. All you have to do is follow the directions below and click the link. So here it is!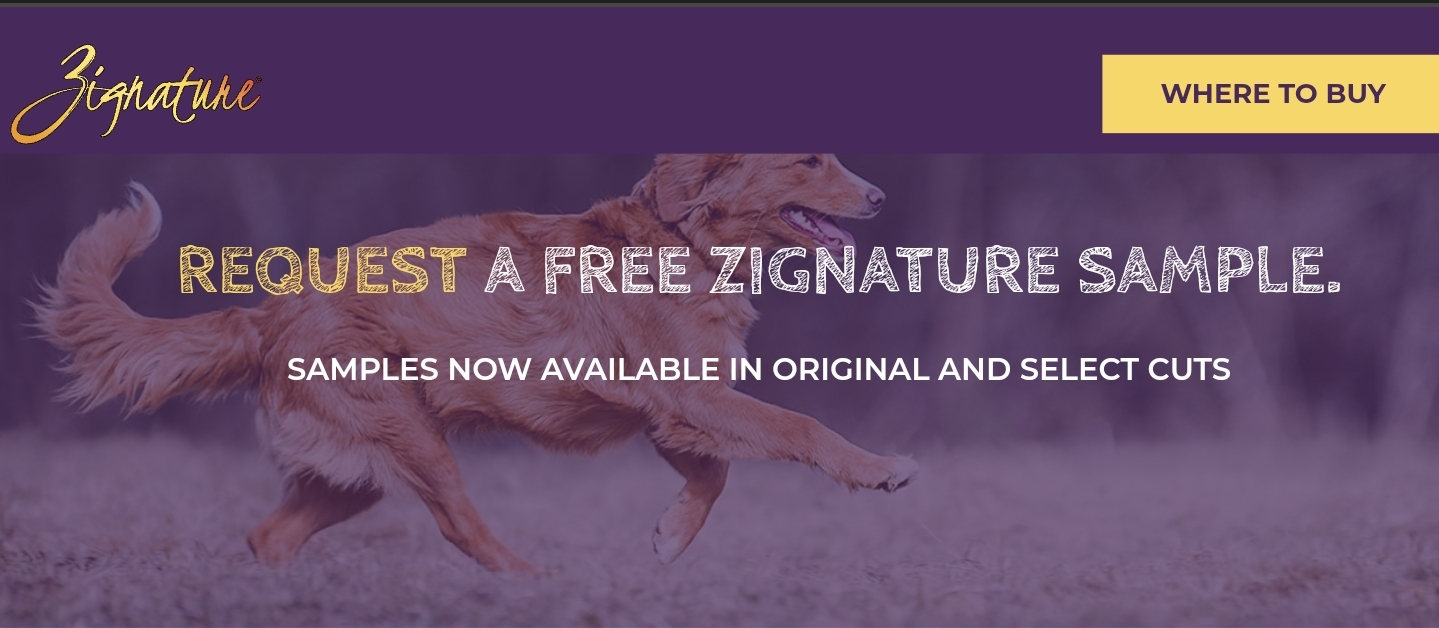 ZIGNATURE DOG FOOD FREEBIE
Zignature has a pretty cool food freebie for your dog going on right now. Just click this link and send in your request. You should get your free bag in a few weeks, I think.
About The Brand 
Per the website: "Our formulas start with a high-quality meat, poultry, or fish. Based on our limited ingredient philosophy, we only enhance the formula by adding goodness like beneficial amino acids, essential fatty acids, antioxidants, and a complete spectrum of vitamins and minerals. It all starts with meat first, because carnivores don't hunt potatoes."
As always, rest assured that I have tested this link myself before sharing it with you. I don't have a dog anymore (our Roxy went across the rainbow bridge in February 2022), but I try to make sure freebie links are good before passing them on to you. Let me know in the comments below if you request your Zignature pup freebie!
Please follow and like us: