Summering In PA!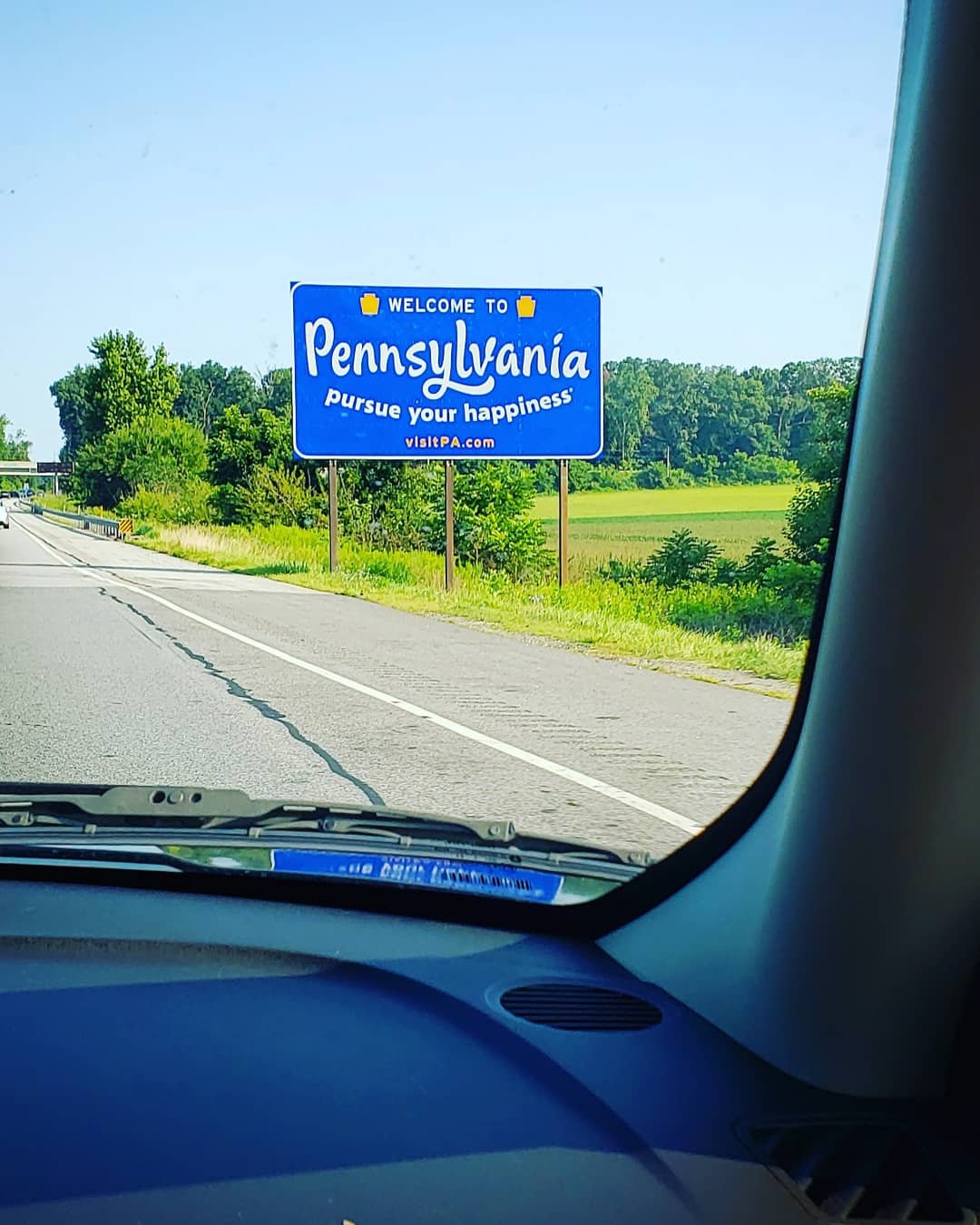 Hello, Everyone! I've just spent almost the entire summer traveling with my family and going to so many amazing places. One of the places that I've made numerous trips to is the state of Pennsylvania. Pennsylvania is only 2 hours away from me (driving), so being able to visit "Keystone State" every weekend was a breeze. It allowed me to get to know the state and its towns, cities, and counties a little bit better.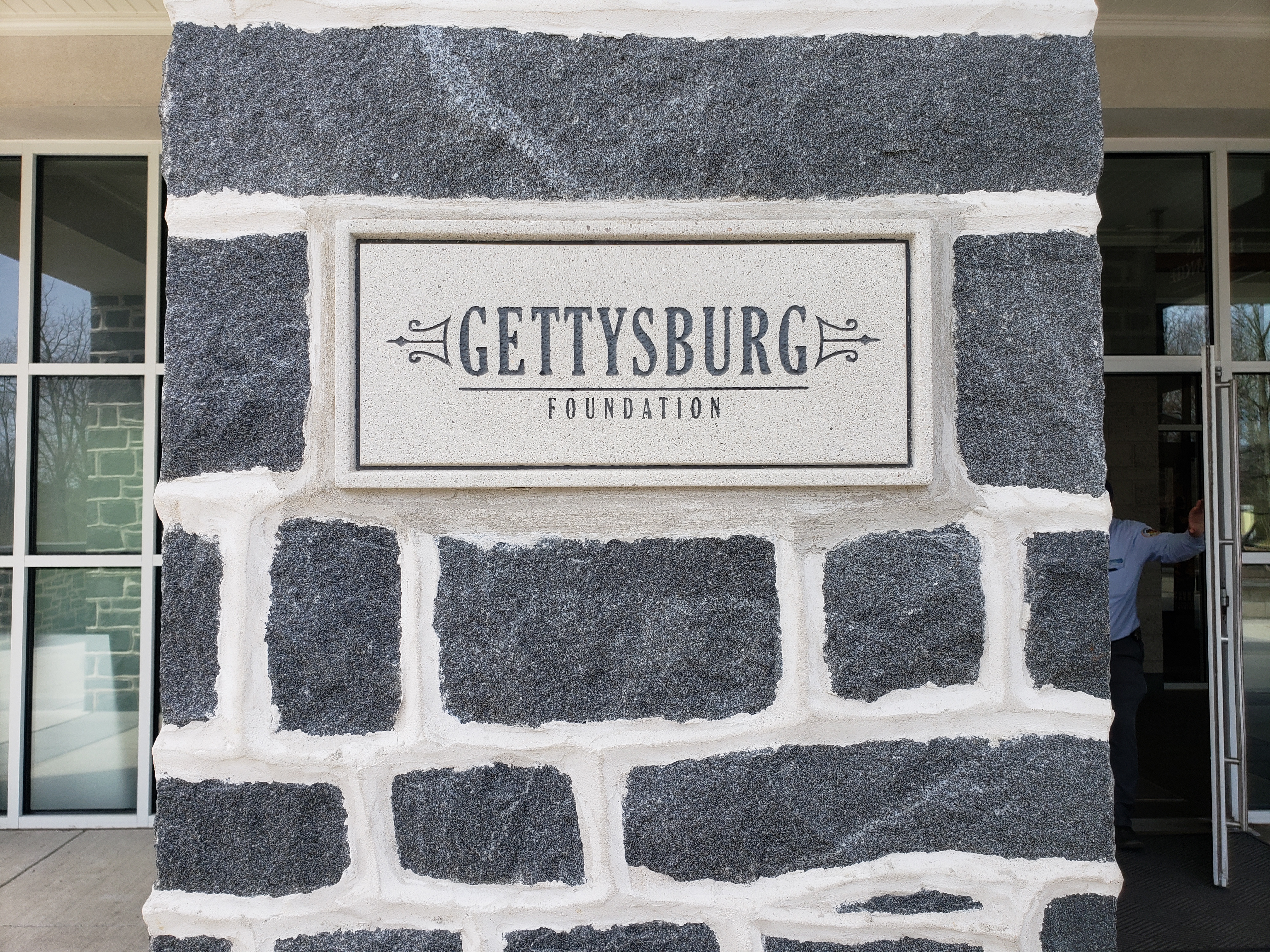 Last year, I visited PA only once, and that was a "on a whim" daytrip to historic Gettysburg. This year, I've visited 4 times just this Summer, and I have a lot more visits planned for the rest of this year. But for now, I want to talk to you about a super fun area to visit for family activities. That area … is Hershey, PA.
About Hershey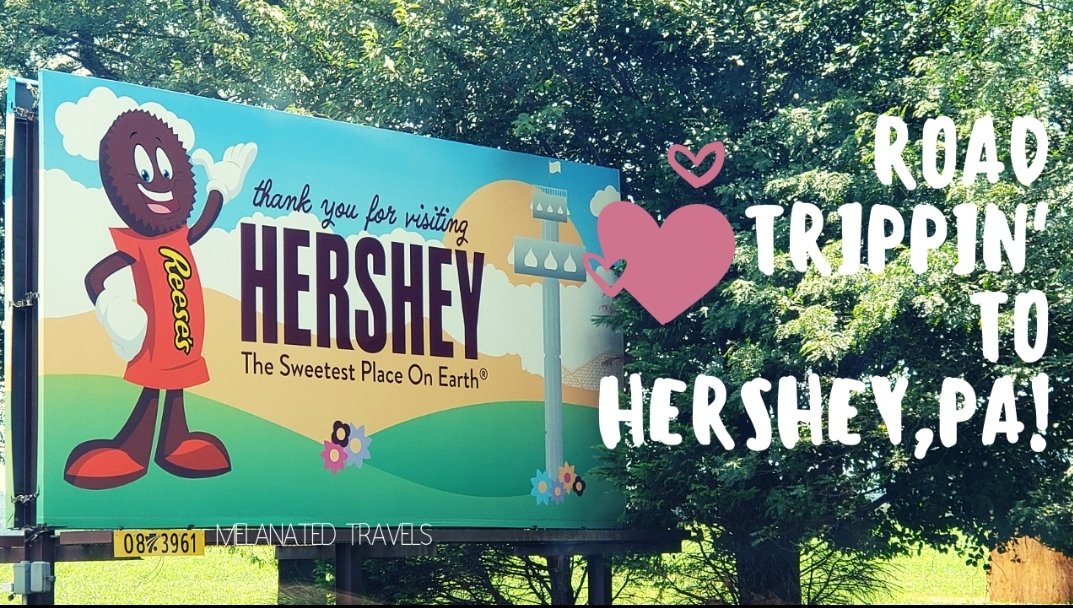 So, I know that many of you have heard about Hershey, the chocolate candy, but But did you know that there's a city named after the candy? Yes, it's true! It's Hershey, Pennsylvania and it was named after Milton S. Hershey, the creator of Hershey's chocolate. I honestly never knew that there was a city named Hershey, But there is and the townspeople seem to absolutely love it. Like, if you go to visit the city, you'll see that the streets are lined with everything Hershey themed and even the light posts are set up to look like little Hershey kisses… it's just the cutest little thing.
Why Visit Hershey?
Some may ask the question why should I go visit Hershey, Pennsylvania instead of another place? Well, you can visit other places in Pennsylvania but Hershey is so full of history from the candy side. And hearing about how Milton S. Hershey actually helped to build that city by employing people and expanding so many still operating buildings is pretty amazing. The story behind Hershey, PA could be considered quite grand to some, including myself.
What Is There To Do?
Besides walking or driving around the city to see all of the city that Hershey built (like, for real), There's some really awesome places to go visit. For example, there's Hershey gardens, Indian Echo Caverns, and of course, nostalgic Hersheypark!
Indian Echo Caverns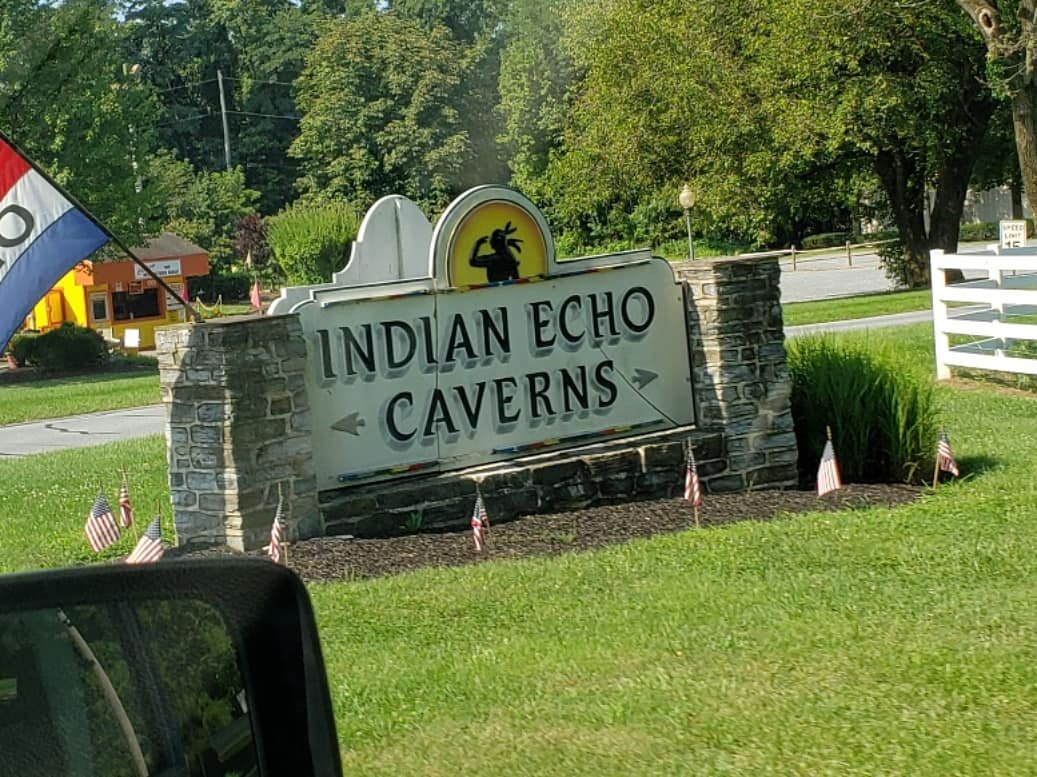 When I 1st arrived in Hershey, I unfortunately had a delay in my hotel check in. So, I decided to start visiting attractions earlier than planned. It wasn't ideal, but it had to be done, or my family and I would have just been wandering around like zombie tourists… thanks hotel that shall not be named in this article. Since I was going to visit attractions earlier than planned, I decided to drive to Indian Echo Caverns, which is in Hummelstown, Pennsylvania, and not that far from Hershey. If I'm not mistaken, it's probably not even a 10 minute drive away from the Hershey township.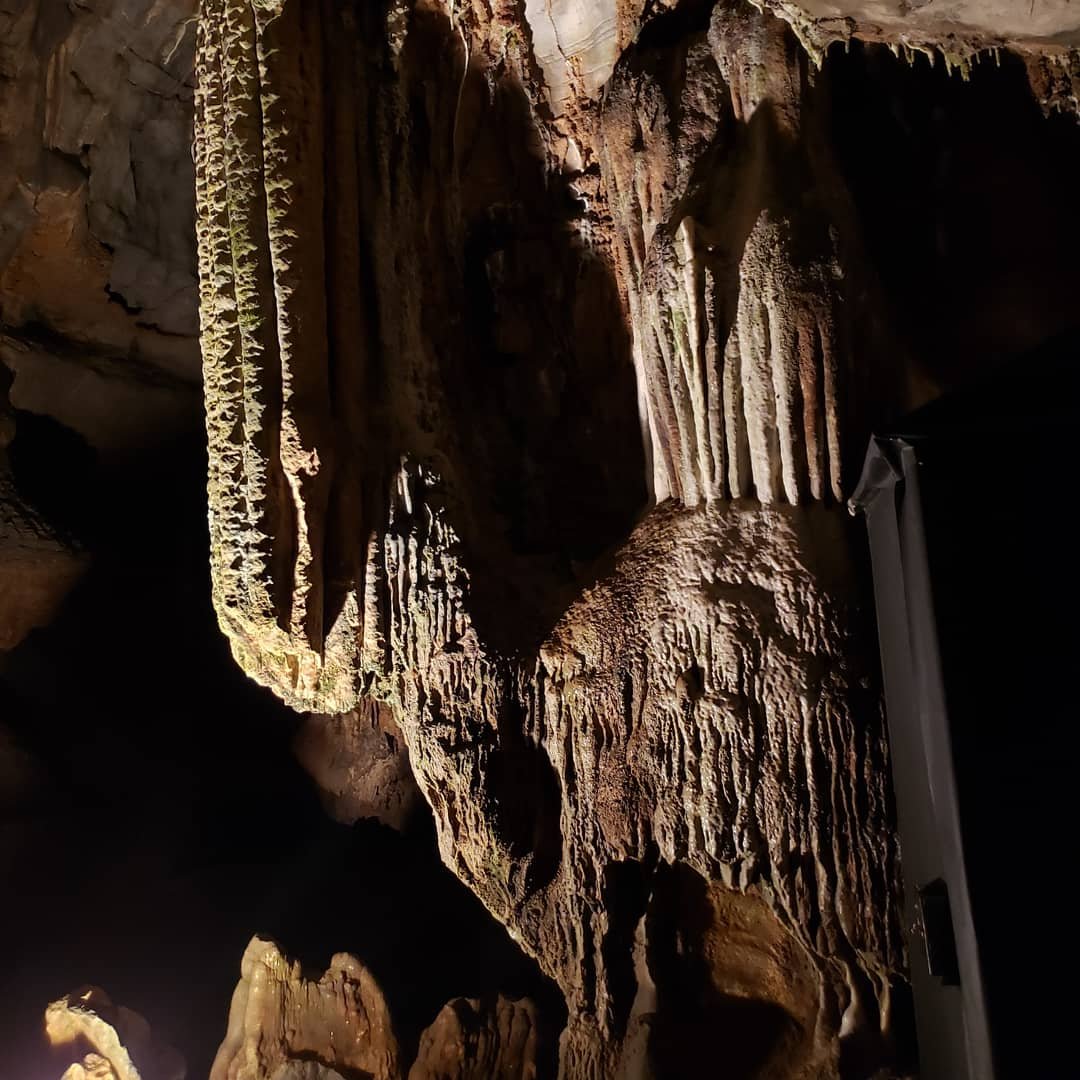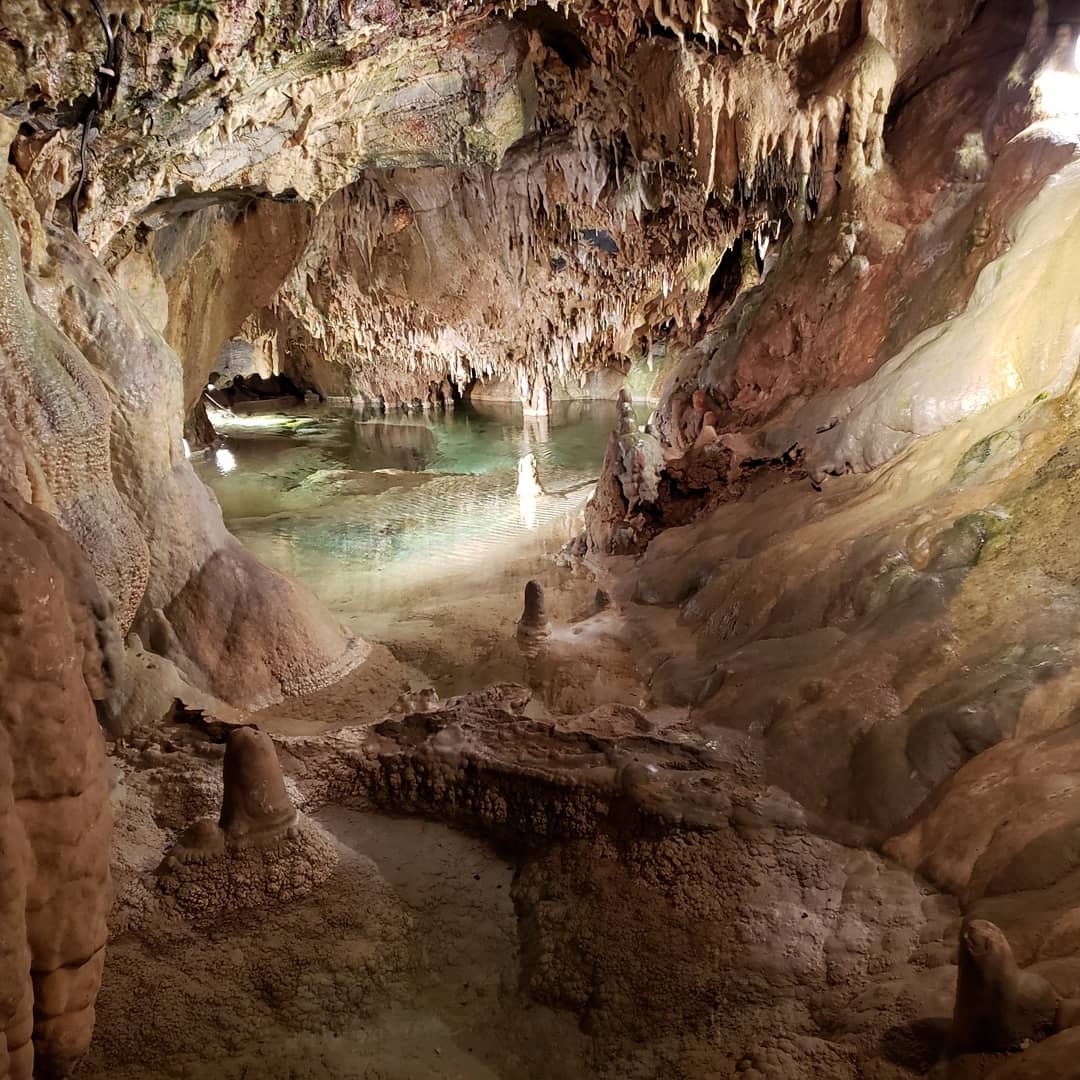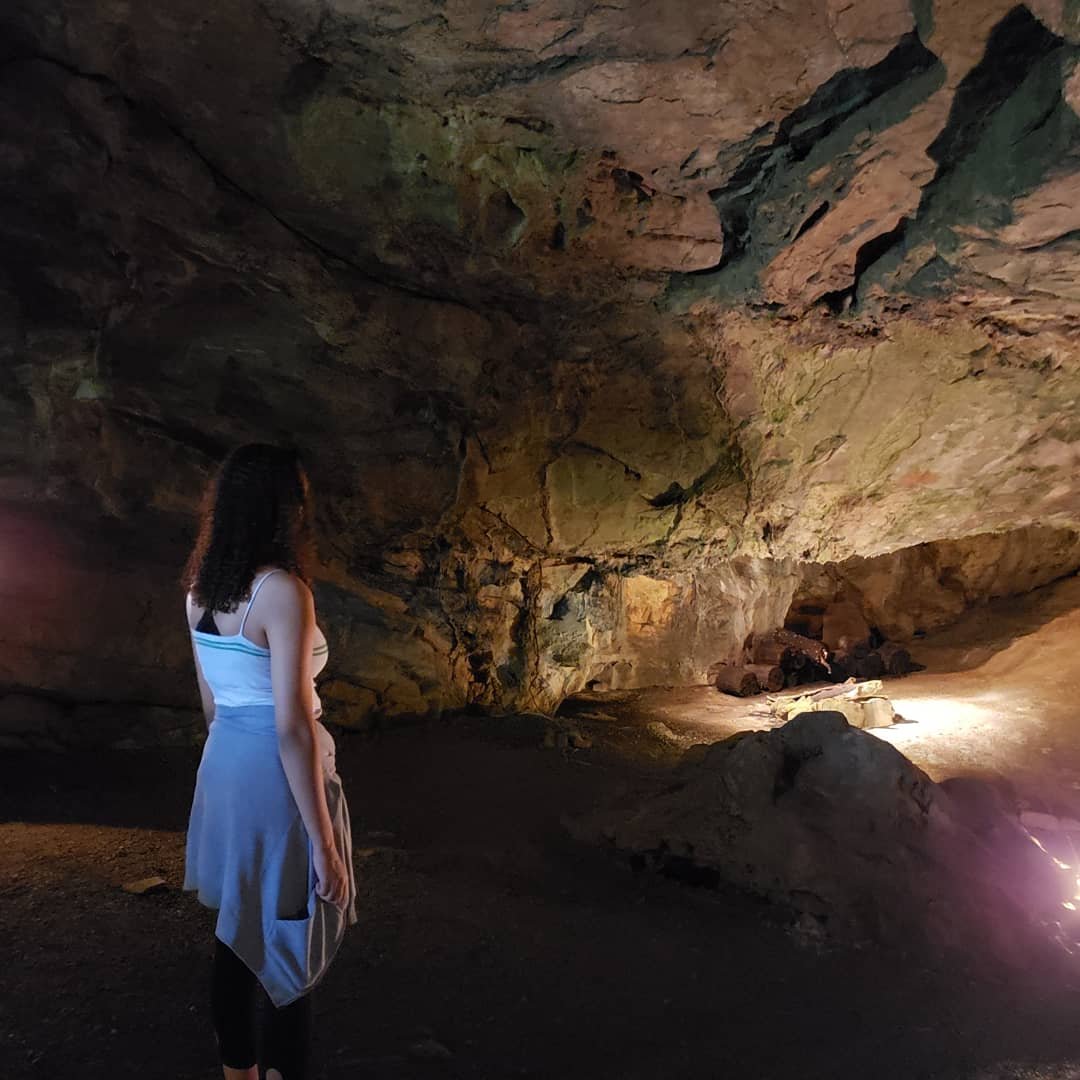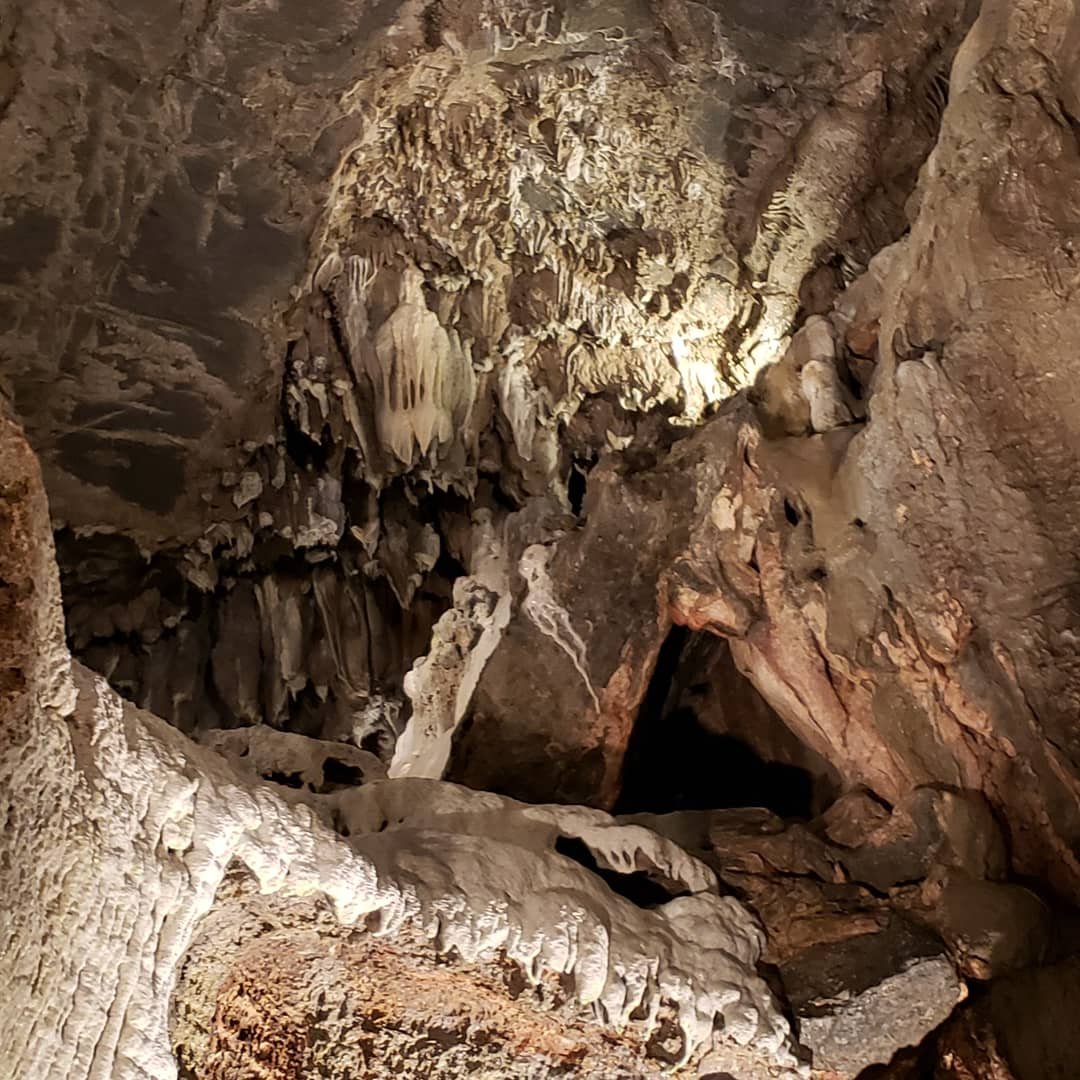 Our visit to Indian Echo did not disappoint. There's a guided tour and the guides are very educated in the history of the caverns. They'll take you on a safe tour you and show you everything the caverns contain. They give you plenty of opportunity to take pictures and video, and you can ask as many questions about the caverns you like.
The tour itself last about 45 minutes. Just be sure to have a light jacket on the ready if you get cold quickly because you will be inside the caverns which is underground. I believe the temperature will be around 65 degrees. It could be lower if you decide to visit after the summer months, I cant right say because I've not been there during any other time. Take a look at what the caverns have to offer!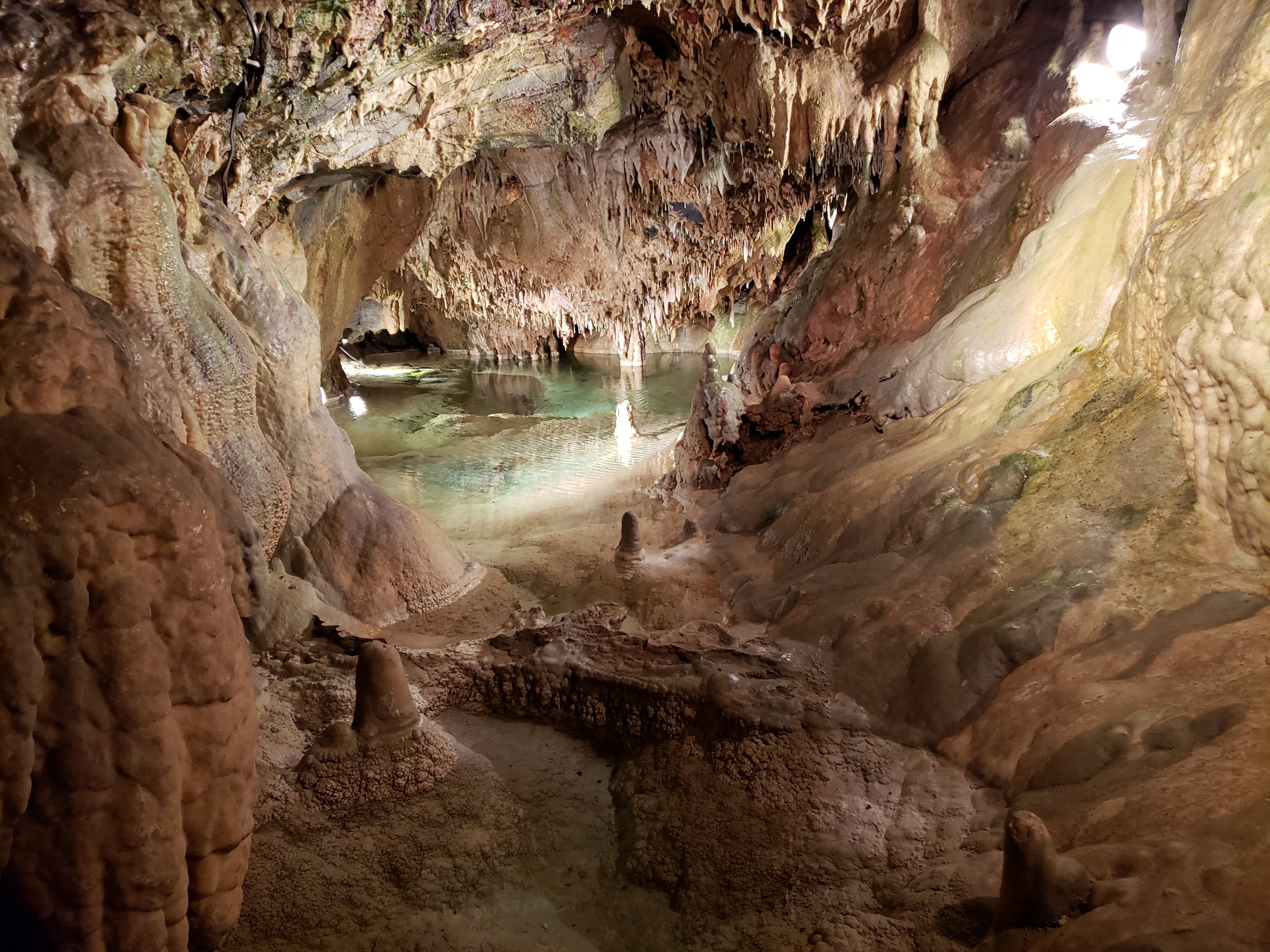 Hershey Gardens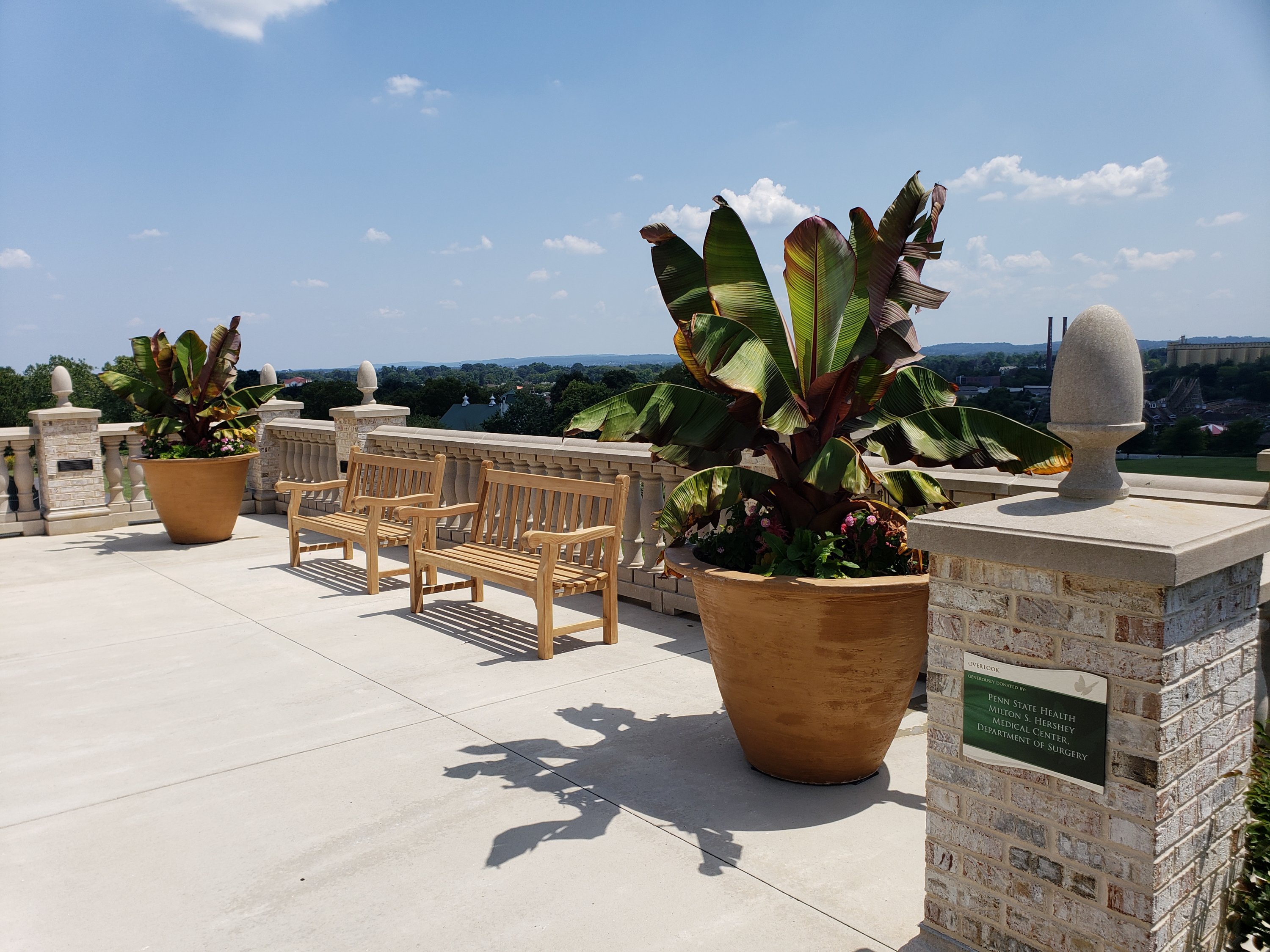 Another beautiful place to visit while you're in Hershey,Pennsylvania is Hershey Gardens. For those who don't know, Hershey Gardens was actually a rose garden that was requested to be grown in 1937 by Milton for his wife, Catherine. It started out as a small rose garden and now it's a whopping 23 acres of botanical beauty!
As a person who loves the beauty of nature, this was a very pleasant visit for me. To be able to see so many varieties of flowers in one place was amazing. They even have the Children's Garden there which serves as a learning experience for kids and adults alike. I saw a some flourishing vegetables there that inspired me to go home and add more exciting veggies and fruit to my own greenhouse!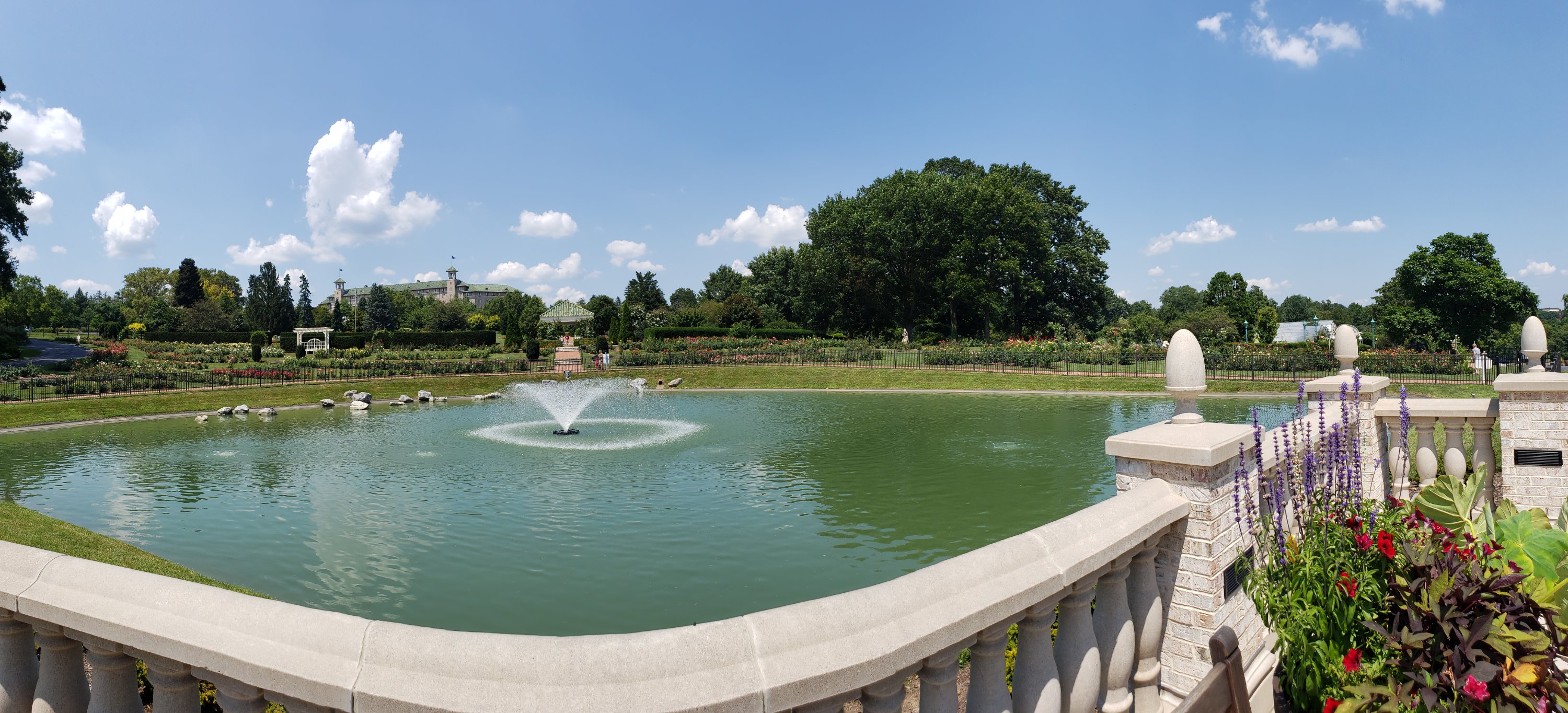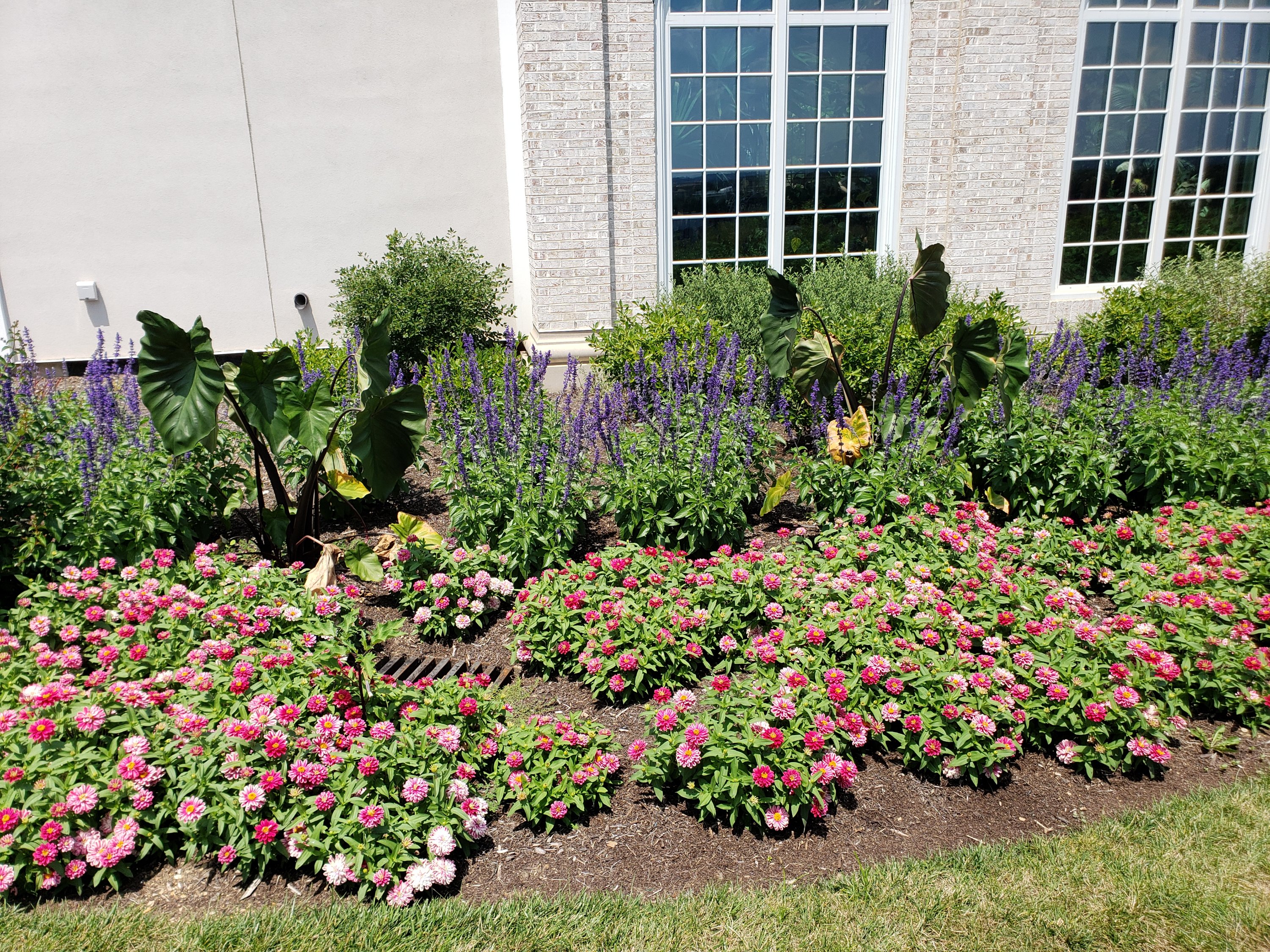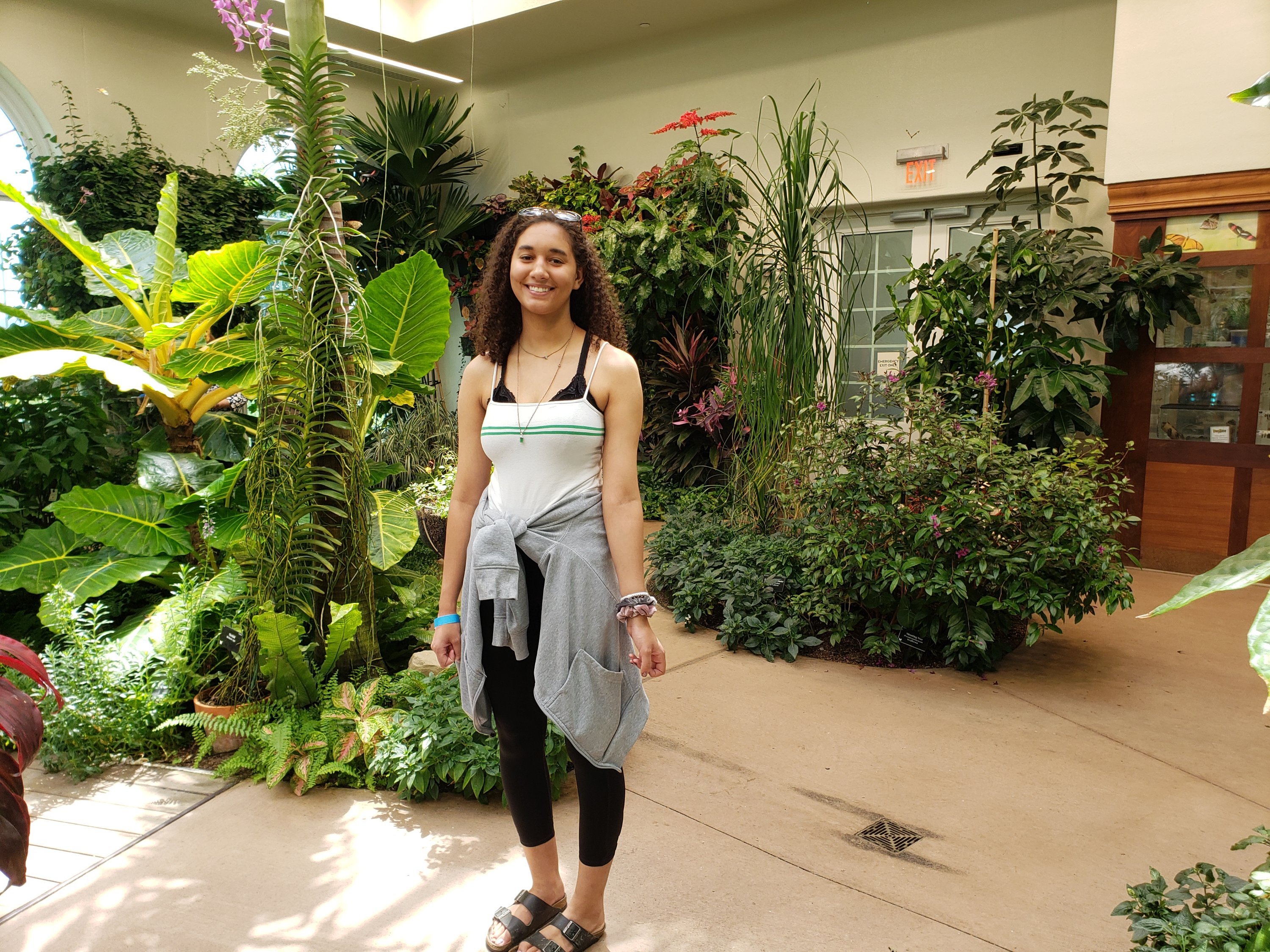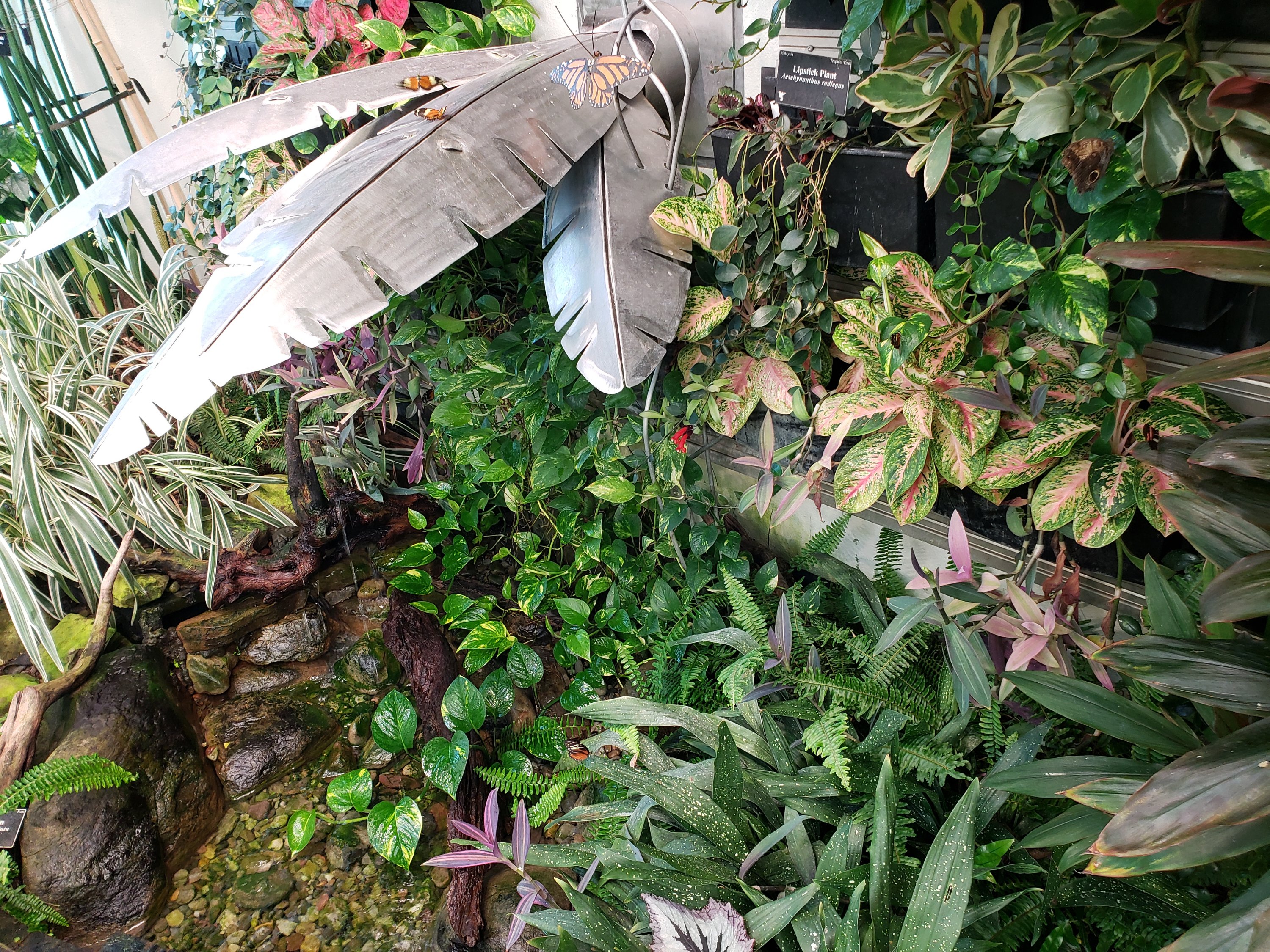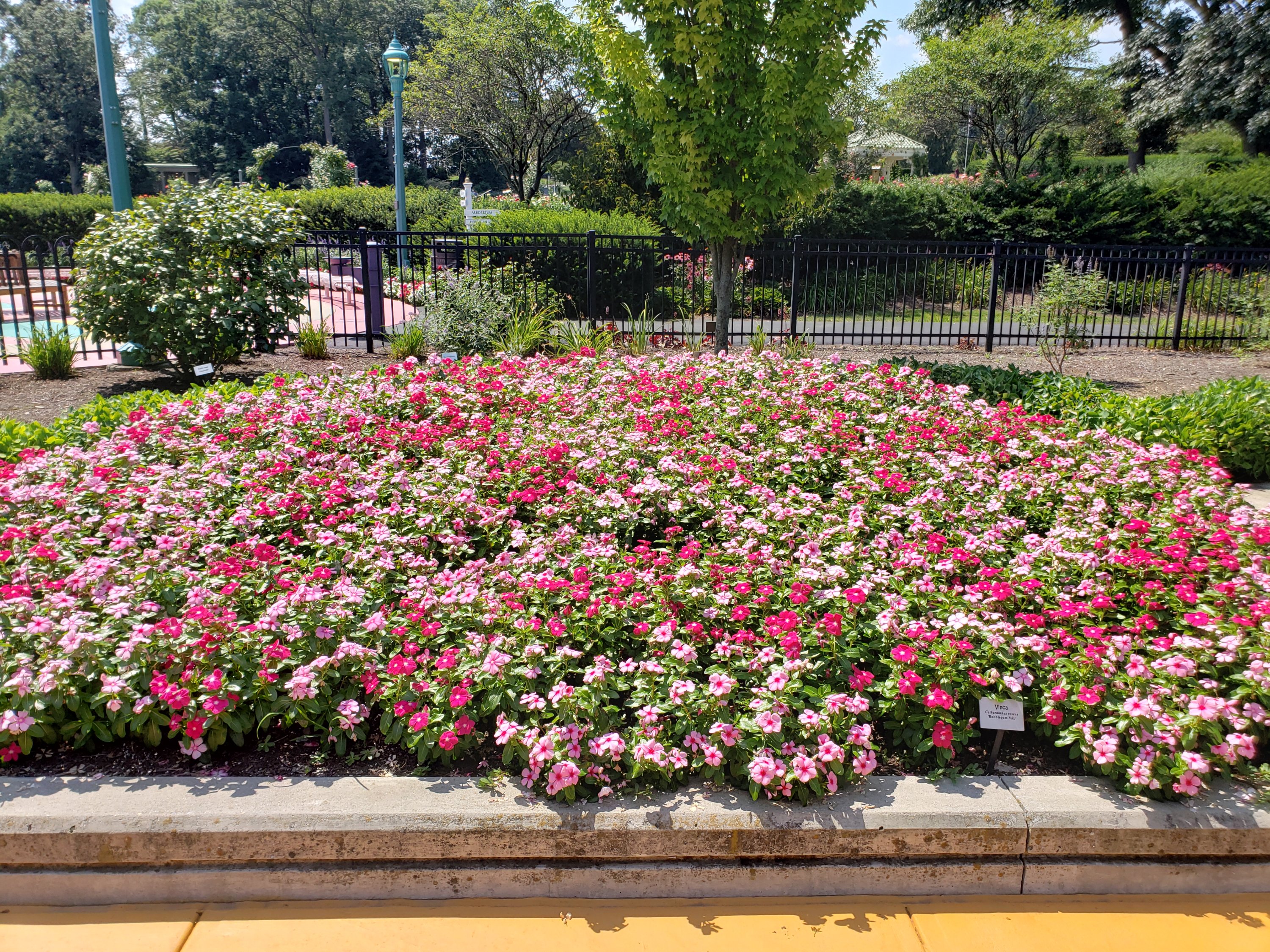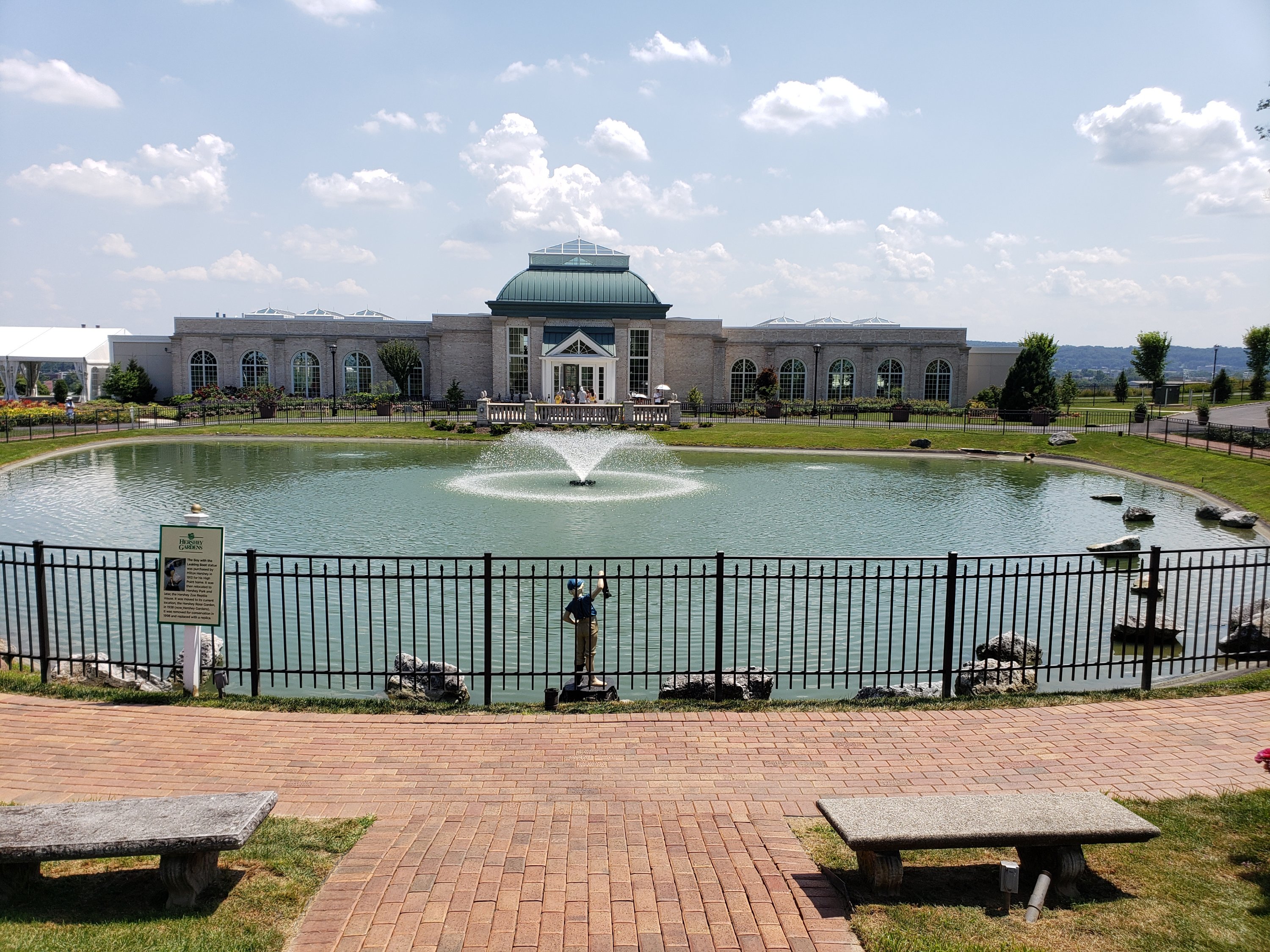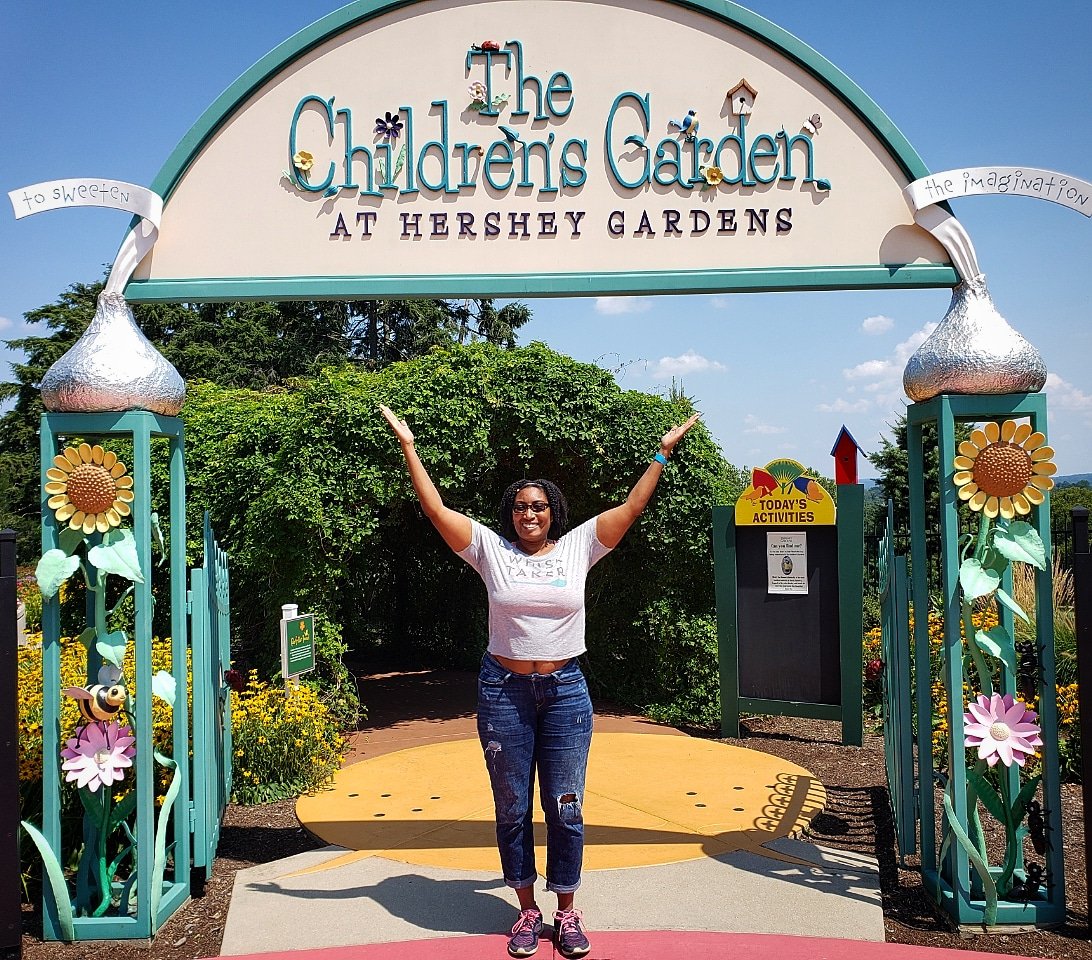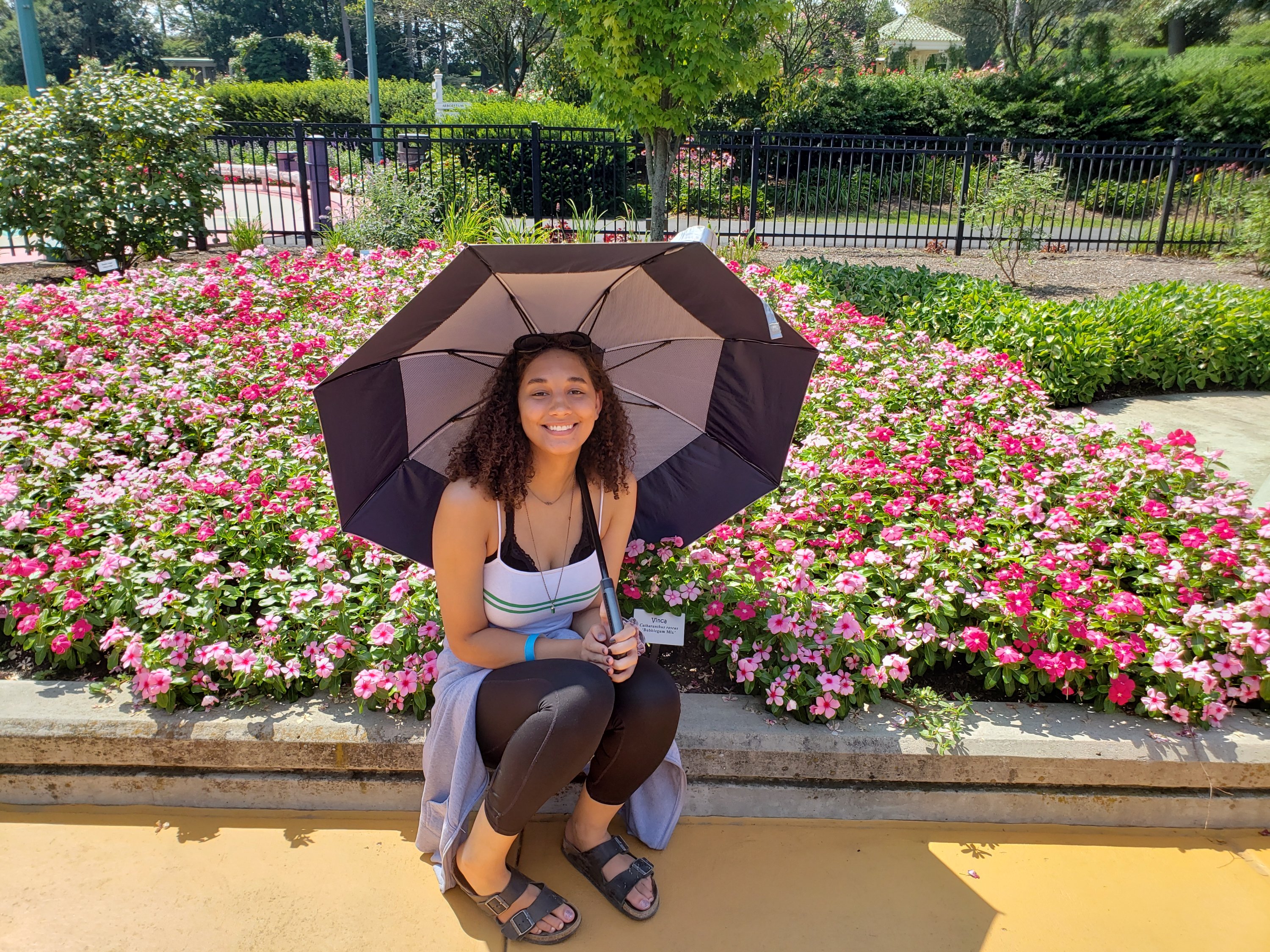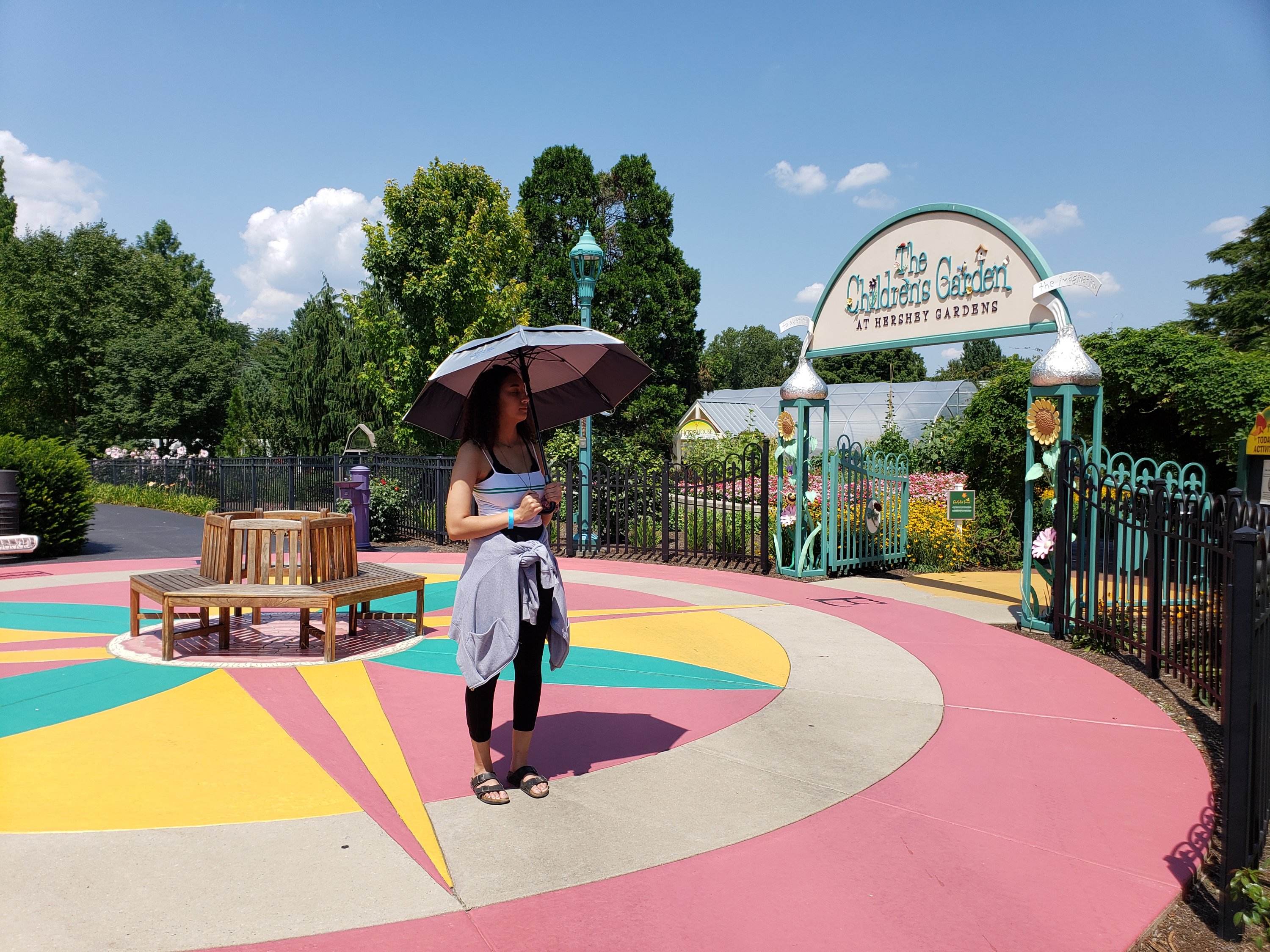 If you visit the gardens, you'll be able to see a butterfly atrium, the children's garden, and there are many places to sit and just some enjoy all the beauty of the gardens.
Hersheypark!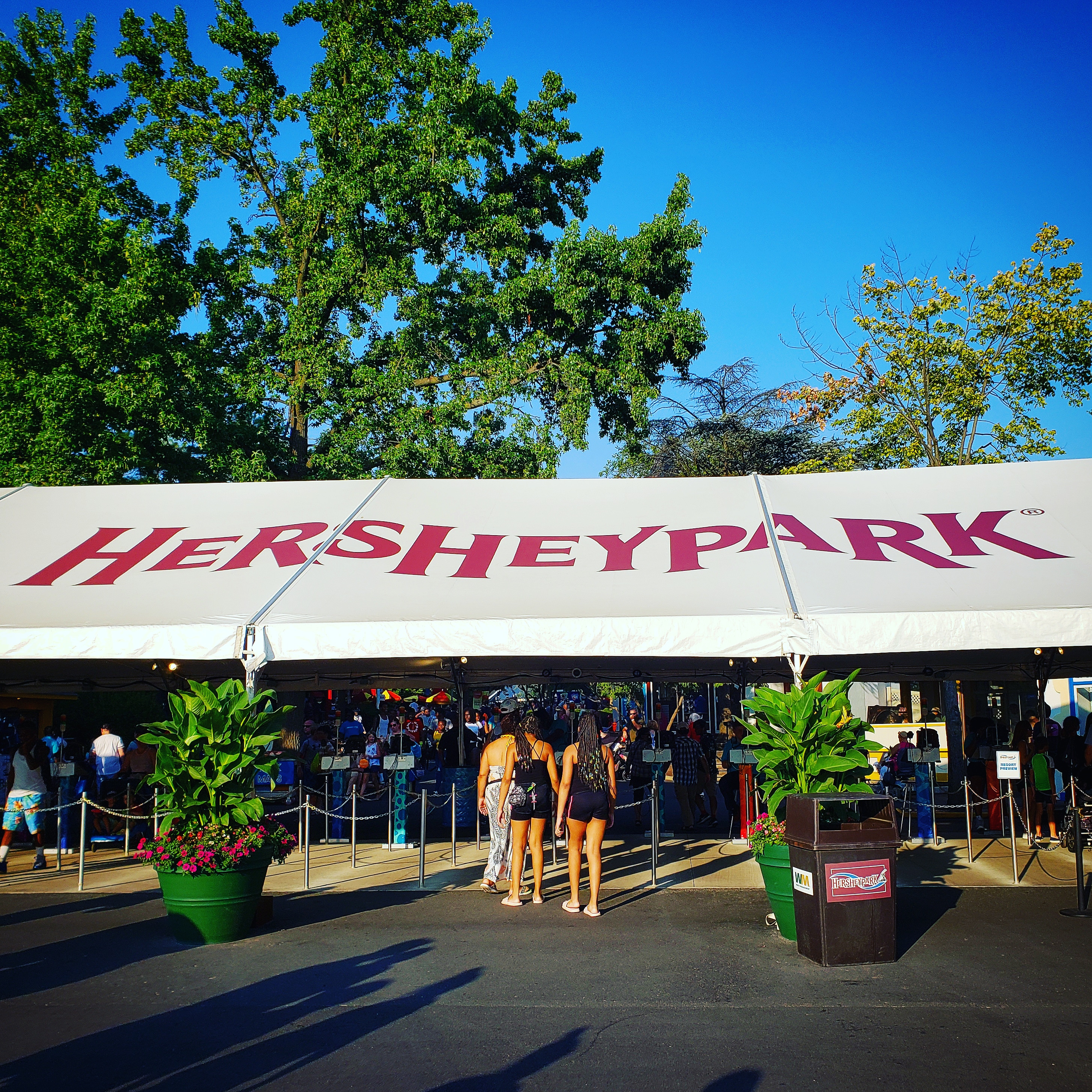 Last, but definitely not least, you'll be able to visit Hersheypark! I posted on my Facebook page that someone "had some explaining to do" because they told me that Hersheypark wasn't a nice place,and they said it was boring. I BEG TO DIFFER! Now, I am not a person who will go to a theme park and get on the rides. Yes, I know that most people go to theme parks to ride the rides, but I personally cannot. I've been terrified of rides ever since I had a day-mare about being on a ride and having it fly off of the track. That was at the age of 7, so … I've been a big scaredy-cat since then,lol 😆.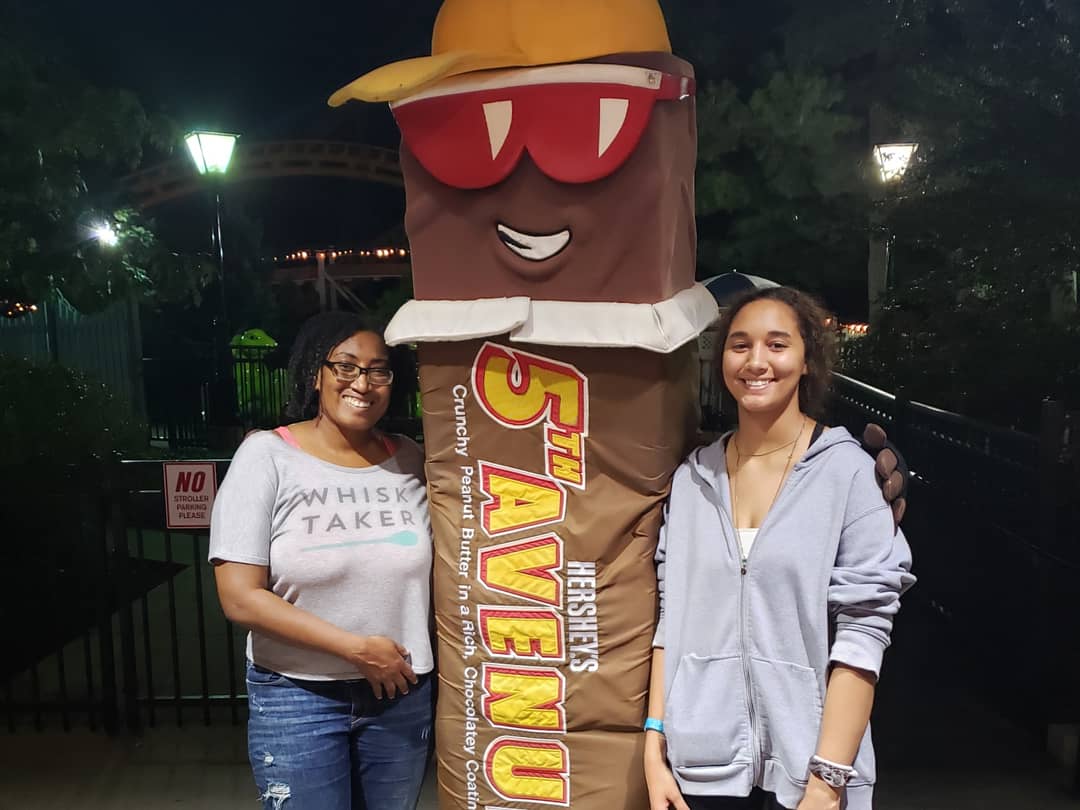 Hersheypark has some fun looking rides,too. My son is the daredevil and adrenaline junkie in the family, so he's the one the hop onto every ride. There was even one ride, I call it the "candy bar ride", that I was really tempted to get on. It basically just shoots up into the sky and then bounces back down. Fun, right (no I didn't get it on it,lol).

Chocolate World?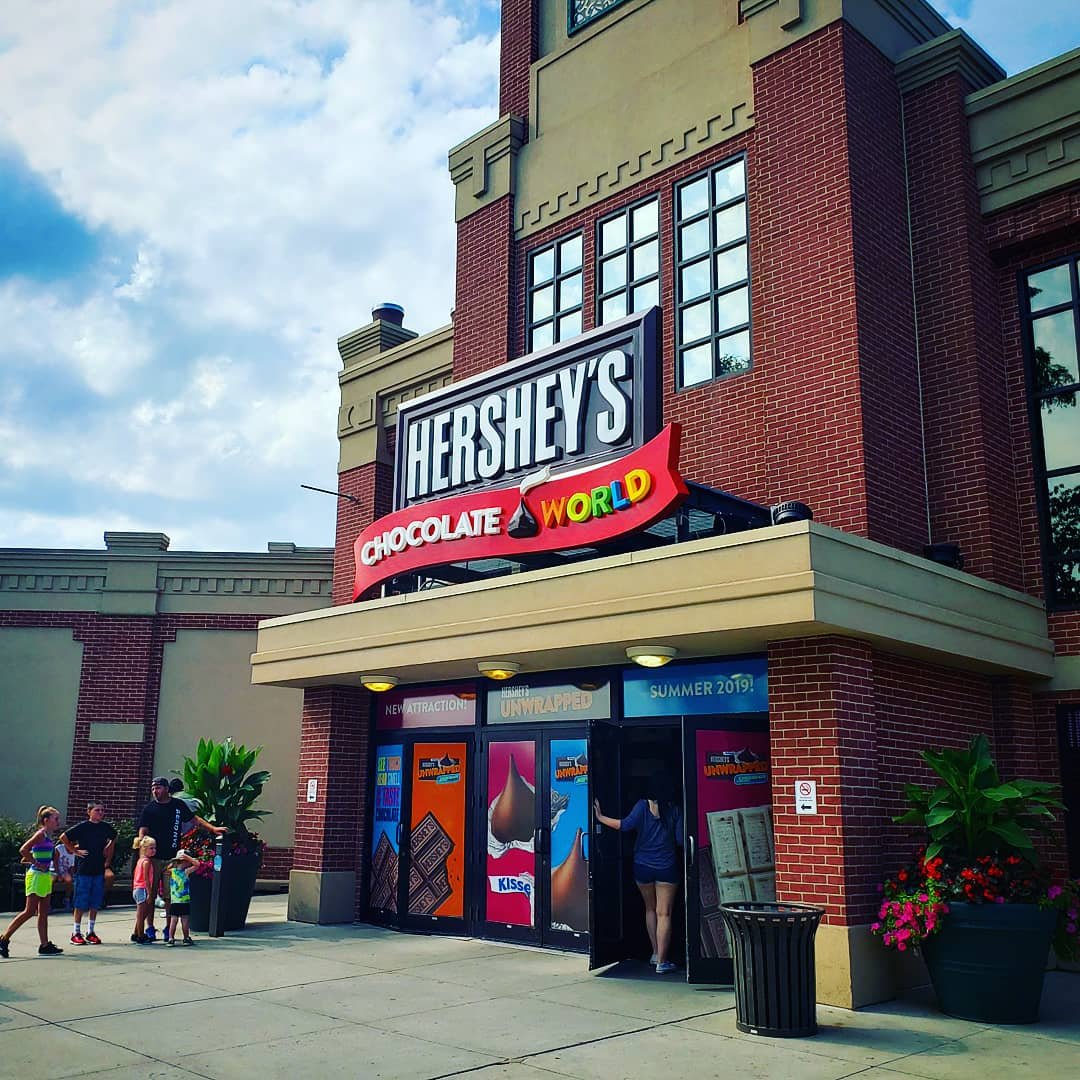 Not only does Hershey park have rides, it also has an arcade and you can play other friendly competition games with other visitors of the park. Outside of the actual theme park, you can visit Hershey Chocolate World which is a pretty awesome place. Chocolate World is the place where you can see how Hershey chocolate is made. They have a 4-D experience and a free Hershey World tour, which is a brief introduction to how Hershey chocolate is made.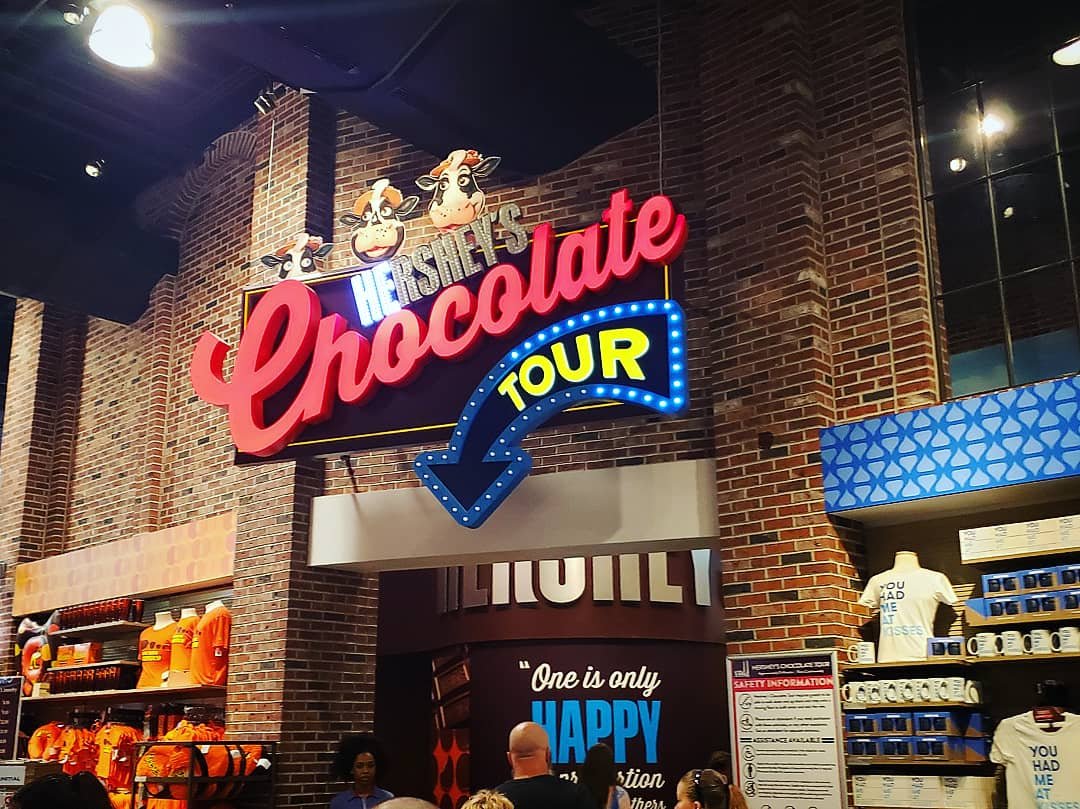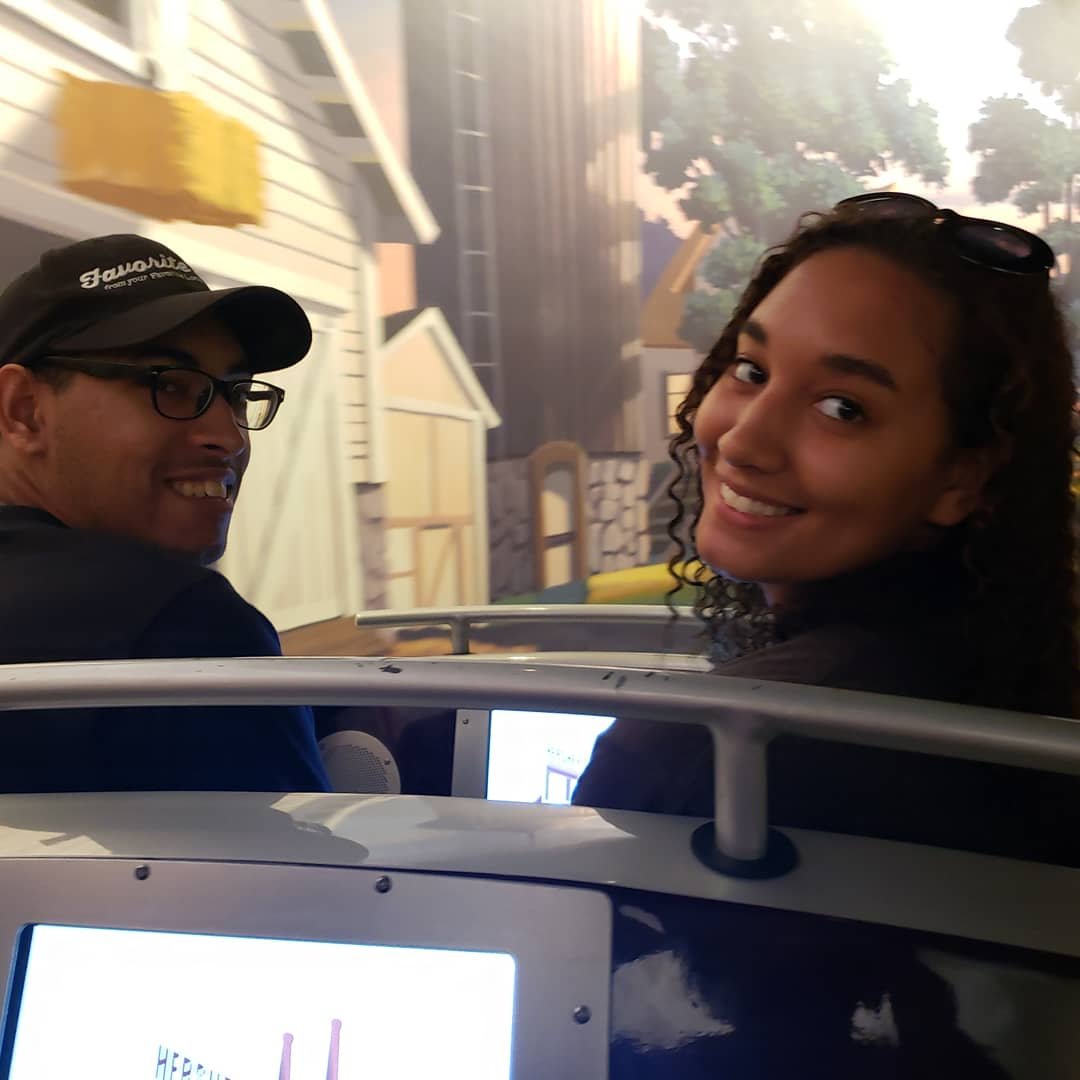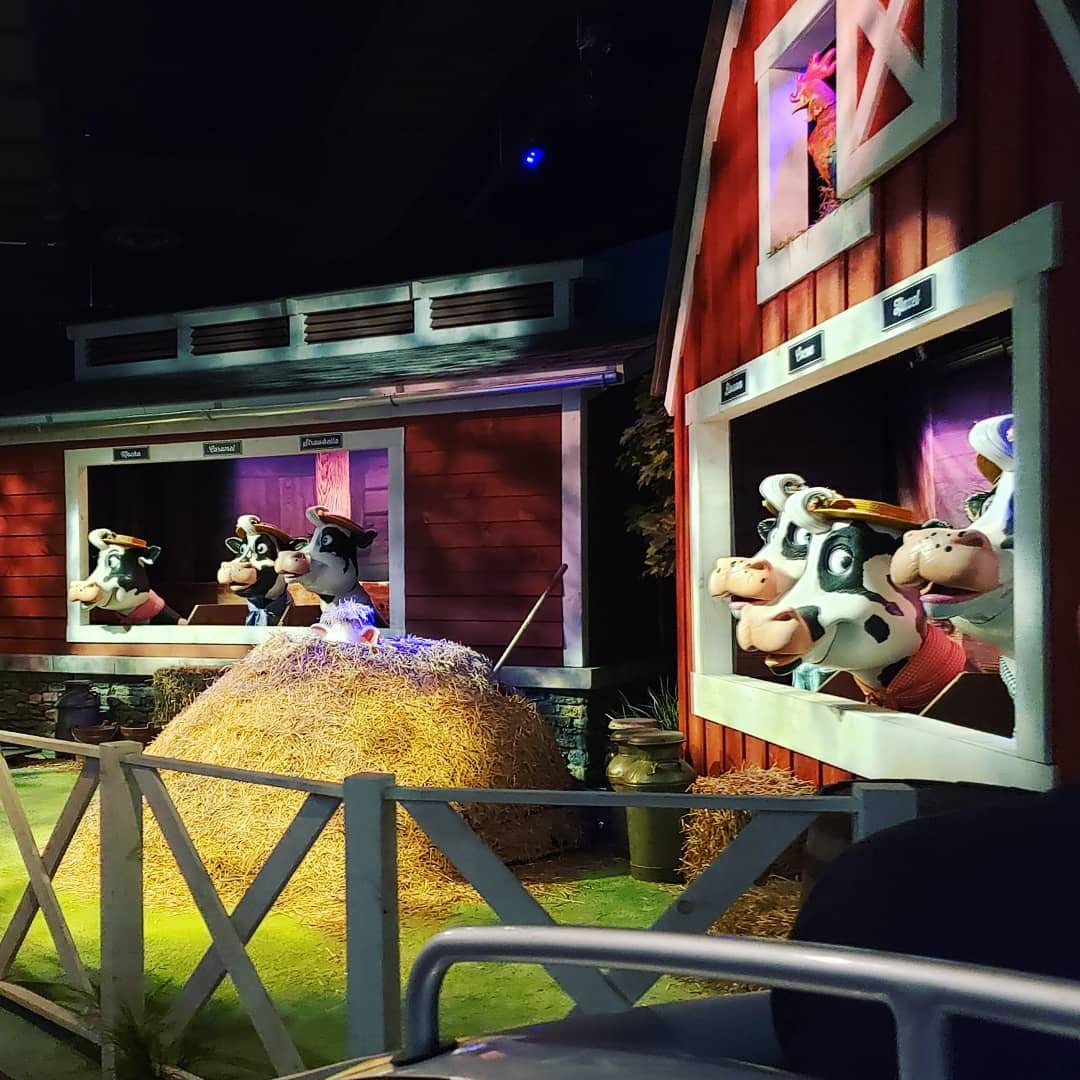 Trolley,Anyone?
They also have the a trolley tour. You buy tickets to ride and the Hershey trolley will take you on a tour of the entire city. The tour as about an hour long. The trolley conductor gives you some really good information about the city, all while making stops at the various establishments that Hershey built. These buildings include Milton's home he lived in, the Hershey plants, and the very active Milton Hershey school. After the tour, if you have time, you should definitely do the "create your own candy bar" experience.
Create Your Own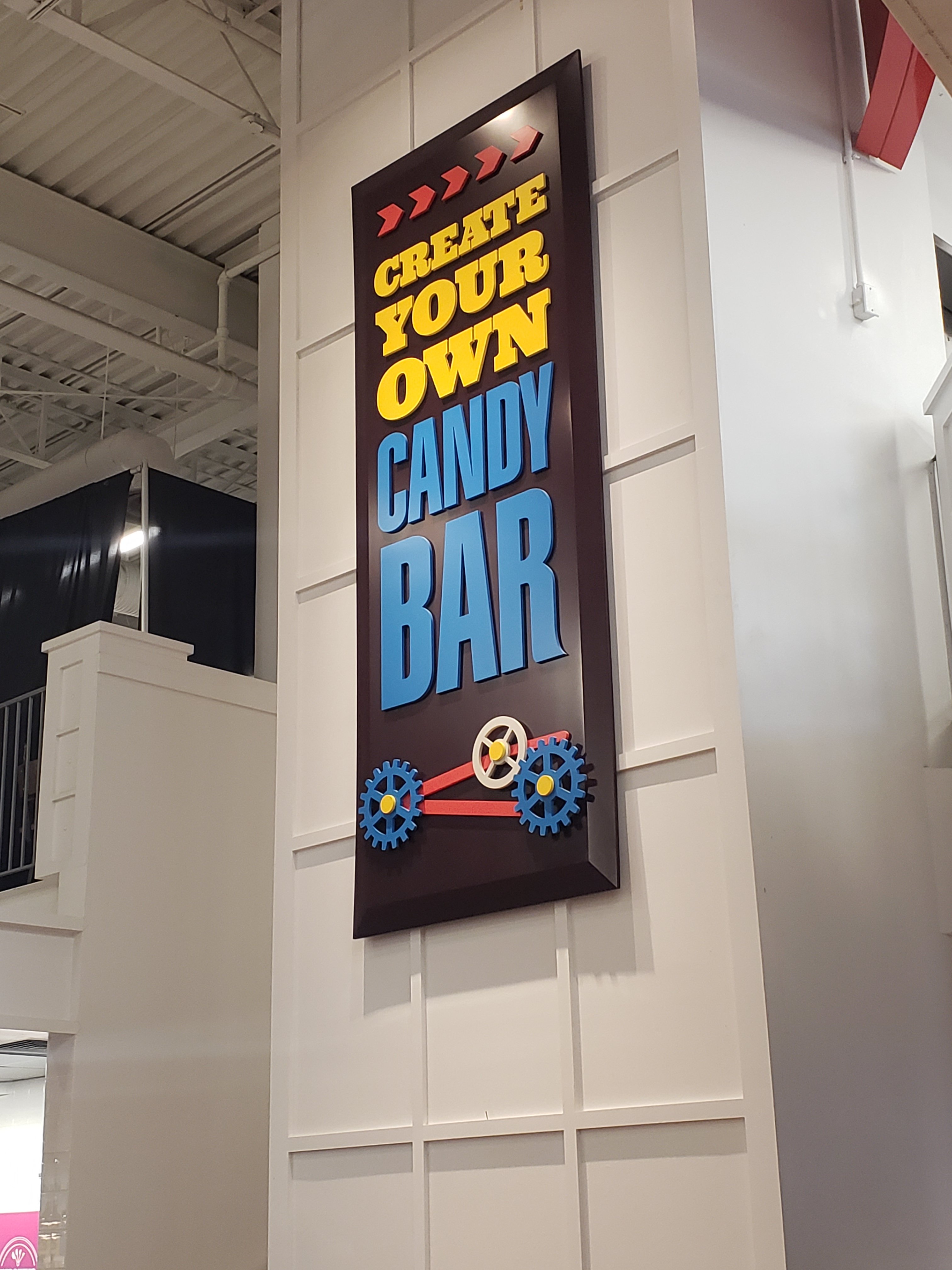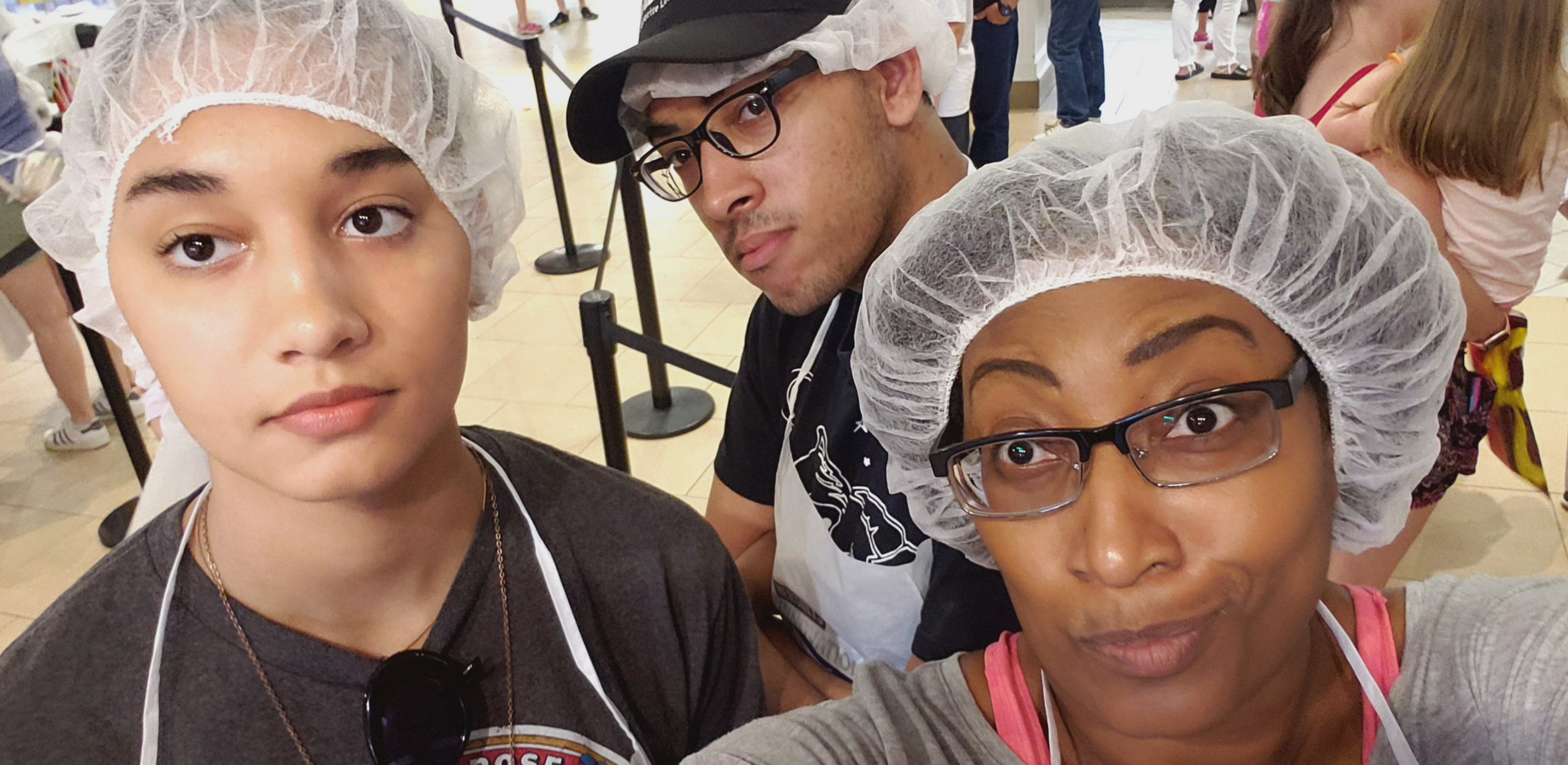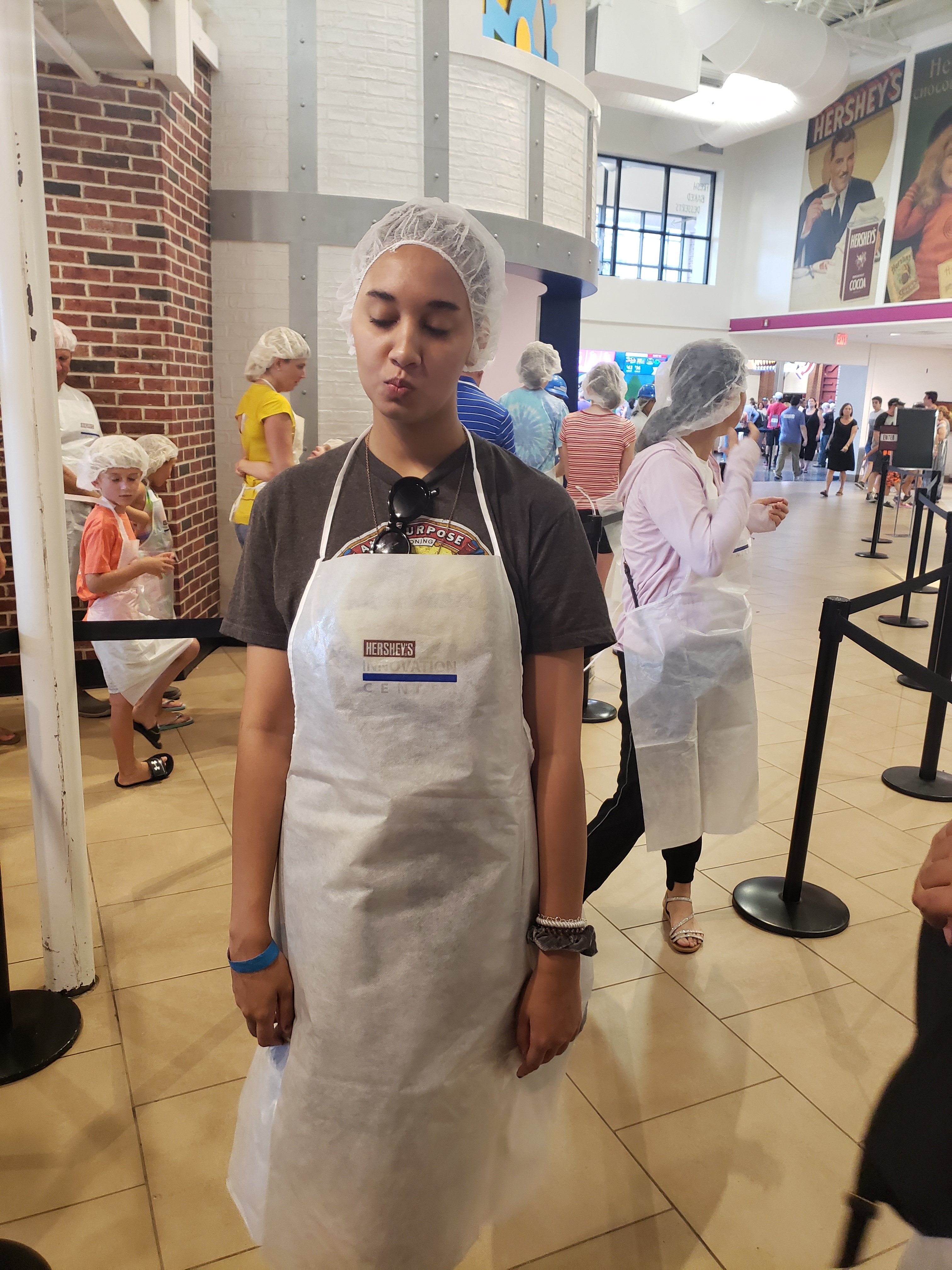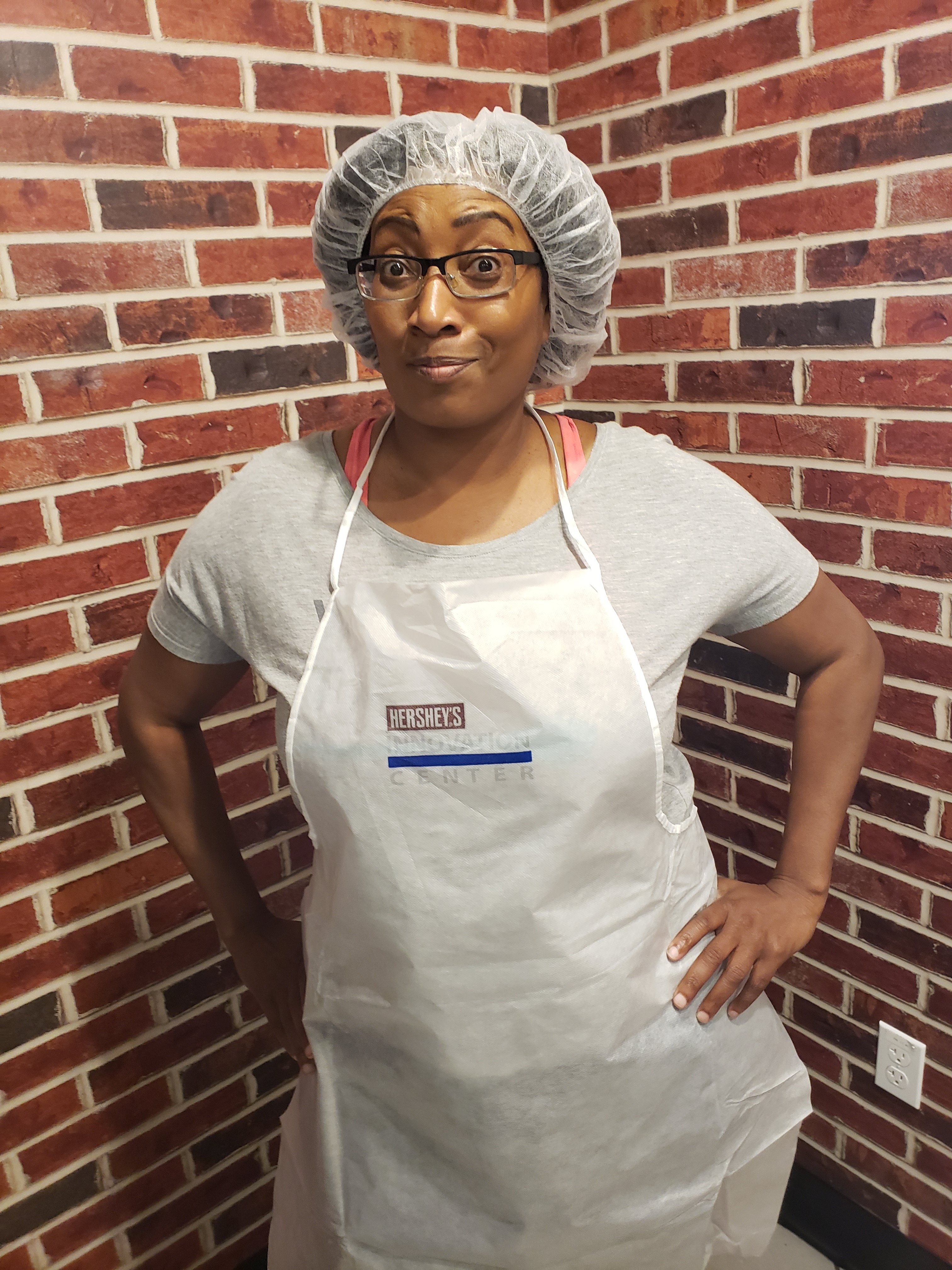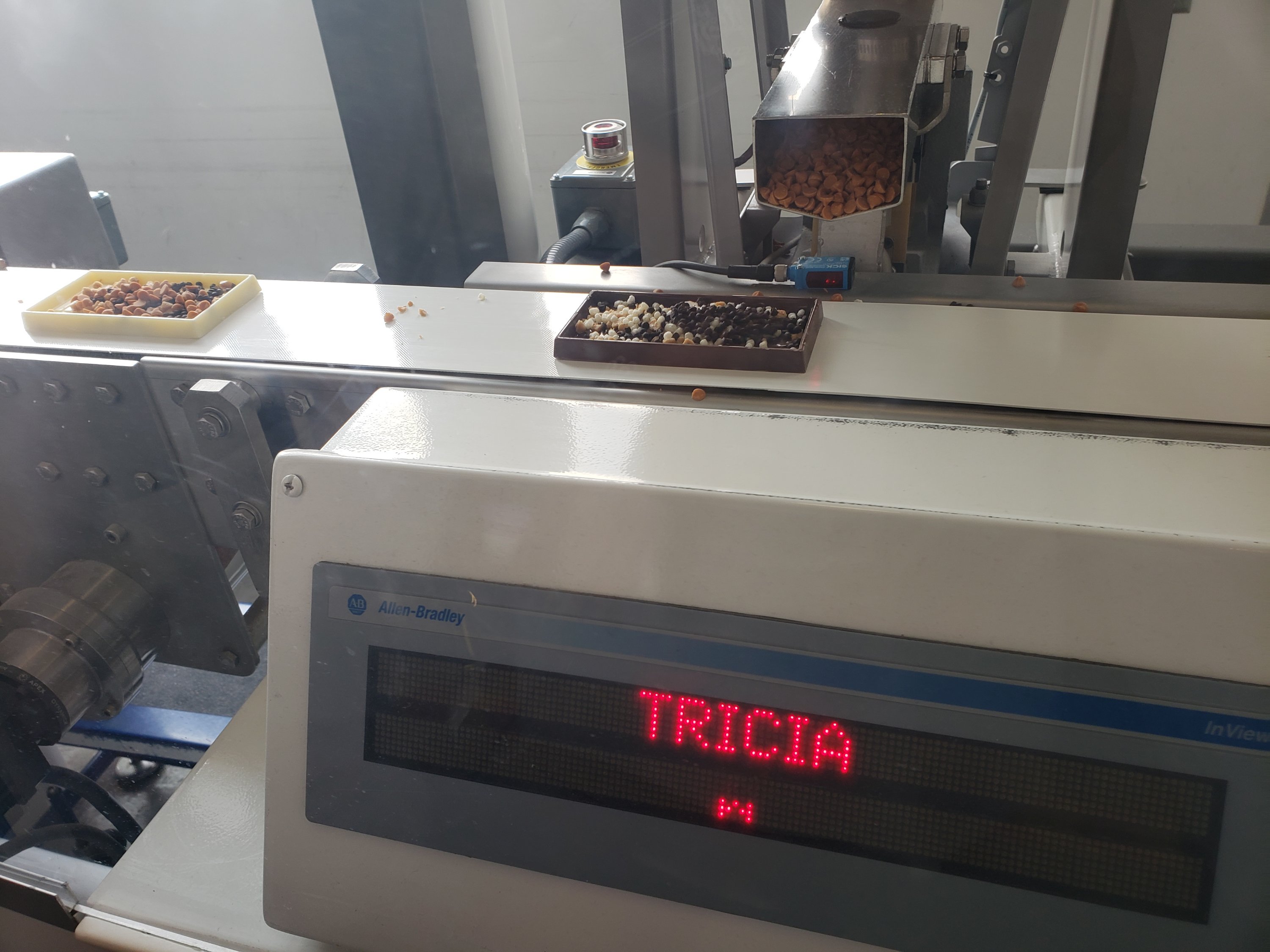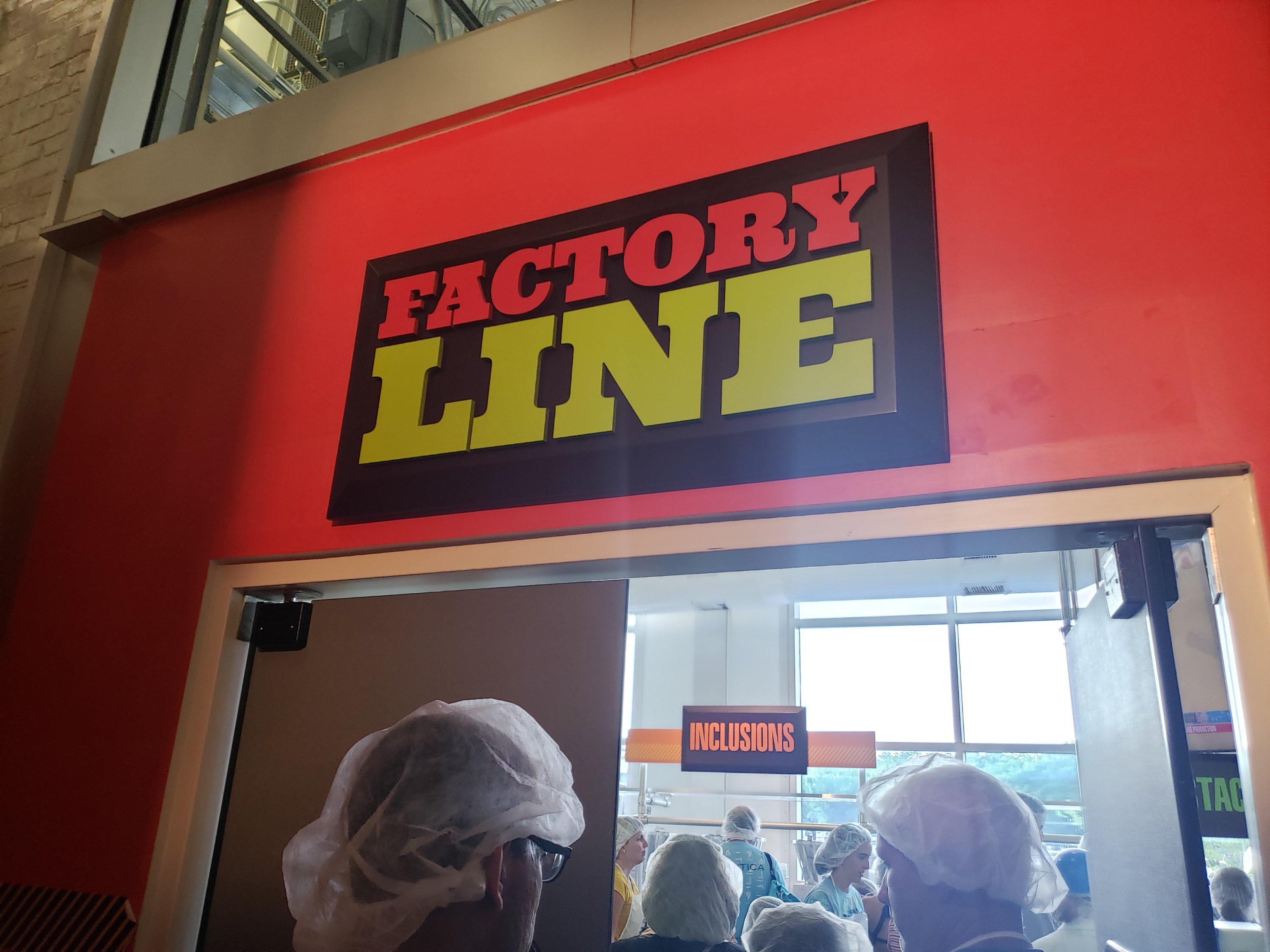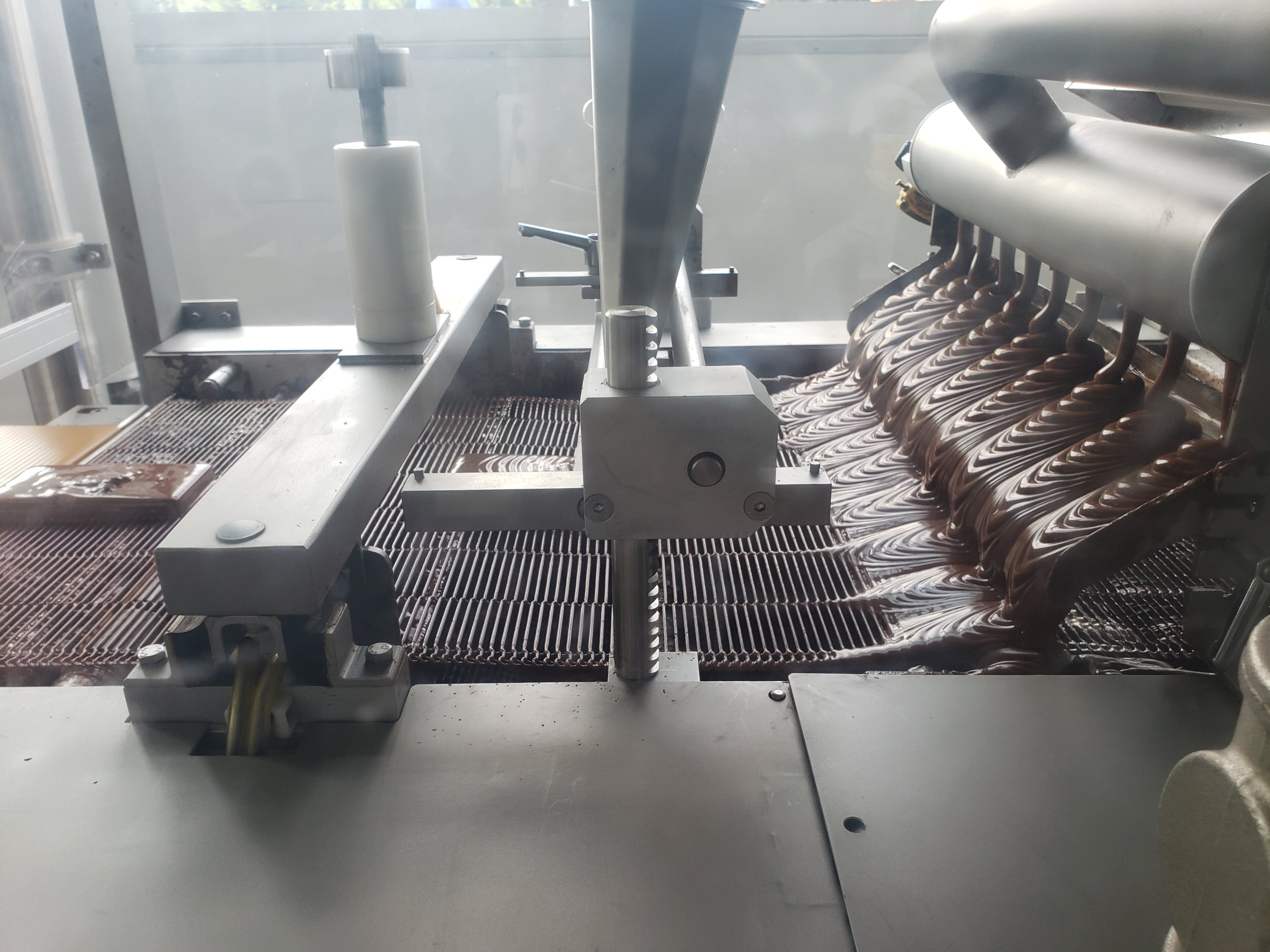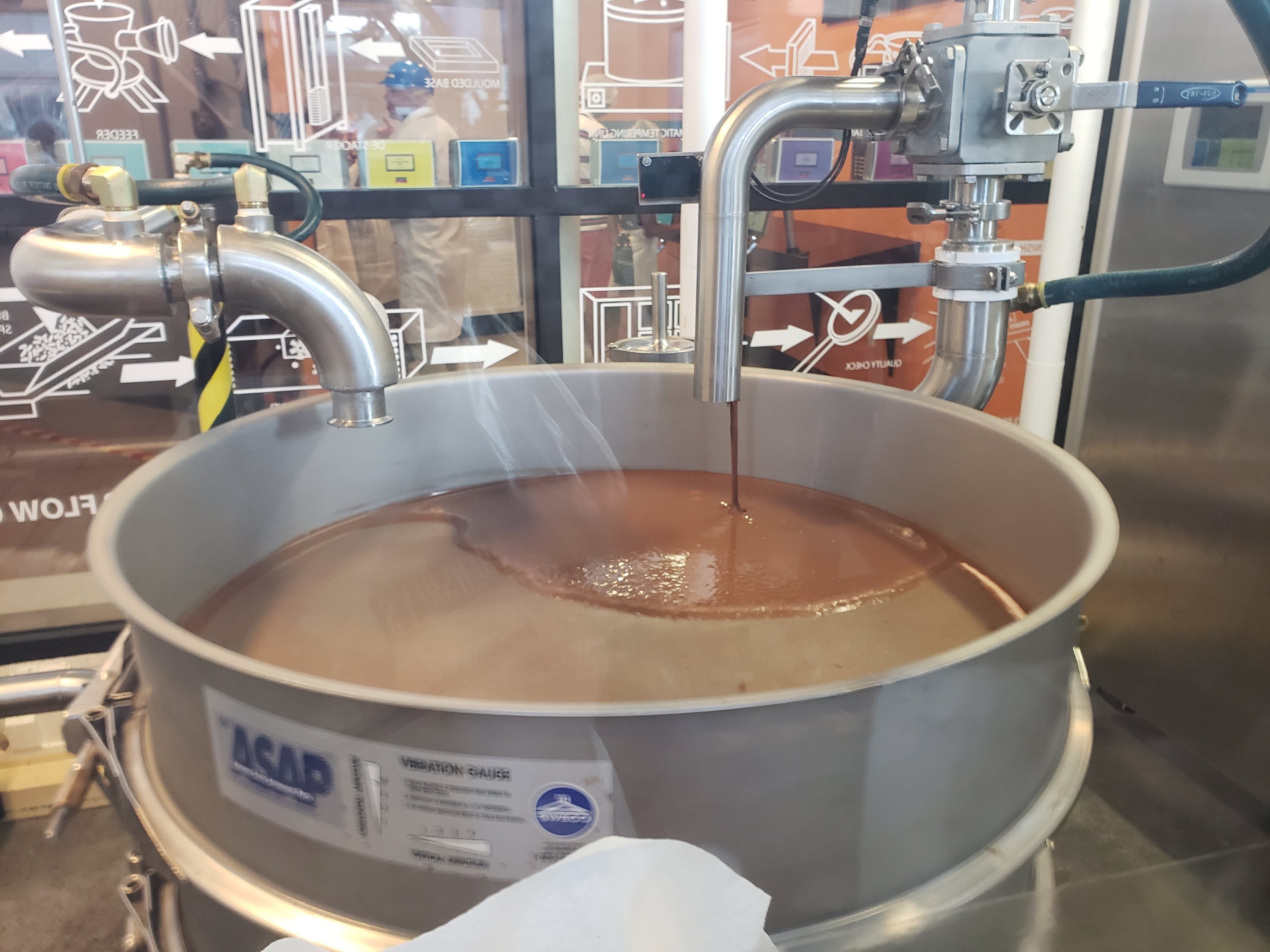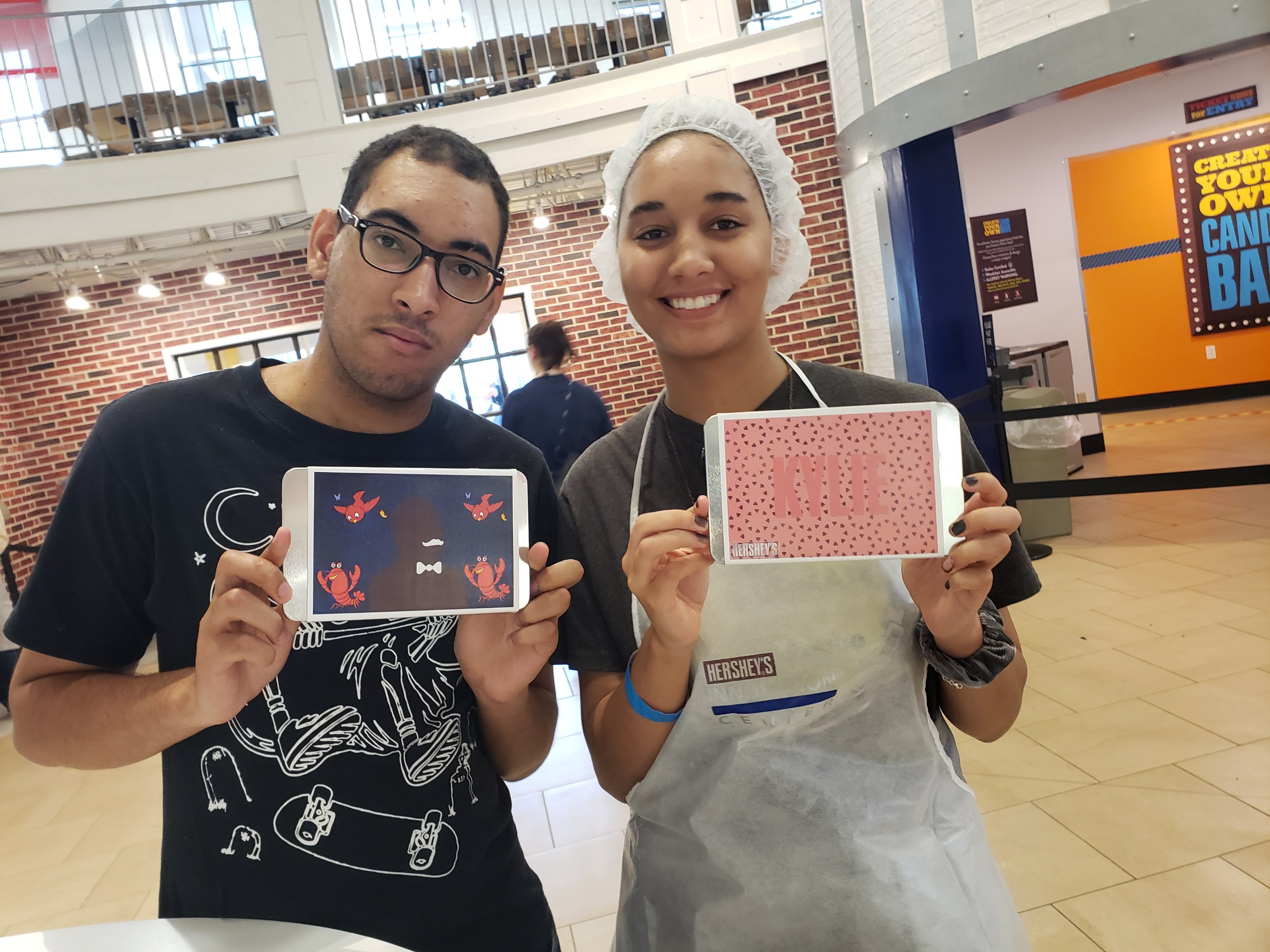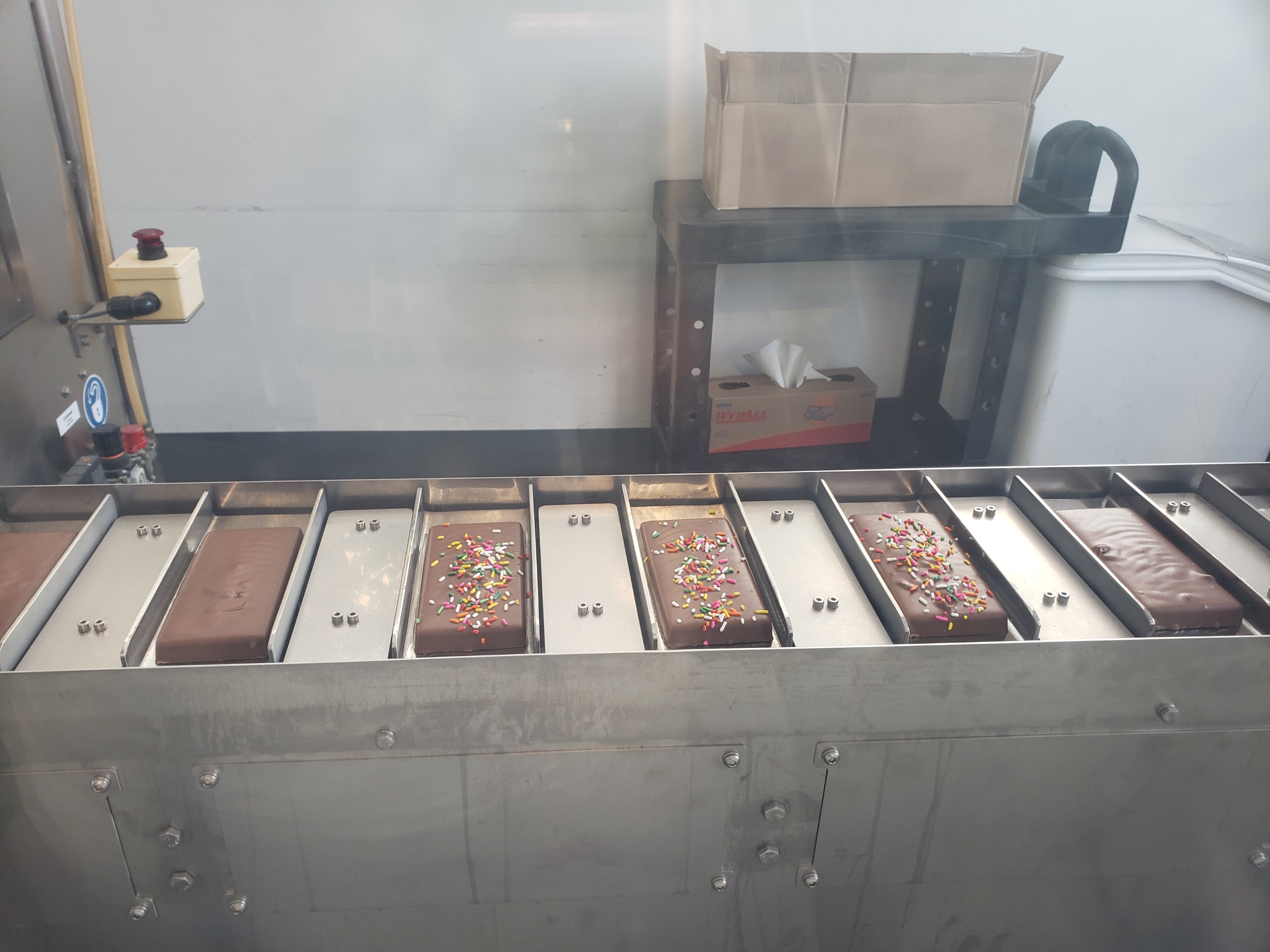 The make your own bar experience was a fun activity for my kids and I. You get to choose how you want your chocolate bar made. Starting from what chocolate you want (milk or white), down to the contents you want inside your bar (toffee, chocolate bits,cookies, sprinkles, or plain). You even get to create your own candy bar label!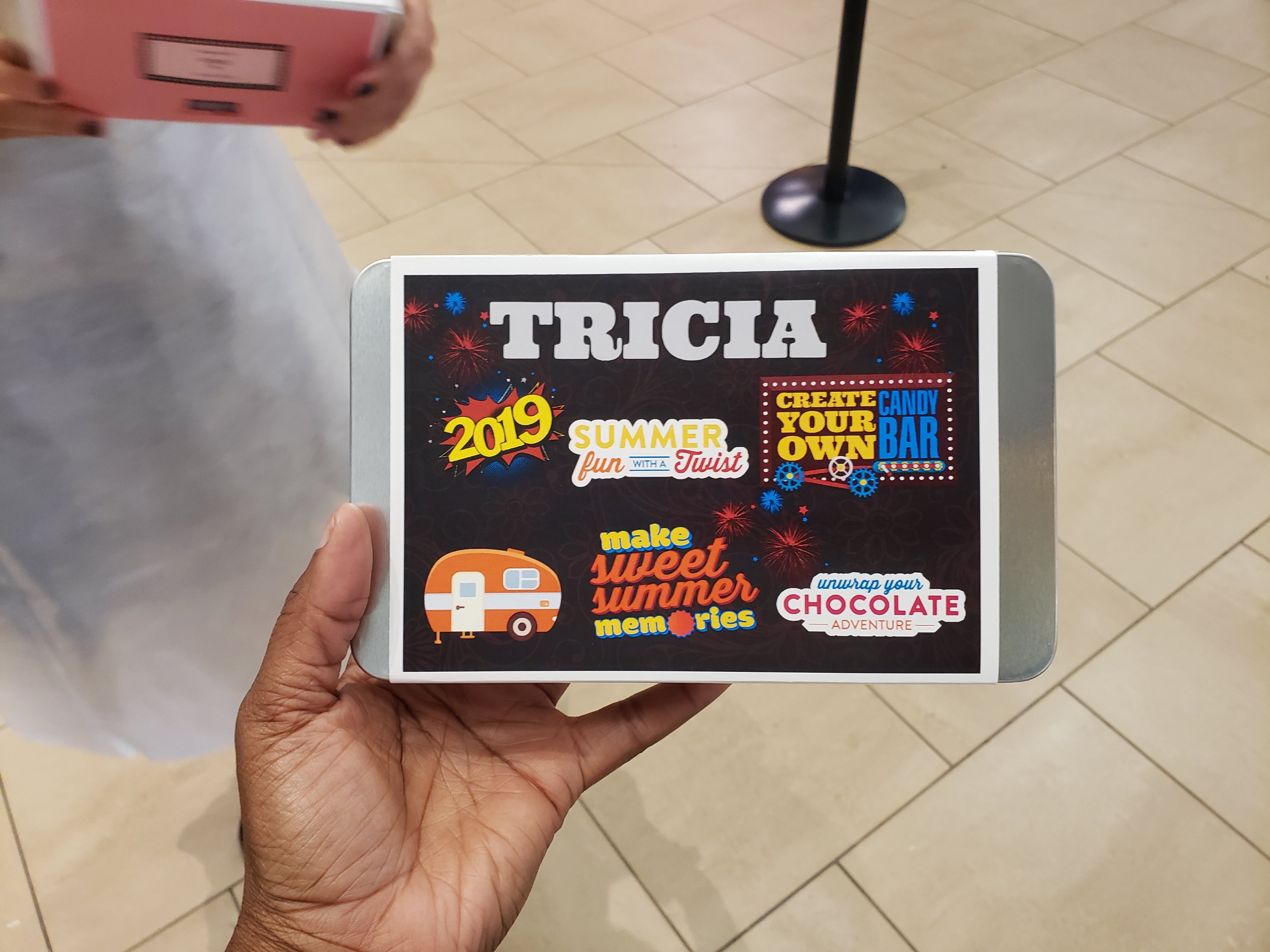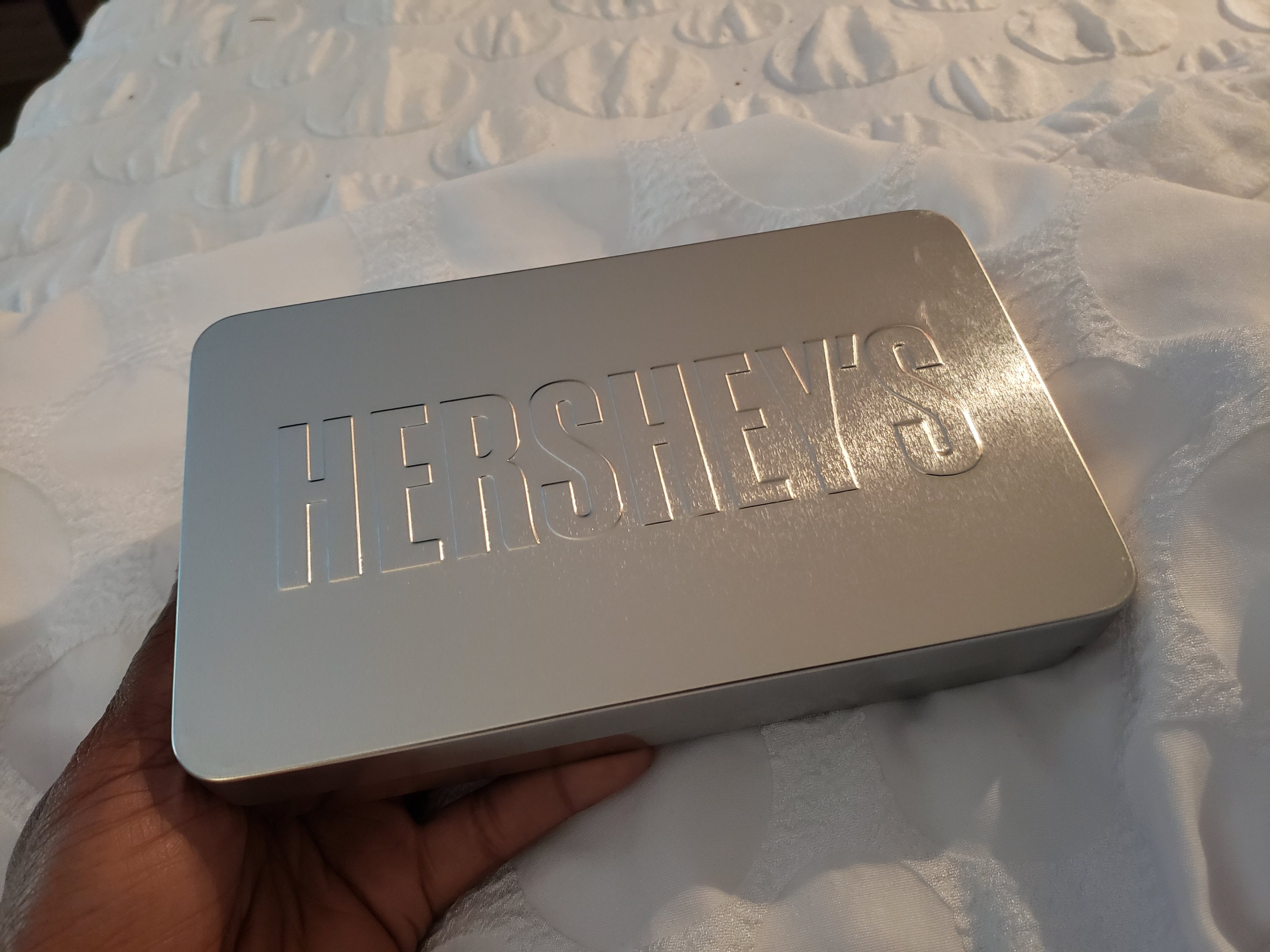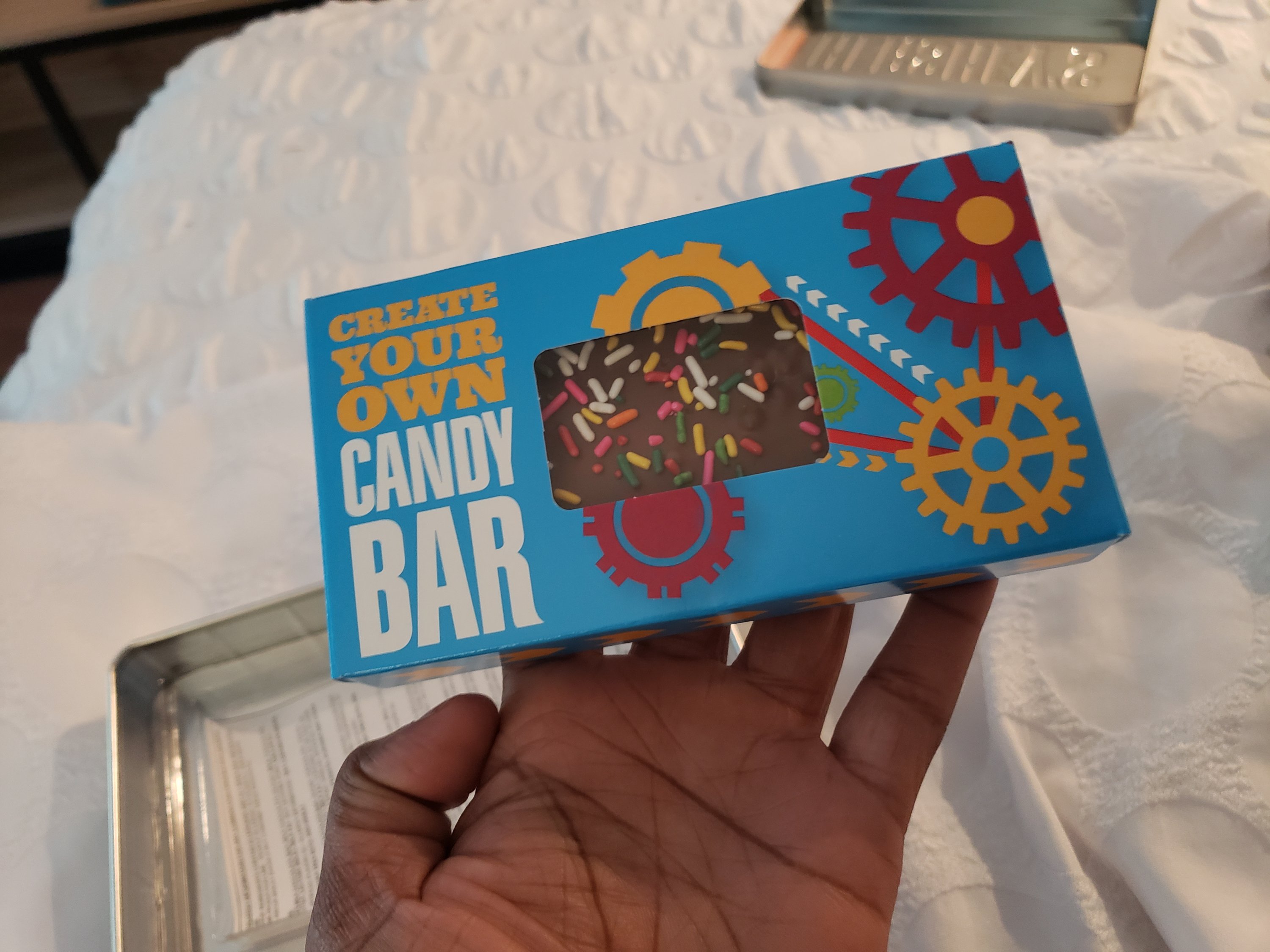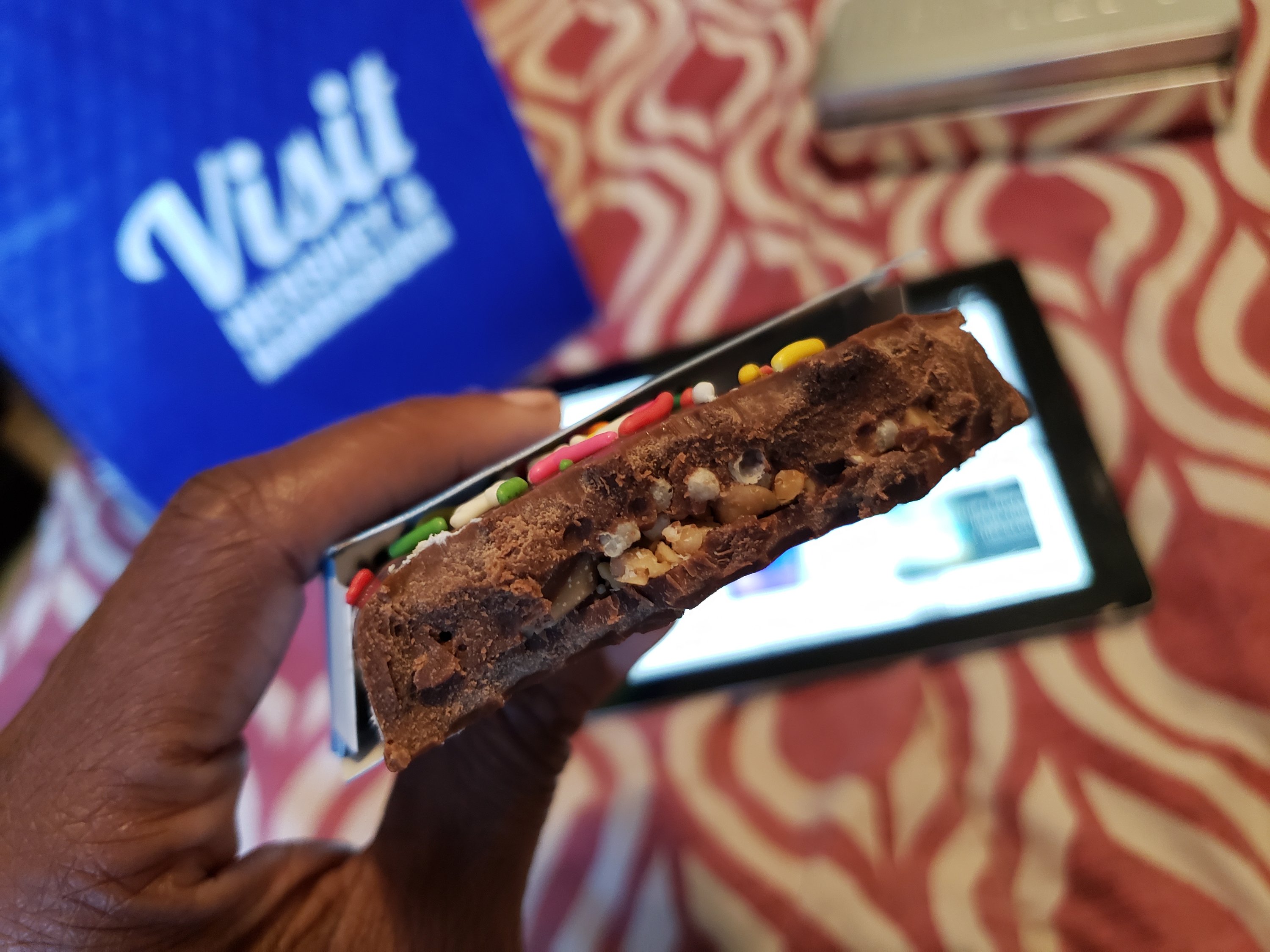 After doing the "hard labor", you get to watch your designer candy bar be made right before eyes. The best part? The bar is wrapped up and handed to you to either eat right then, or wait to treat yourself later. And, the bar is way bigger and thicker than the normal Hershey bar.
Conclusion
All in all, a visit to Hershey,PA is a great choice for family oriented activities. Some of the attractions do cost money, but the ones I listed are worth the price. Have you ever visited Hershey? What did you think of the area? Leave your thoughts in the comment section below. And, as always… THANK YOU FOR READING!
Please follow and like us: