PRO Tip: When to Splurge and When to Save on Home Care
While you can be tempted to save money by doing your own home maintenance tasks,
splurge-worthy services can make your life easier and keep your home in optimal
shape. Discover some services worth splurging on and budget-friendly areas you can
do yourself.
Products and Services Worthy of Saving You Money

Image via Flickr by seantoyer
When you need to control your spending, think about the following areas that can
allow you to save some cash.
Lawn Care
Save your money and cut your own lawn. Lawns may need a weekly cutting during the
growing season, but lawns are fairly low maintenance during the rest of the year.
Trimming bushes and tidying landscaping are only needed a few times a year.
Performing your own lawn care will save you money and get you exercising during the
summer.
Painting

Professional painters can be expensive. With the proper equipment, you can easily
paint any room in your home. Even if you buy high-quality paint and rollers, you will
still spend less money if you do it yourself.
Gutter Cleaning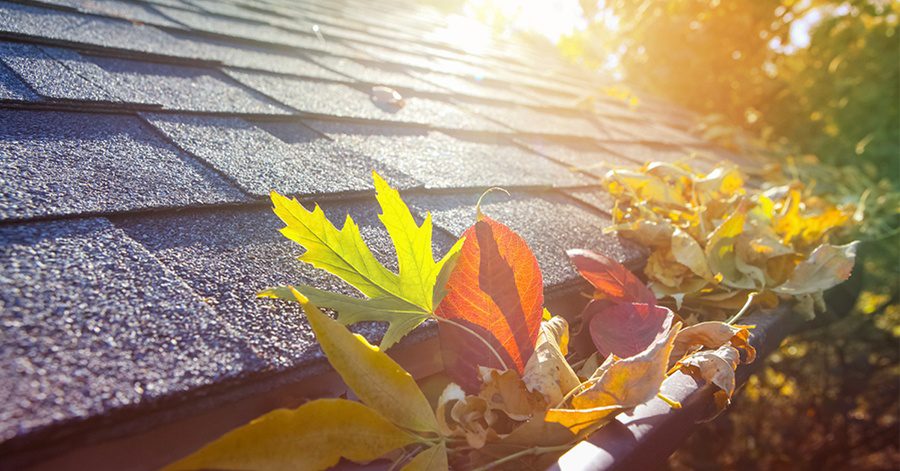 Clogged gutters can cause water to puddle around your house rather than flowing
from the downspouts. Standing water can enter your home, causing damage to the
foundation and creating damp spots that can encourage mold and mildew. Cleaning
your gutters twice a year, typically during the spring and fall, will keep your gutters
clear and protect your home from water damage.
Products and Services Worthy of the Splurge
When you can spend, do so wisely with the following products and services worthy of
splurging.
House Cleaning

Busy work schedules, kids' after-school activities, and social commitments can make
keeping your home clean a challenge. Many busy families are willing to spend the
money on a cleaning service to ensure that they never spend a Saturday cleaning
again.
Definitely a well deserving splurge, Cleaning services can clean your home from top to bottom. Cleaning schedules cover
weekly, biweekly, or monthly for deep cleaning needs. Maid services usually bring in
equipment and cleaners, which helps you save money on supplies.
Home Stager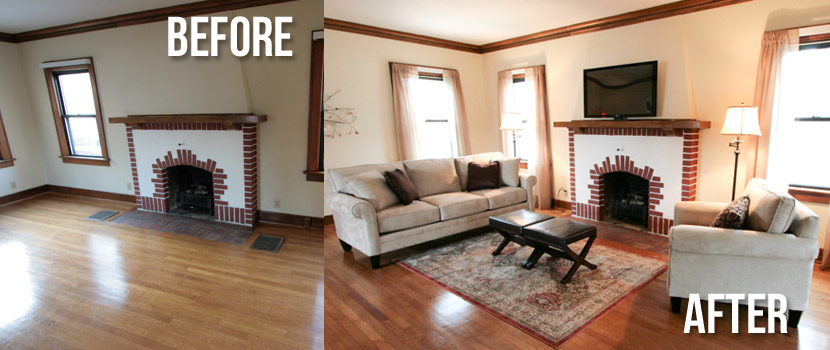 If you are trying to sell your home quickly, a home stager is a worthy investment.
A home stager makes your home more appealing to buyers by removing clutter,
depersonalizing your space, and highlighting the assets of your home. Well-staged
homes are much more likely to sell quickly, and they often sell at higher prices. The
money you spend on a home stager is usually more than recouped in the selling price
of your house. To find a professional home stager, talk to your real estate agent.
Pest Control

Household pests can make your home look untidy, damage your property, and cause
health issues. If you live in the Knoxville, Tennessee, area, for example, you have
probably encountered the troublesome Jerusalem crickets. Known for their painful
bites, Jerusalem crickets are an insect you don't want in your home. An experienced
pest control professional can quickly remove pests from your home, protecting both
your investment and your health. A professional pest control service can also prevent
future infestations.
To make the most of your time and money, decide which home maintenance jobs you
are willing to splurge on and which you can do yourself. Experienced professionals can
help you find balance with your home maintenance tasks, allowing you to spend more
time doing what you love with the people you love.
Please follow and like us: