9 Real Reasons Seasoned Travelers Pick Vacation Rentals Over Hotels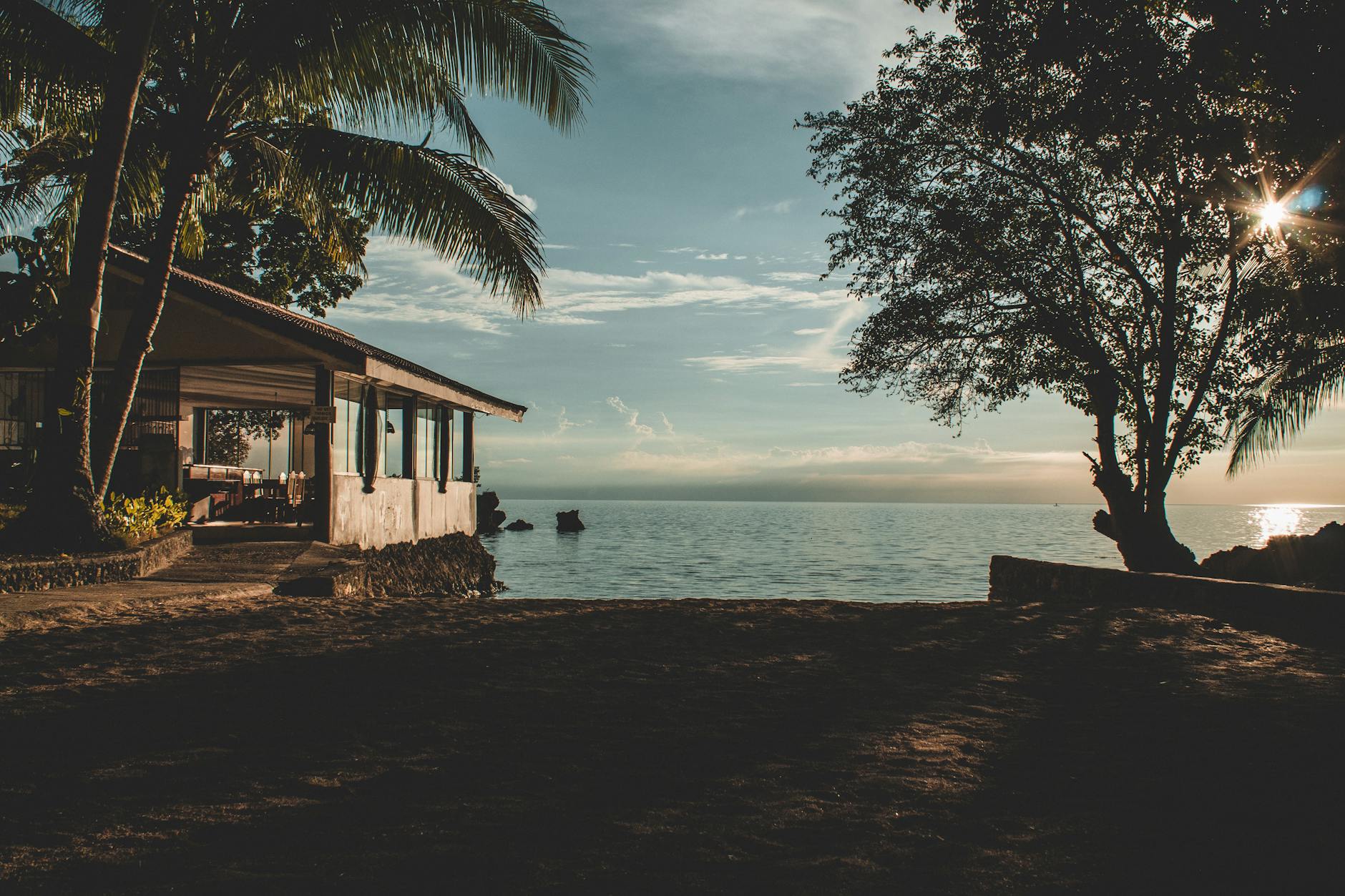 If you are someone who loves luxury and food being delivered to the room, then there is no beating the convenience of a modern hotel. However, a lot of travelers are choosing vacation rentals over hotels to get a more authentic travel experience. Veteran travelers routinely look for vacation homes and Airbnbs instead of booking a hotel and it's not just about saving money. The following are 9 practical reasons why you should pick vacation rentals over hotels when traveling. 
More Space than the Biggest Hotel Rooms
When traveling with large groups, vacation rentals are far better choices. They allow families to live together under the same roof without being cramped for space. Some hotels do have family rooms with two king-sized beds. They are suited for a family of four, but are usually very expensive. Hotel rooms also rarely have outdoor seating areas, kitchens, and backyards, which a lot of vacation rentals do.
 For example, sites like Sweet Haven Rentals allow you to book full-size homes with all the amenities and comfort of regular homes near prominent tourist hotspots.  
They Are Generally More Affordable
 Vacation homes are more affordable than hotels. Especially when you're traveling in a group where you can split the cost. For example, a vacation home in Olivia beach, Oregon accommodates 6 people, has an outdoor pool & cost $150 to $200 per day. Now, as a per-day charge that may sound steep, but most vacation homes offer huge discounts for weekly and monthly bookings.
 You can get a home that charges $200 per day for a weekly rate of $1,200. In short, if you stay for a long duration and have a large group, vacation rentals are definitely the way to go.
Service, or Lack Thereof
 The lack of any service is actually a good thing. It forces you out of your home and go to the local market. For travelers who want to interact with the locals, the lack of room service is actually a benefit.
Most of Them Offer Great Views or are Centrally Located
 Vacation homes often have a locational USPs. They are either located in remote locations and offer great views of nature. Or, they are located in busy areas that allow easy transport to tourist hotspots.
 Perfect for Large Families
 As mentioned before, holiday homes are better for people with large families. Families can allow their children much more freedom and the increased space encourages plenty of fun activities. Kids and adults can also utilize private pool areas and outdoor seating areas without worrying about bothering other hotel guests. The homey setting allows all family members to relax and have a good time instead of being restricted to a hotel room space.
Freedom to Cook and Shop at Local Markets 
Markets are probably the most authentic places. This is where locals come to buy produce that's unique to the area. Travelers not only get to buy ready-to-eat food, but they can also bring home raw items such as fish and meat if they are staying in a vacation home. 
Most Vacation Homes Rentals are Pet-Friendly
 There are plenty of pet-friendly hotels, but there are certain destinations where you would find it difficult to find hotels that allow dogs and cats. It's an added filter that slims down your choices of hotels. Thankfully, most vacation homes are totally cool about pets as long as you clean up after them.
Opportunities to Interact with the Locals
 Right from your host to the neighbors, vacation homes give you plenty of opportunities to interact with the locals. This is different from hotels, as the staff members are trained to behave a certain way when interacting with guests and your only neighbors are fellow tourists.
They are Not Fake
 Hotels are built with the solitary purpose of accommodating guests. They usually have designs and decor that's geared towards creating that wow factor and in a lot of ways they lack the genuineness of a real home. For example, if you travel to Japan you can book a hotel in central Tokyo that's designed to mimic the Japanese architectural and decor styles. However, it will never be as authentic as a real Japanese home.
 That's mainly because holiday homes are often built for families who later on decide to rent them out to travelers. Therefore, they look and feel exactly like any other homes in the community and thus offer a more authentic experience.
Please follow and like us: