Recession Proofing Your Life Starts NOW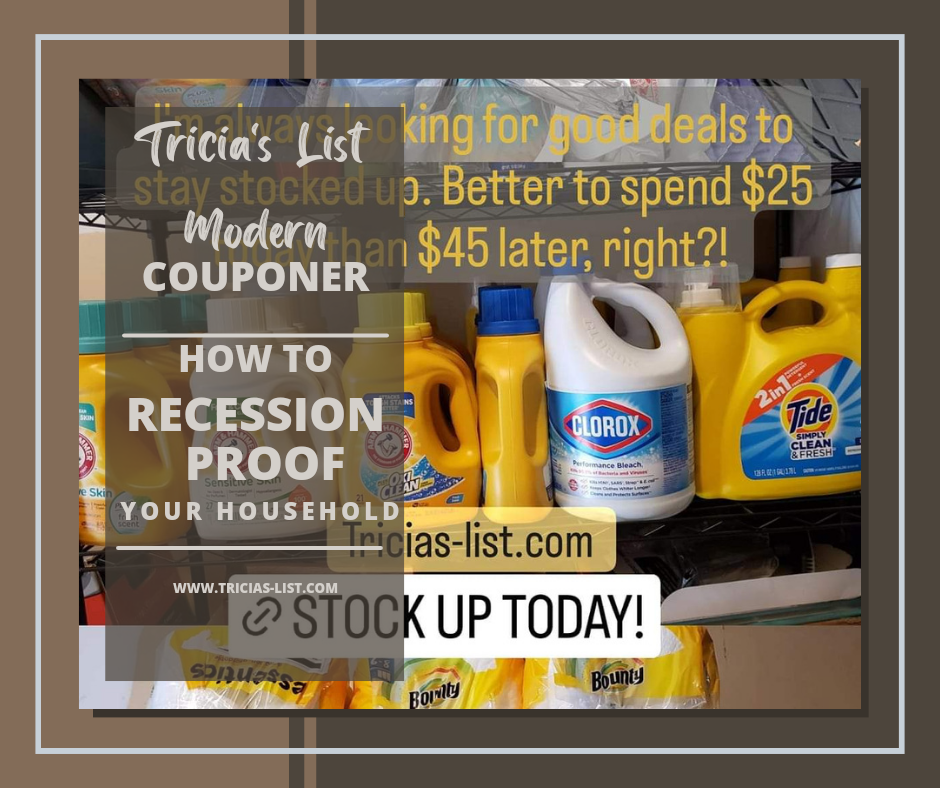 Recession. It's a scary word and an even more frightening thing to have to go through. Fortunately, there are ways to help yourself and your family bare the brunt of whatever hit may come. In this article, I'm going to share some ways I am prepping for 2023 & the big "R" word.
Take Advantage Of Every Deal Right For You
One of the first ways I am trying recession proof my home is by taking advantage of whatever deals and sales there are at stores. This includes grocery stores & stores like Walmart, Target, etc. Whenever I see a sale on foods I know my family & I eat, I stock up big time. If you're buying gifts for Christmas, try to get them early in the year at a good discount. And make your purchases work for you. Keep reading to see how I try to always get rewarded for shopping anywhere.
Don't Sleep On Coupons & Instant Rebate Sites. They Are Money Savers!
I use any manufacturer coupons that are available. I LOVE 💓 me some sales & coupons, girl! 1 of my favorite things to say is "Why pay retail price ?". I mean, if you're a longtime Tricias-List reader, then you know that my first blog name was "Be A Material Girl For Free". I love shopping but I don't love the possible high price tag much… and I still live by that. I don't care who wants to laugh and call me "cheap". I'm getting the same stuff as you and paying at least half the cost… WHAT?! There have been times when I coupon at the Commissary on base, and would get $200 worth of food for less than $100. Go to this article to learn more about couponing and the deal/rebate sites I use.
Grow Your Own Food (Old School Recession Hack)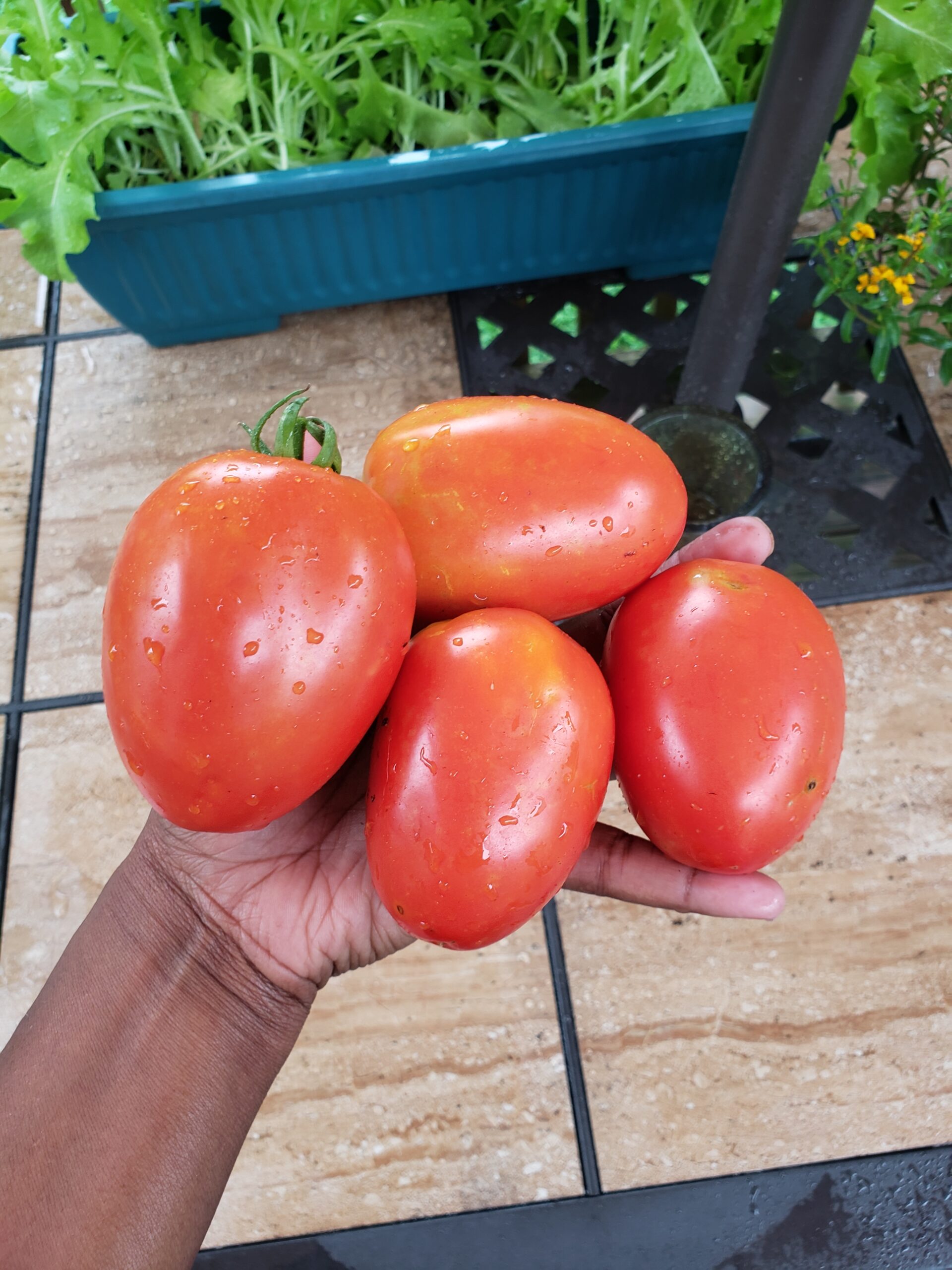 Way back in the day, my grandparents had a huge garden in their backyard. We had lettuce, tomatoes, cabbage, onions, potatoes… you name, my PawPaw had it. We even made jams and canned our own foods. I didn't know it then, but my grandparents were recession proofed. We never lacked in food, and we ate fresh & clean.
Now, I garden every year. It started as a hobby/homage to my grandparents. And to this day, it's a money saver. And, gives me peace of mind that my family and I are eating safe. If you cook at home, I highly suggest going out & grabbing simple herb staples like rosemary, thyme, oregano, and basil. Then, repot those and you'll have fresh herbs forever (if you treat them right right). You can find fresh living herbs in the produce section of your local grocery store. Or, you can propagate cut herbs into plants. I have an article on how to do that posted here. Also, you can buy amazing seeds of all types here if you want to start from scratch.
You can also grow root vegetables over the winter if you want. Root veggies are ones that grow underground, do they are mostly protected from the cold 🥶.  I'm growing potatoes, carrots, garlic, ginger, & beets this year. Right now, they're outside on the deck in grow bags, but I'll more than likely bring them into my garage in December and use some heat and grow lamps to keep them happy. Again, check this article if you want to know how to get your seasonal gardens ready.
Stockpile, Stockpile, Stockpile.
What some people call light hoarding, I call survival & recession fighting skills. Simply because I don't stockpile "useless things". I stock up on food staples, household goods, cleaning products, hygiene products…. things like that. I always have. When COVID hit us in 2020, my family wasn't hit nearly as hard as some others were. Prior stocking up was a huge factor, and I think it will be an excellent choice for you if this recession comes to fruition. My home is almost always stocked with food staples and household supplies for cleaning and hygiene.
Buy Extra Food Storage
I know this may seem wild, but buy a deep freezer. This will allow you to buy food in bulk when you find good sales. And you'll be able to freeze and store food to last MONTHS. Trust me on this one. I have 2 deep freezers… 1 for meat & dairy, the other for veggies, bread, etc. When these are stocked, I know that even if I'm broke with no extra cash, my family will still have food to eat for quite a while.
For stocking up on food like this, I use a club card where I can go buy in bulk. In my opinion, buying in bulk is the best way to save money and ensure you have food. Currently, I have 3 club cards… Sam's Club (get $20 when you start a membership), BJ's Discount Club, and of course, Costco. If you want to know my opinion on any of these discount warehouses, read this article about the differences and "Pros vs Cons".
Also, if you're going to buy in bulk, consider getting a food saver to help separate and protect your bulk purchases. I use this one here. It's cheap (Only $19!)  and it gets the job done.
Stash A Little Cash… If You Can.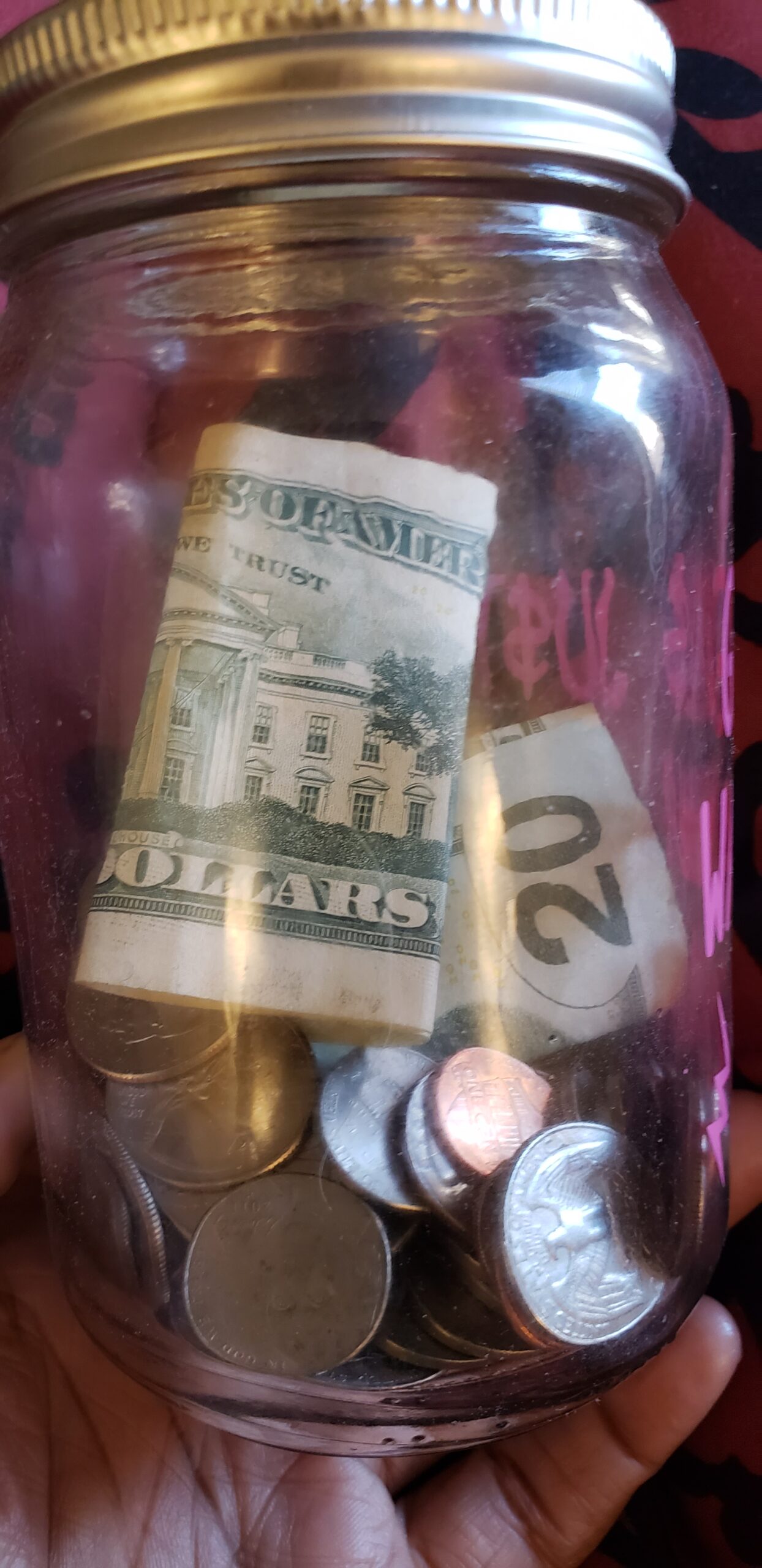 Recession proofing isn't just having lots of food & household supplies. Sometimes, you're gonna need cold hard cash. I know that part doesn't seem easy, especially with the cost of living never matching the salaries that most of us make. But, if you can do it, every time you get paid, try to take 10% – 20% of that pay and tuck it away for a rainy day or emergency fund.
I personally would prefer to put that cash in a high yield savings account, like the one American Express has (as of January 7 2023, you'll earn at least 3.30%  APY). For example, if you bring in $500 a week, take $50-$100 of that and put it away. It will help keep you a little secure financially, and if you don't need to use it immediately, you'll have a nice chunk of change for your future.
Last, But Not Least… Credit Cards.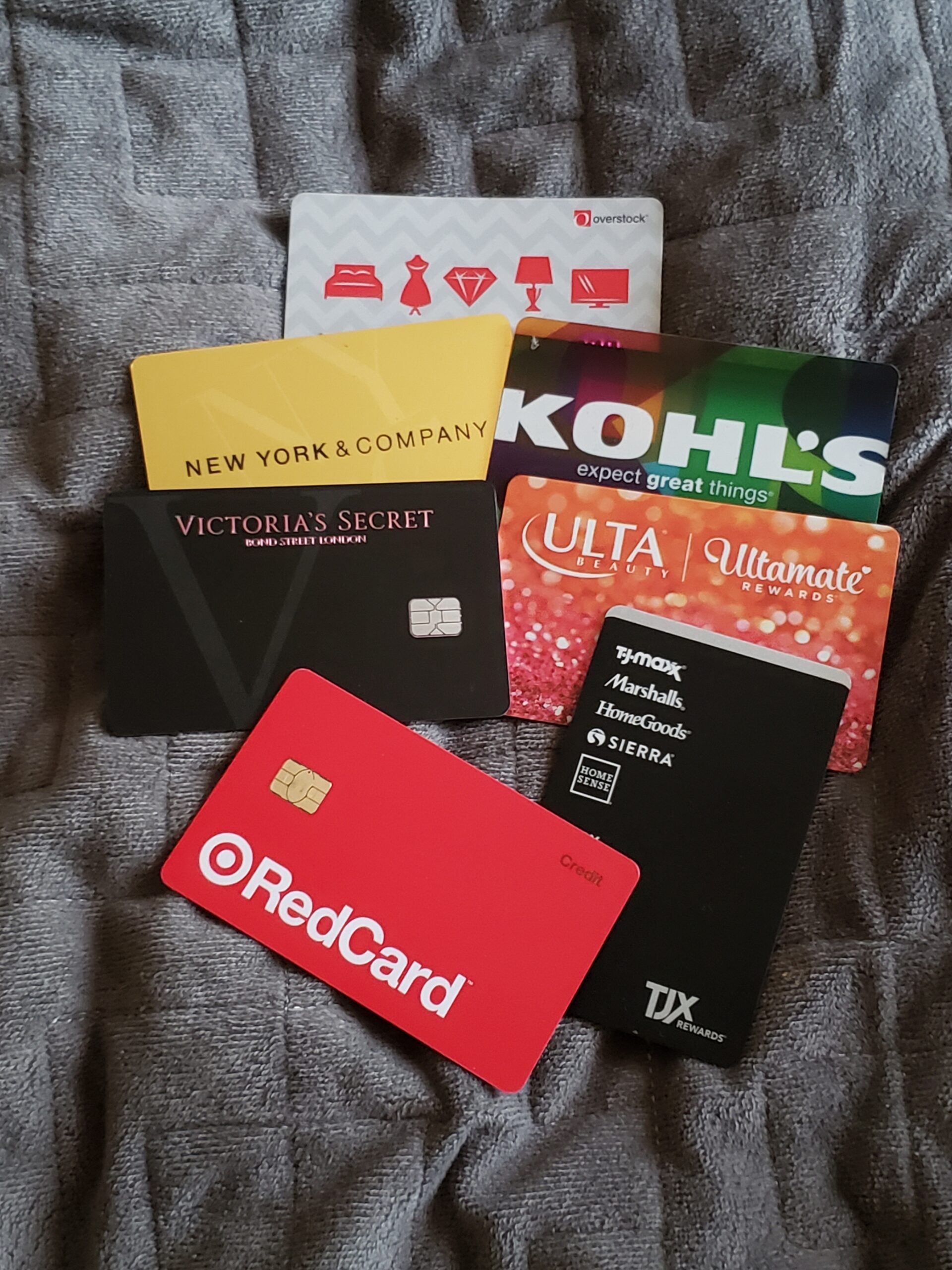 This last option I use is not for everyone. DISCLAIMER: Credit cards can be both a useful & dangerous thing for people who have them, so please use them responsibly. If you have horrible credit or are in a bad spot with your credit history, DO NOT APPLY for credit cards. Also…don't use them unless you can pay your debt back within a couple of months (2 months max, IMO) & don't make debts more than 10% of what you earn.
That being said, I have credit cards that I use on the daily. That's because my cards give me very good rewards in exchange for card usage and my interest rate is low. Cards like American Express cards give you points that you can convert to cash, and you have a fancy high-dollar card (i.e. a rewards card with a big annual fee), you can even get things like free hotel stays! Pro tips for choosing credit cards can be found in my article here. And I cannot stress this enough… pay off your cards within 2 months. I've had horrible fucking credit in the past, so I know the damage that can happen when you slip up on paying back your credit card bills.
In Conclusion
So, the tips I shared are a few steps that I use in order to ensure financial stability and comfortable living for my family. I hope that these tips can help you and yours, too. Let me know in the comments below what you think of my advice!