Road Trip Tips for Traveling with Kids
  The American road trip is practically a rite of passage for most kids. However, when you're busy planning the details of one, it can seem like an impossible task. You have to keep the kids entertained in the car for long periods of time, keep track of your navigation, and develop a great itinerary. However, by following our helpful tips below, you can streamline your trip and ensure that all those miles pass by in total bliss.
Tips for your kid-friendly road trip:
Invest in a reliable car.
This is the most important puzzle piece of your road trip. After all, without a reliable car, where – exactly – are you planning to go? Whether you decide to pay a visit to an Audi dealership near Chicago or a Tesla dealership near Duluth, it's important to pick a car that can get you to where you're going.
If you're ready to make a true investment, it might make sense to opt for a brand-new car. A new car is less likely to give you trouble and if you get a warranty, it will cover all or some of your expenses should you experience any mechanical issues.
Regardless of whether or not you plan on getting a new car, it's important that your vehicle is serviced and ready to put some miles on the odometer.
When in doubt, pack more snacks.
Look, we all know that everyone gets grumpy when they don't have enough food. Hangry is a human emotion we should all strive to avoid. Stock up on healthy snacks that will provide your kids with enough nutrition to keep them going in between car stops on your road trip adventure.
Some healthy kid-friendly snacks are listed below:
Granola bars: Bakery On Main, BoBo's, and Pamela's Whenever Bars are great choices.
Individual popcorn bags: Try out SkinnyPop and BoomChickaPop.
Crispy kale chips: Make your own! Recipe here.
Fresh fruit cups: Pick some up at your local grocery store.
And, don't forget about hydration! Bring a cooler along to keep drinks cool and stock it with coconut water, low sugar juices, and water.
Games
Pack in-car gamesfor your children to play while you're driving – and make sure they're games that don't depend on a screen to play. Instead, invest in games that encourage your children to observe the world around them.
If your children are a little older and can read, buy them some travel books filled with facts about the destinations you're stopping at. Throw on a podcast or audio book to get everyone involved!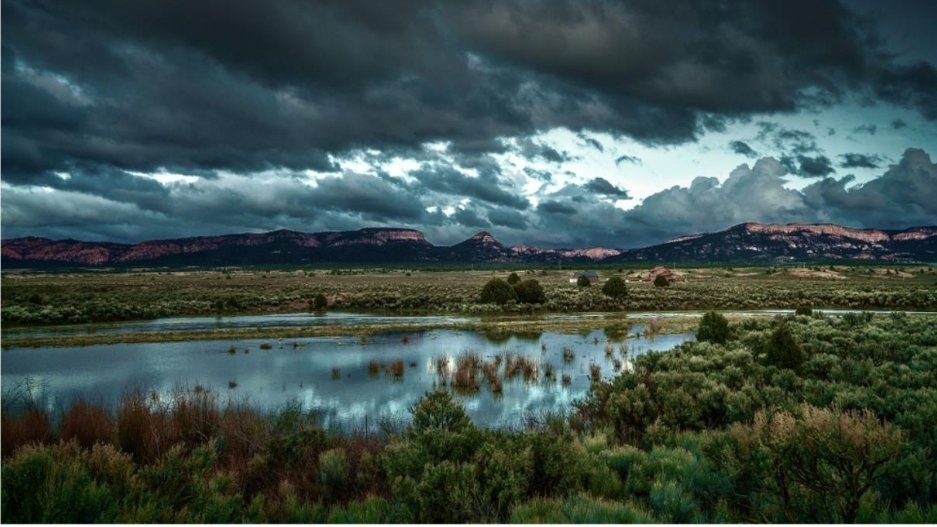 Plan out a route before you drive.
Smartphones are pretty smart but sometimes, they do a poor job of routing you through unexpected traffic delays or construction. Do some research before you head out on your road trip so you are familiar with the highways and interstates you expect to drive on.
If you go into your trip a little more prepared, it will make the driving go by much more smoothly. Especially if you get lost!
Stop when breaks are needed.
Nobody likes being cooped up for hours at a time. Make sure to take plenty of breaks during your road trips to give everyone adequate time out and away from the car. If you can, plan out some great places to eat along the way to your destination so your kids and partner have something to look forward to if it's been a particularly boring drive.
Get everyone comfy clothes.
Activewear isn't just for being active! It's also a road trip friendly way to look put-together without feeling stiff in jeans or scratchy sweaters. Dress the whole family in matching velour tracksuits if you really want to go the extra mile.
Have a sense of humor
.
If you have small children, someone's going to cry. If you're driving in an unfamiliar area, someone's going to get lost. These are just hiccups that tend to happen during travel. The important thing to remember when things go wrong is to be flexible and have a sense of humor.
Takeaways
Driving across state lines on a road trip can be a little scary when you have kids who are prone to being grumpy. But with the right entertainment, snacks, and a reliable set of wheels, you'll be on your way to having the adventure of a lifetime with your family.
Please follow and like us: