Greece: The Perfect Travel Destination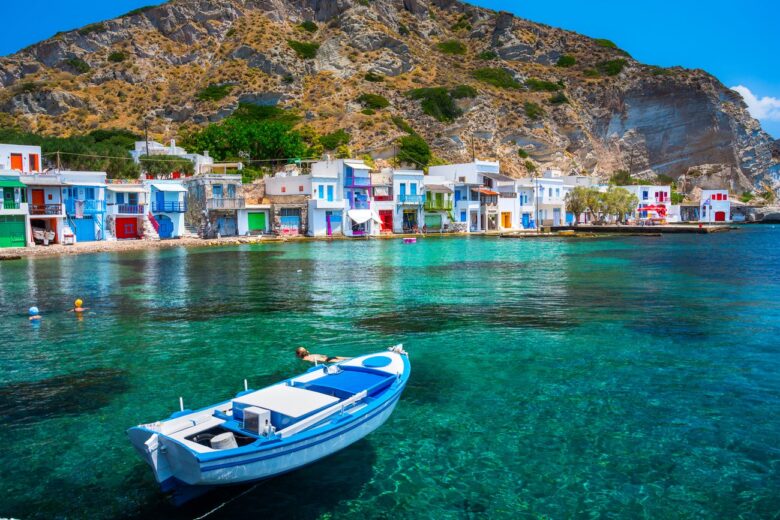 Greece 
is one of the most beautiful and interesting countries in the world. With its stunning landscapes, rich history, vibrant culture, and endless attractions, it's no wonder why the country has become a popular
travel destination
. From the ancient ruins of the Acropolis to the breathtaking islands of Santorini and Mykonos, there is something for everyone to enjoy in this enchanting Mediterranean country.
Why Greece is the perfect travel destination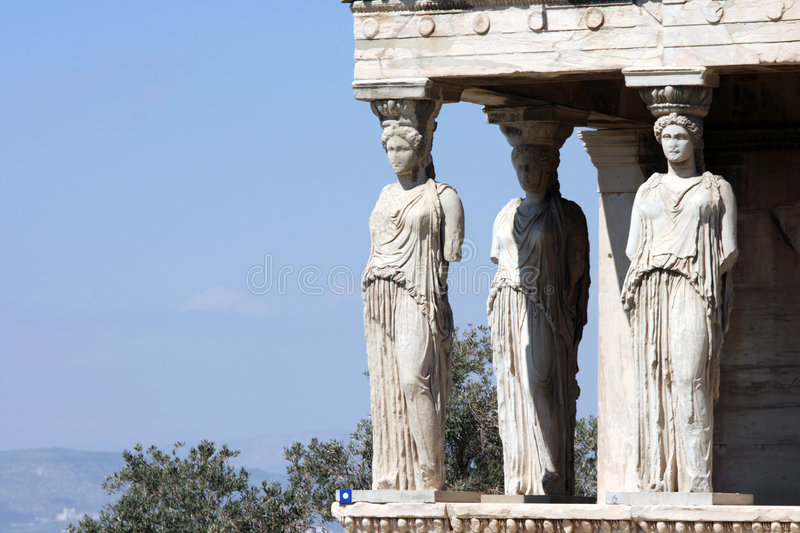 Greece is an ideal destination for anyone looking to experience a unique and unforgettable vacation. With its stunning scenery, diverse culture, 
ancient history
, and world-famous cuisine, this beautiful place offers something for everyone. You can make your trip even more memorable by opting for a vacation package.  Whether you're looking for all-inclusive trips or individual excursions, there are the
best vacation packages in Greece
 for one and all.
The best time to visit
Greece offers a variety of climates throughout the year, making it the perfect place to travel to at any time. While summer is typically the most popular season due to its high temperatures, spring and fall offer mild temperatures, fewer crowds, and beautiful blooms. Winter months can also be a good time to visit as snow in the mountains makes for picturesque views. A combination of city and rural vacation packages will allow you to experience both cultures and environments.
What to pack for a Greek trip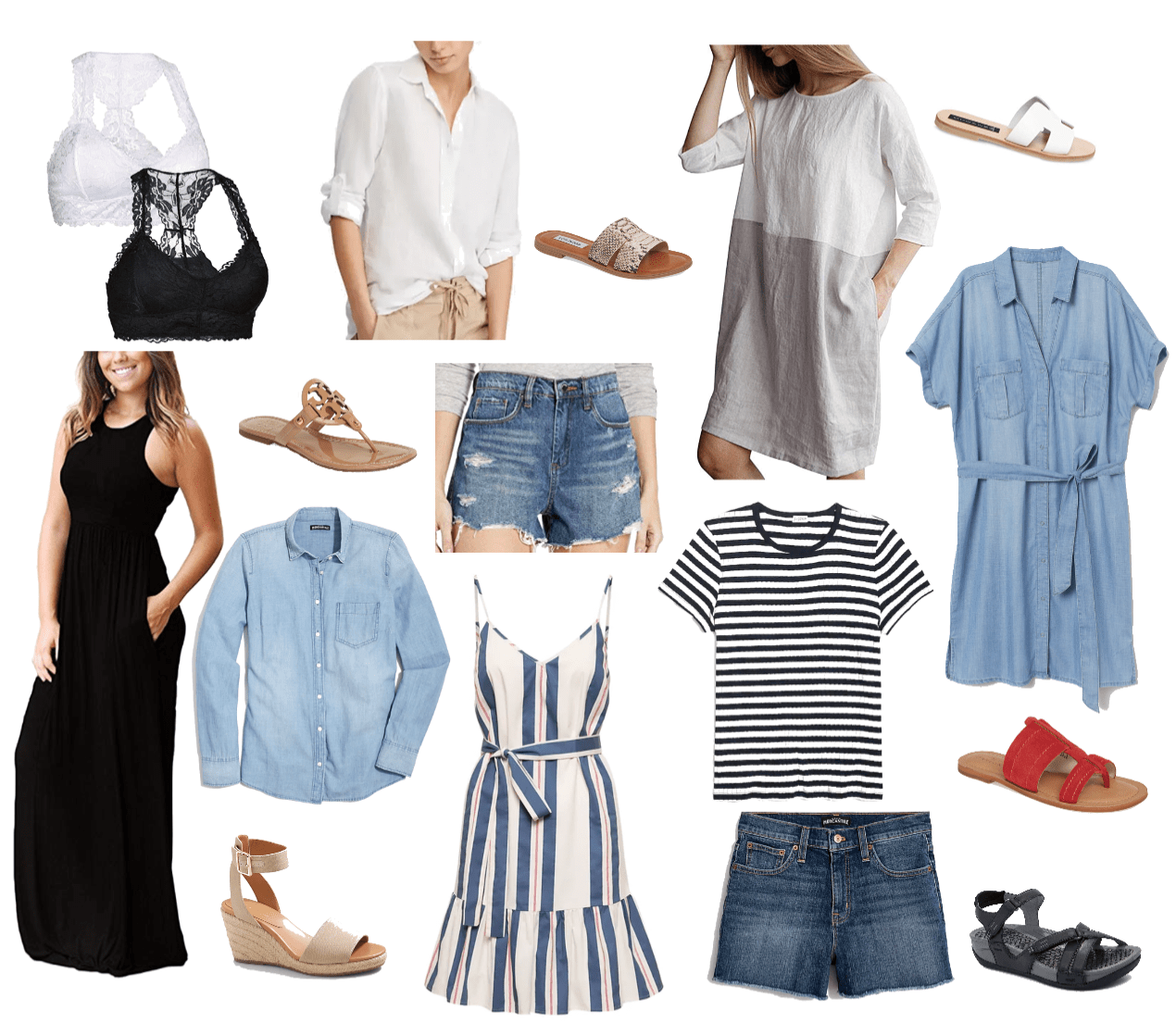 Whether you're planning a relaxing beach holiday, an active adventure or an exploration of Greek culture, it's important to know what to pack for a trip. First and foremost, be sure to bring comfortable clothing that's suitable for the season. Summer in Greece can be very hot and humid, so light, breathable fabrics are essential. For winter months, pack layers that you can add or remove depending on the temperature.
How to get around
Greece has an excellent infrastructure for transportation, making it one of the easiest countries to get around. The most popular way of 
getting around is by car
. There are rental cars available in all major cities, or you can bring your own vehicle if you're coming from another country. Buses are available in the major cities and towns, connecting them to the smaller villages and islands. You can also take the ferry from Piraeus, which is the main port in Athens, to some of the islands.
Where to stay in Greece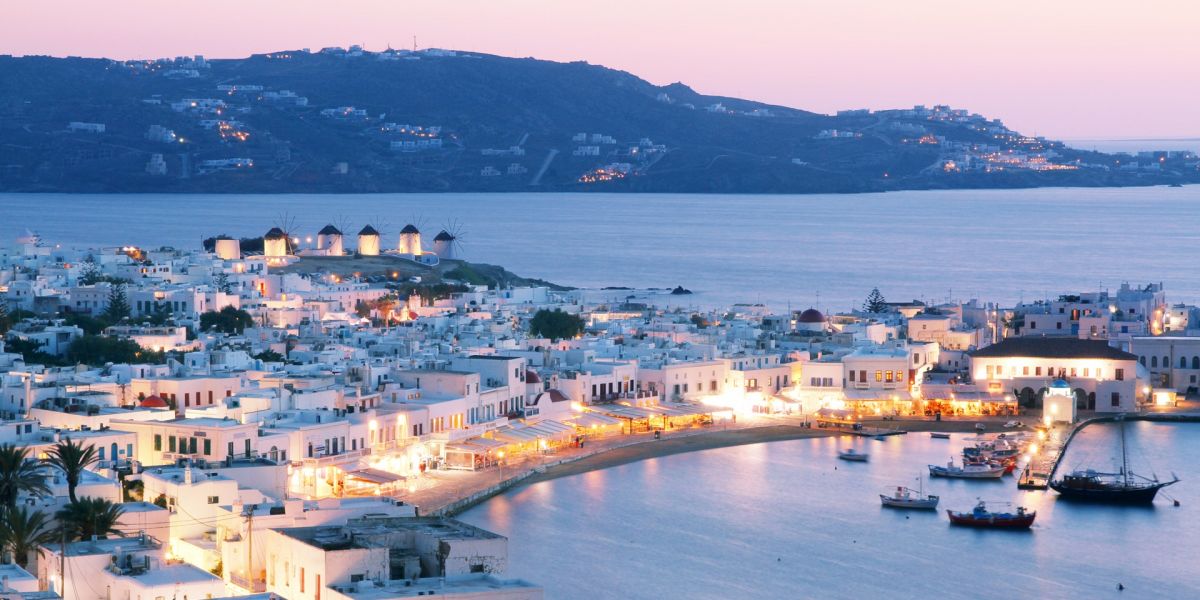 There are lots of awesome choices when it comes to accommodation in Greece. One of the best ways to get the most out of your stay is to book one of the best vacation packages in Greece. Vacation packages often offer discounts on accommodation, as well as flights, car rentals, and more. Luxurious resorts include the Lindos Blu Hotel and Porto Carras Grand Resort. Hostels can be found all over for budget travellers.
How to make the most of your trip to Greece
The best way to make the most of your trip is to choose the right vacation package that includes accommodations, transportation, and activities matching your preferences. While there are many styles of lodging, like hotels, resorts and hostels, think about what you're going to need. Also, consider what kind of transportation works best for you and your travel group.
---
Please follow and like us: